The University of Southern Denmark towards 2030
Research

In 2030, the University of Southern Denmark will be known and recognised for ground-breaking and transformative research. We will raise the University's level of research further and ensure that we become a world leader in several research areas. We will do this through excellent research environments that stimulate talent development, as well as ambitious researchers and students. In this regard, the international perspective is key: We will develop and strengthen the University's research through an increased degree of international collaboration and professional back-and-forth. We will also focus on increasing research funding so that we can meet our ambitious goals.

Education

In 2030, the University of Southern Denmark is known and recognised for its attractive and flexible educational environments that educate in-demand and value-creating graduates who contribute to societal development. At the same time, we will develop the content and format of our courses so that they follow the development of society – with a special focus on the Region of Southern Denmark. This requires significant measures: We will attract curious, motivated and talented young people. We will also support lifelong learning for people in employment. And we will strengthen the integration of research into our educational offerings.

Collaboration

In 2030, the University of Southern Denmark is known and recognised for co-creation, valuable dissemination and innovation that creates a positive societal impact. We will bring research-based knowledge into play in collaborations with companies, authorities, NGOs and other partners and ensure that we contribute to the public debate. We will prioritise special themes and involve academic environments across faculties, just as we will strengthen the positive influence of research on the surrounding society. We do this by always ensuring value-creating dissemination and by promoting initiatives and environments that position us as a university where a strong innovative force builds bridges to the outside world.

Organisation

In 2030, the University of Southern Denmark will be known and recognised for motivating, excellent, coherent and diverse university frameworks that clearly support talent development. Based on a good and strong economy, we will ensure excellent organisational and physical frameworks that attract, develop and release talent. In order to achieve that objective, we must also be known in the future for a freely engaging and stimulating university environment. We must create a robust framework that develops students, researchers, lecturers and administrative staff and we must support good opportunities for continuous skills development. We also want to create efficient workflows and digital solutions that are a help and relief in everyday life.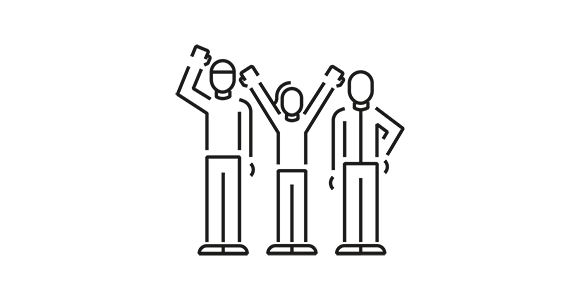 One campus, 50+ nationalities
Syddansk Universitet's Sønderborg campus has students and researchers that hail from more than 50 different countries, which makes for a unique international environment.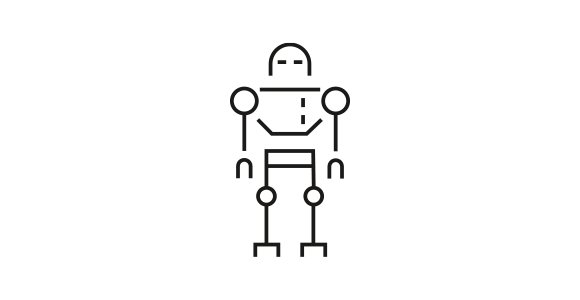 Leading in robotics
SDU Odense works closely with businesses all over Funen to develop the robot cluster and ensure that Denmark is an international leader when it comes to research and development within robotics.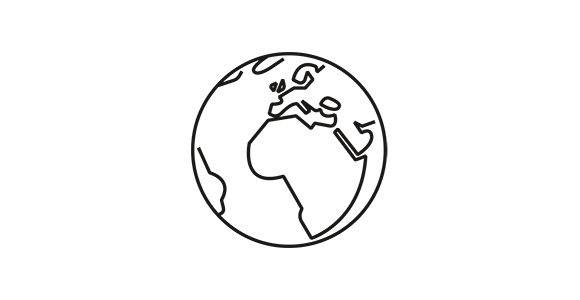 International inspiration
In 2016, we presented the internationally acclaimed Japanese author Haruki Murakami with the Hans Christian Andersen Literature Award, while former President of the United States Barack Obama visited us a few years later.
"We must define and pursue new development paths that ensure that the University's core – research and education of the highest international quality – will continue to be effectively brought into play in the future. It is only by retaining, developing and attracting the greatest talents that we can create the excellent environments needed to create value for and with society."
Jens Ringsmose, Rector
University of Southern Denmark
Download the strategy as pdf