Every day more than 2,000 researchers and 30,000 students build on the university's reputation as a centre of academic excellence.
Meet us at Masters and More study fairs
The University of Southern Denmark has over 30,000 students across its five campuses. With over 5,400 of these students coming from outside Denmark, there is a rich and vibrant international environment.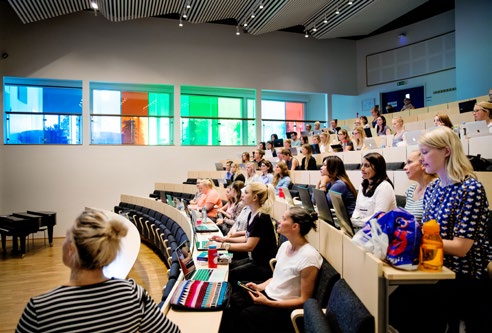 With over 70 full-time study programmes taught in English, graduates of the university of Southern Denmark are now members of virtually every profession in the international community.

More than 500 exchange agreements exist with partner institutions around the world, meaning that we are a truly global university.