Coding taught using Lego
SDU researchers develop pedagogical tools to help the youngest pupils become interested in technology.
Read the article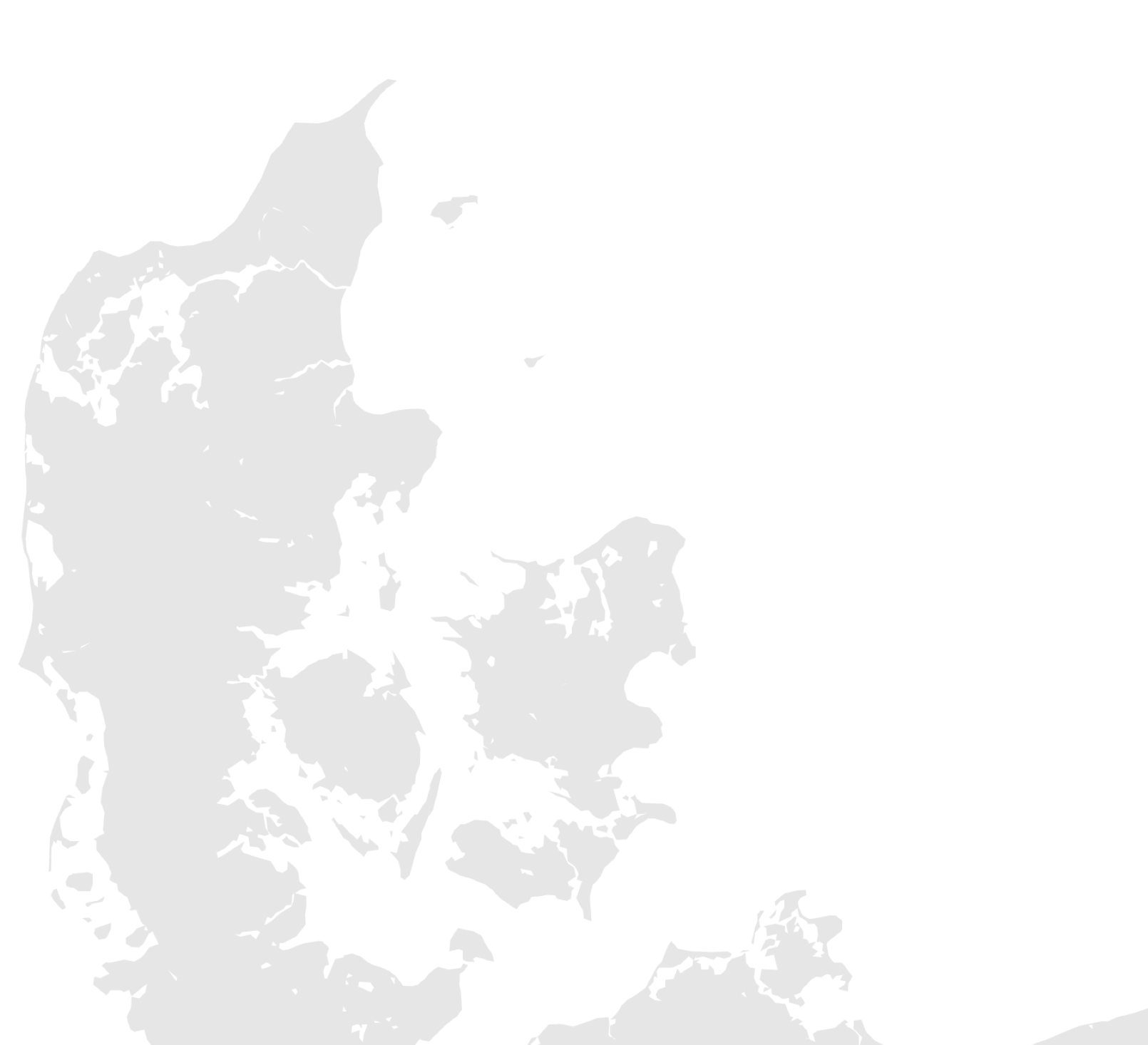 About SDU
The University of Southern Denmark received its first students in Odense in September 1966. Since then, it has gone from strength to strength. We now have five faculties and about 32,000 students, more than 15% of whom come from abroad. Our more than 4,000 employees are divided between the main campus in Odense and regional campuses in Slagelse, Kolding, Esbjerg, Sønderborg and Copenhagen. Several international reports testify that we conduct world-class research and belong to the Top 50 of the world's young universities.
Read more about SDU