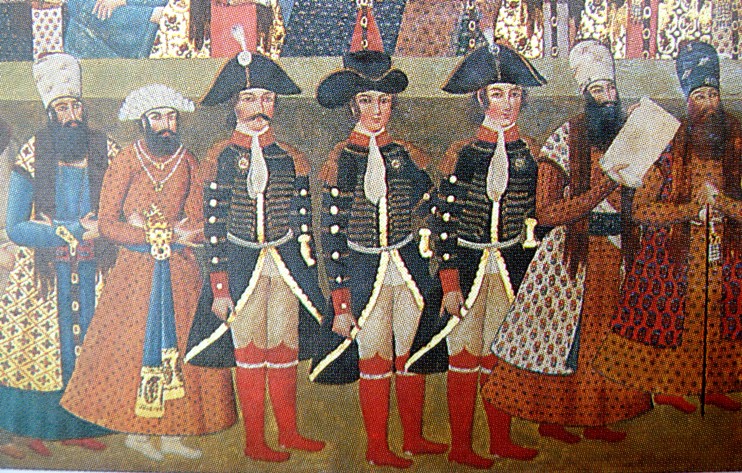 CFP, Persianisms: Cultural Encounters in the Anglophone World (Dec 10-12, 2020)
Colloquium at the University of York (virtually), 10-12 December: Persianisms: Cultural Encounters in the Anglophone World
Call for papers: Persianisms: Cultural Encounters in the Anglophone World
University of York (virtually)
10-12 December, 2020
This colloquium aims to explore the range and depth of the exchanges and encounters that connect English- and Persian-speaking cultures across centuries of contact from antiquity to the present-day manifest in poetry, diplomacy, religious polemic, scholarship, travel narratives, material culture, art, and curatorship. In particular, it aims to challenge and interrogate modes and forms of scholarship that have historically emptied out the role of "Persia" and "Iran" in critical discussion with the Anglophone world.
We invite proposals from all disciplines and all career stages, including postgraduate, and early career researchers. We welcome proposals for traditional short papers, or for presentations that exploit the online format in other ways, e.g. short discussions of single images, objects, or texts, or group roundtable discussions.
For the full call for papers please see here
Please send proposals of no more than 200 words to persianisms@gmail.com by 31 August 2020. Proposals should be accompanied by a 50-word biography, and an indication (if known at this point) of your availability between 10-12 December.
Organisers
Joanna de Groot (History/Centre for C18th Studies)
Shazia Jagot (English/Centre for Medieval Studies)
James Williams (English/Centre for Modern Studies)