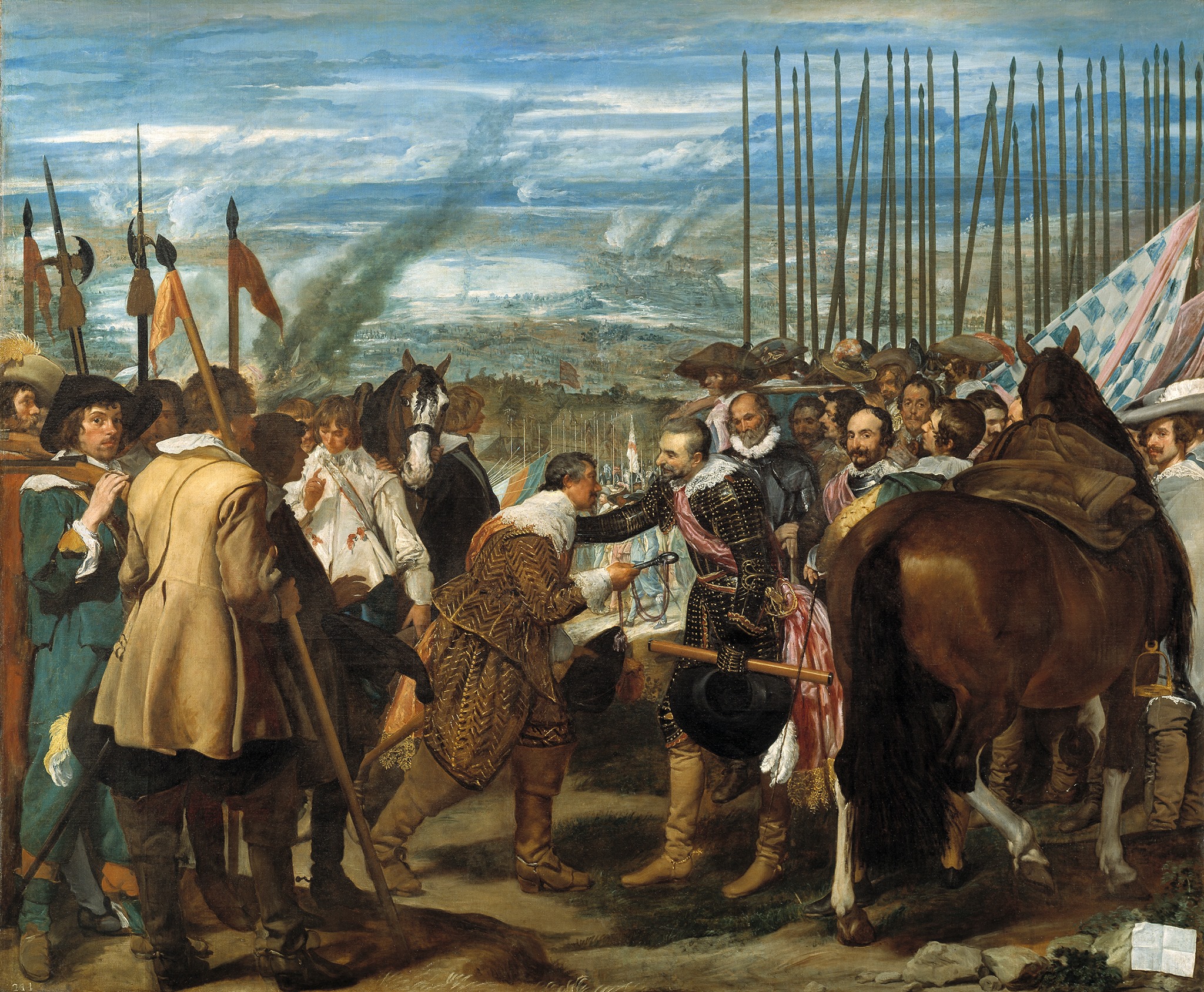 Research project: "Histories. Assessing the Role of Aesthetics in the Historical Paradigm" led by CML associate Sofie Kluge
Four year research project led by Sofie Kluge
In February the new research project "Histories. Assessing the Role of Aesthetics in the Historical Paradigm" led by dr.phil. and CML associate member Sofie Kluge started. PhD student at CML Rasmus Vangshardt is also part of this four-year research project at the University of Southern Denmark. For news and updates on the project visit their new Facebook page here.
Project description
The increasing opposition between academic approaches to historical knowledge and competing (propagandistic, creative, popular) visions of the past suggests the very idea of what is 'historical' to be undergoing significant transformation. Yet, standing in the middle of such a process, it can be hard to estimate its final outcome. In order to understand the current challenging of the historical paradigme we therefore need to go back to the roots: the aesthetic-historical culture that flourished in Europe between 1550 and 1650.
The developments of those hundred years in historiography and theory of history determined modern historical method and the modern concept of historical factuality. Yet, the culture from which these developments sprang amalgamated fact and fiction in ways we would today consider problematic.
HISTORIES investigates this greyzone backdrop of the emergence of the historical paradigm, testing the claim that the multiple hybrids between aesthetics and historiography which came into being 1550-1650, historical drama in particular, were not the fabulous other of the progressing culture of facts, but vital to the emergence of modern—critical, reflective—attitudes toward history.
Thus, the project highlights the problem-oriented, audience-involving approaches to history developed in a range of European contexts at the dawn of the modern period as an alternative modern historiographical paradigm with relevant perspectives for rethinking historism.