---
---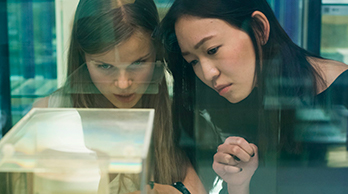 International student
---
A place of opportunities
Learn from other students' experiences - how's it like to be an international student at SDU?
---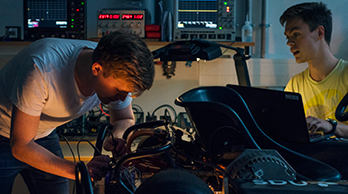 Accommodation
---
Guaranteed accommodation
SDU guarantees accommodation to all international students. But you have to apply in good time: Apply as soon as you have applied for the Master's!
---

Contact
---
Admissions Office (MSc)
Want to know about possibilities at SDU, entry requirements, or how to apply? We are here to help.
---