Winner of the Faculty of Humanities' 2020 PhD Award
Søren Mads Mau, Department for the Study of Culture
'Mute Compulsion: A Theory of the Economic Power of Capital'
Søren Mau has written an excellent PhD dissertation that revolves around how capitalism continues to exist and how it has been able to reform itself despite repeated crises. Mau develops his answer to that question through a reading of Marx's late-period writings and his analysis of the basic structure of the production form of capitalism. This leads Mau to specify forms of power exercised by capitalism and which existing studies have failed to appreciate.
Mau's dissertation is predominantly a theoretical study, but he also applies his insights to the development of specific sectors (agriculture and logistics) in the 20th century and right up to the present day.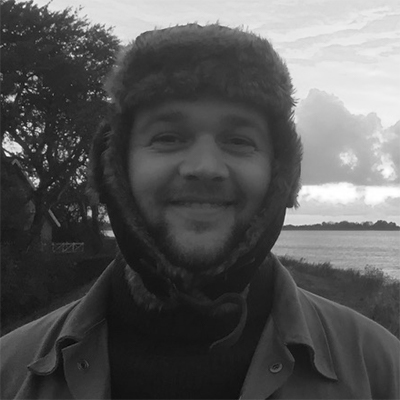 Winner of the Faculty of Science's 2020 PhD Award
Rikke Kristensen, Department of Physics, Chemistry and Pharmacy
'Electroactive Molecular Machines'
Rikke Kristensen's PhD project deals with molecular machines. Rikke has developed methods for the production and characterisation of catenanes and rotaxanes. Rikke's contribution to this area of research is unique, and she is among the first researchers in the world to demonstrate that it is possible to control the motion of these molecular machines so that they can perform unidirectional motion. Rikke's productivity is already unique and highly prolific, and she is without a doubt an excellent researcher. For instance, she is already the author/co-author of six scientific articles published in the very best international chemical journals, and several manuscripts based on Rikke's PhD work are being prepared.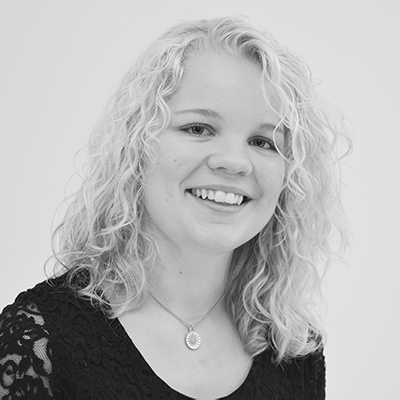 Winner of the Faculty of Business and Social Sciences' 2020 PhD Award
Mads Andreas Elkjær, Department of Political Science
'Inequality and Political Representation'
Already during the PhD course, Mads Elkjær's research was honoured with the 2019 DJØF Publishing Award for 'best paper' presented by a young researcher at the annual meeting of the Danish Political Science Association in 2018.
In his dissertation, Elkjær examines whether the political system is responsive to the broad middle class or biased in favour of the wealthy. The dissertation has established Mads Elkjær as one of Europe's leading researchers in the relationship between economic and political inequality. Two articles from the dissertation have been accepted for publication in two of political science's highest-ranked and most influential journals.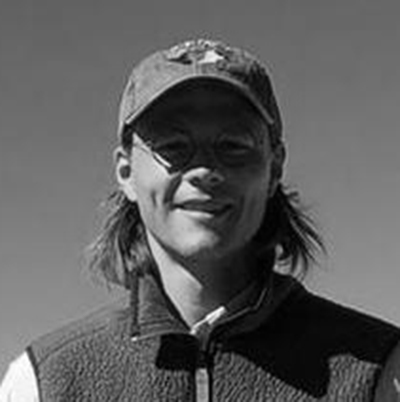 Winner of the Faculty of Health Sciences' 2020 PhD Award
Richard Christian Jensen
'Perfluoroalkyl acids during pregnancy and associations with maternal glucose status, mini puberty and growth in the offspring'
The evaluation committee points out in its conclusion: 'The impact of this work is high, and the PhD candidate has demonstrated an ability to critically evaluate data at a level which is impressive at this stage of a scientific career'.
The assessment also emphasises the international cooperation in the form of a three-month stay abroad with Professor David McIntyre, Brisbane, Australia and a high level of publishing activity.
For his talents as a communicator, Richard Christian Jensen has received two dissemination awards as best lecturer. In addition, he has presented several abstracts either as lectures or poster presentations at national and international conferences.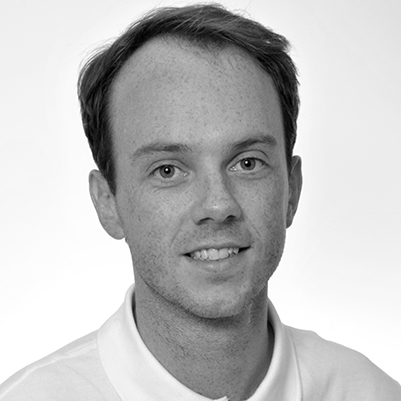 Winner of the Faculty of Engineering's 2020 PhD Award
Hamidreza Siampour Ashkavandi, the Mads Clausen Institute
'Nanophotonic Platform for Quantum Optical Integrated Circuits'
Hamidreza Siampour Ashkavandi's PhD project contains important contributions in the field of quantum optics and the study of the possibilities of developing optically based components to replace similar electronic components in integrated circuits. Among the perspectives of his work is the development of key components, e.g. for computers, that are superior to existing technology in terms of both speed, size and energy consumption.
His PhD dissertation, and the project as a whole, is of excellent international standard and thus stands out positively in a subject area where the international academic level is very high.