If you wish to know more about usage of the flow cytometer, please contact:
The Functional Genomics and Metabolism unit is home to FACSAria III High Sensitivity flow cytometer with four lasers and sorting modules for tubes, dishes, and 6w-384w plates. This offers possibilities for both detailed cytometric analyses and sorting of live cells or nuclei.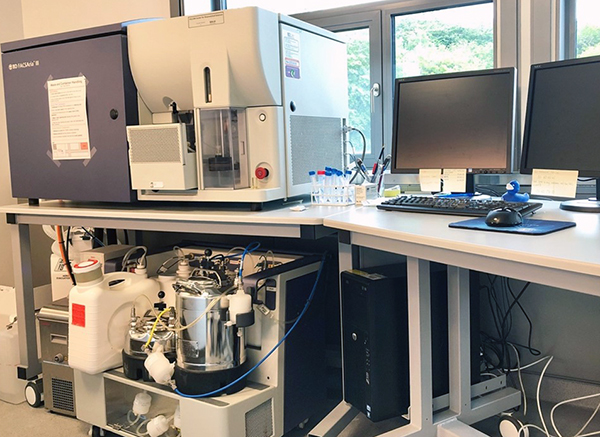 A FACSAria II are located in a Biosafety level 2 laboratory which gives the possibility to analyse pathogenic microorganisms. Read more about the FACSAria II.