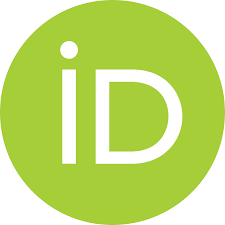 ORCID is a persistent ID, which makes identification of your scholarly publications much easier. Like DOI's provide a unique ID for articles, so does ORCID give you one as an author. ORCID is your personal ID.
ORICD solves the problem of name ambiguity. Many authors publish under a number of different name varieties – with or without middle names or initials. Also there are many authors out there with the same name, which makes it hard to create a complete overview of a single authors' publications.
Register with ORCID now – it only takes 5 minutes via Pure and you don't have to maintain your publication list on your ORCID profile – Pure will take care of that for you automatically.
In collaboration with the other Danish university libraries, SDUB is trying to introduce ORCID as a common standard for author identification.
The Danish Council for Independent Research now offers applicants to add their ORCID to their personal information.
View this video about all the advantages you have with ORCID.