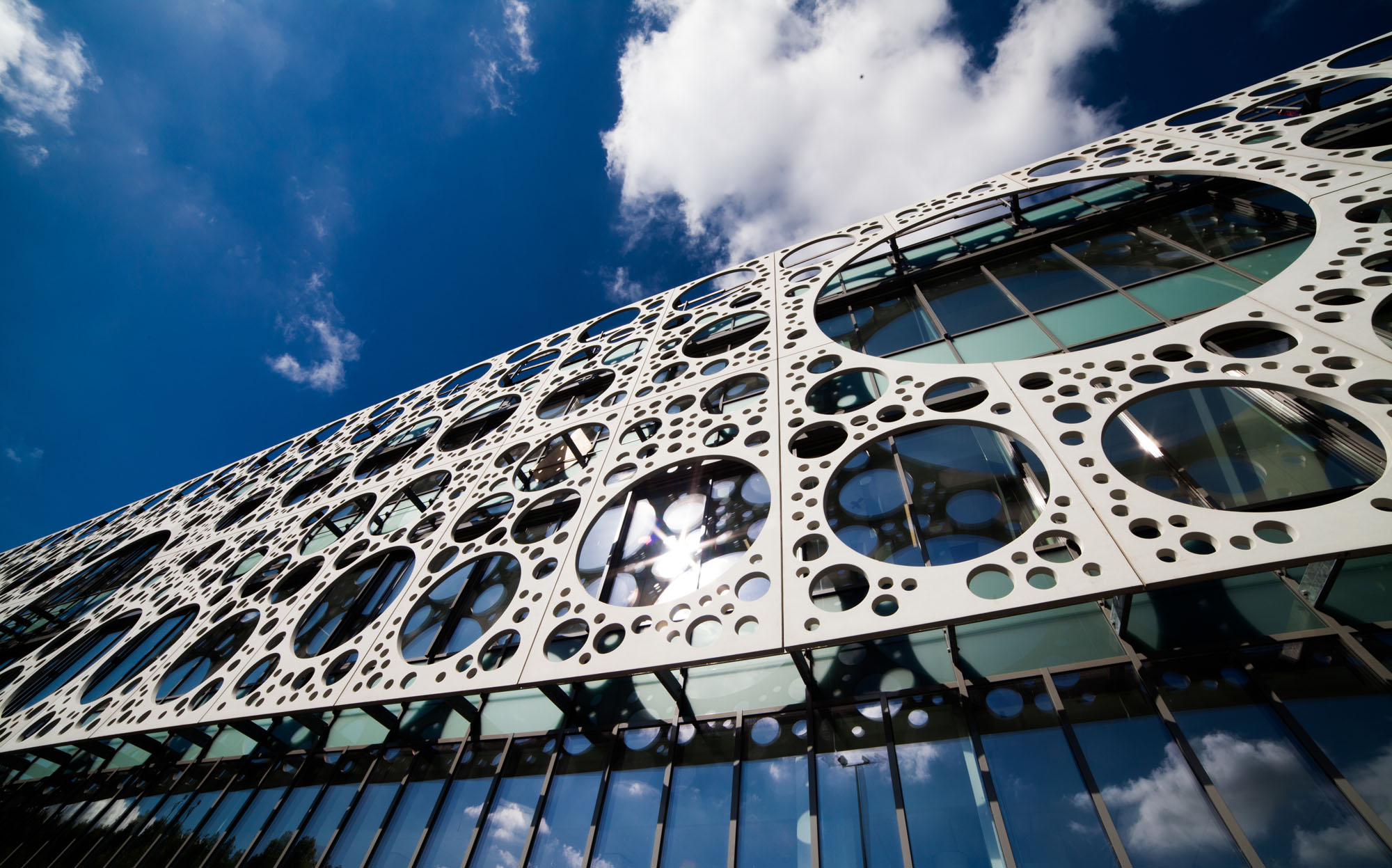 Sustainable Procurement in Supply Chain Focusing on Danish Context
In June 2019, Devika Kannan from SDU Engineering Operations Management defended her PhD Thesis with the above title in which she focused on developing a toolkit that paves the path to implementation of Sustainable Procurement (SP) in the Danish private sector in Denmark. The results in Devika's PhD thesis has great potential for making a difference in relation to SDG number 12. Work within this field is very relevant and timely as the UN's 17 Sustainable Development Goals (SDG) are already now affecting consumers, institutions, companies, society and governments globally, and will do so to an even larger degree in the future.
PhD Defence by Devika Kannan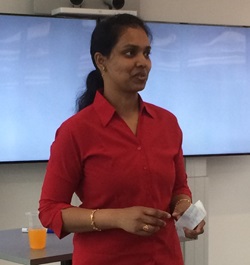 In June 2019, Assistant Professor Devika Kannan from the SDU Engineering Operations Management section at the Department of Technology and Innovation successfully defended her PhD thesis entitled "Sustainable Procurement in Supply Chain Focusing on Danish Context".
In her thesis, Devika focused on developing the toolkit that paves the path to implementation of Sustainable Procurement (SP) in the Danish private sector context through SP barriers, drivers, and practices. This work is a relevant and timely topic since the UN's Sustainable Development Goals (SDG) are expected to and, in fact, already affect society, consumers, companies, institutions, and governments globally. In this respect, SP practices have the potential to attain the SDG 12, known as Responsible Consumption and Production.
Sustainable Procurement
Sustainable Procurement, an emerging topic, is a part of sustainable supply chain management. The concept relates to the act of organizational buying of products and services considering these three dimensions:
The economic dimension

The environmental/green dimension

The social dimension
Traditionally, companies paid huge attention to the economic dimension; they focused solely on maximizing profits while performing their procurement activities. Later, the green dimension was highlighted as an additional competitive advantage. In this aspect, Denmark has been considered as one of the forerunners for a long time in a green public procurement context. However, it is much more difficult for both the private companies and public organizations to include the social dimension, particularly in their procurement contexts. This social dimension relates to the workers' wellbeing, not just in the focal companies, but also in their upstream supply chain entities. This means that for the focal companies to implement sustainable procurement they must make sure that their suppliers and sub-suppliers provide good care for their employees and society and finally assure that the products/services delivered are more sustainable.
This process is obviously difficult to control as most suppliers and sub-suppliers are located in different geographical locations with differing regulations compared to the focal companies.
In Denmark, there exists differing regulations regarding the implementation of SP for both public and private sectors. Inclusion of SP has been made mandatory for the public organizations but remains voluntary with a greater emphasis on the environmental aspect for the private companies. Accordingly, the pace of action in SP implementation is still rather low and in its infancy stage in the Danish private companies. To encourage the Danish companies towards SP implementation, motivations need to come either from the government (i.e., in the form of mandatory regulations regardless of the sector/size of the organization followed by the issue of incentives) or from the customers/consumers (i.e., through their demands for sustainable products) in order to implement SP in their supply chains. Without the mandatory requirement, the private sector lacks sufficient motivation to undertake this change.
Thus, the fact of the degree of SP implementation differs from the public to the private sector, specifically, in the Danish context has been highlighted in the thesis. SP practices that emphasize environmental aspects have been much more successfully integrated in the Danish public procurement as compared to Danish private organizations' procurement. However, since public procurement is based on private suppliers, sustainable public procurement cannot be successful without the active involvement of private sector organizations towards SP integration. Overall, her thesis emphasizes that the joint efforts of both the public and private sectors towards the SP implementation will contribute towards the attainment of SDG 12 both locally and globally through business models, pilot studies, and demonstrators.
From Master to PhD
Devika's interest in sustainability started when she did her Master's thesis from Aalborg University on Sustainable Supplier Selection in a European Context in 2014. Now, the next step for Devika is to carry on her research that includes multiple sectors and cross countries.
We congratulate Devika on her PhD and look forward to see her research continue here at SDU.