Abstract submission is now open. To submit an abstract, send the title and an abstract including objectives, data and methods, results and conclusions (up to 500 words) to NHESG2023@sdu.dk - no later than March 31st.
Keynote speaker:
We're pleased to announce that professor Eddy van Doorslaer of Erasmus University, Rotterdam, will give a keynote at the meeting.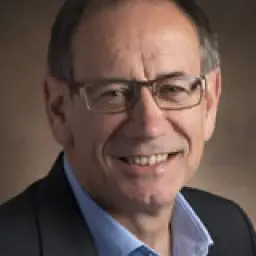 Professor van Doorslaer holds a joint appointment as Professor of Health Economics at the Erasmus School of Health Policy and Management and at the Department of Applied Economics of the Erasmus School of Economics, both at Erasmus University Rotterdam. He also is a Research Fellow of the Tinbergen Institute. He obtained an MSc in Economics at the University of Antwerp (B), an MSc in Health Economics at the University of York (UK), and a PhD in Economics at the University of Maastricht (NL). He is an Associate Editor of Health Economics (Wiley), of Population Health Metrics (Biomed Central). He was the Programme Director of the MSc in Health Economics offered by the Erasmus University 2003-2010. He has also acted as a health economics consultant to the World Bank, WHO and UNICEF.
Venue:
University of Southern Denmark
Odense
Denmark
Important dates:
March 31, 2023 - Abstract submission deadline
June 30, 2023 - Deadline full papers
Contact:
NHESG2023@sdu.dk