Welcome to the the University of Southern Denmark, locally known as Syddansk Universitet, or SDU. At SDU, 1 in 5 of our students come from outside Denmark.
International students play a crucial role in enriching the university experience for every student, by bringing different views, cultures and perspectives. That is why we do our utmost to support our international students before and after their arrival.
The Numbers
67 Programmes taught in English
30,000 Students
2000 Researchers
5 Campus cities; Esbjerg, Kolding, Odense, Slagelse and Sønderborg
5 Academic faculties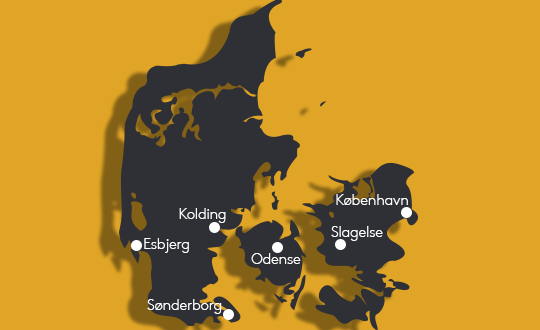 Student testimonial
Arne from Germany studied Economics and Project Management. He now works at a Danish company producing wind turbines.
What are your impressions of Denmark?
Nice people, a great education system and amazing opportunities make this small place very cozy.
What do you like/not like about your current study programme?
The study programme is precisely what I expected. I have a lot of freedom to choose courses that I am actually interested in and the mandatory classes make me work the way I am supposed to as a master degree student.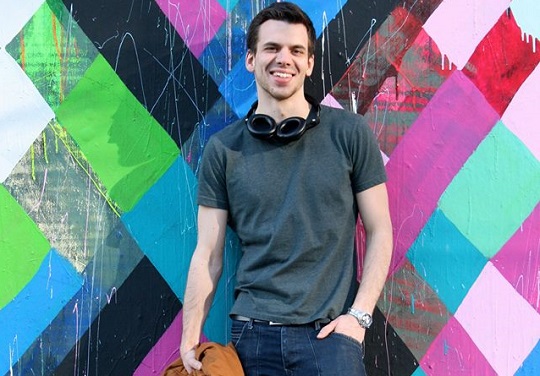 Do you get enough help from teachers?
I get any help I need if it is necessary. The great thing about SDU and the Danish understanding of university is that you get help anywhere and at anytime.
What is like to be an international student in a foreign country?
It is a challenge but always interesting. Forcing myself into a different/foreign system means broadening my horizon. I start to think outside of the box and have the chance to reflect on both systems. The more time I spend outside of my "comfort zone" the more I learn and develop personally.
Any advice for new/ prospective students?
Go abroad! Make your own experience while getting out of your shell/comfort zone! The world has SO much to offer and it is up to us to simply discover it.