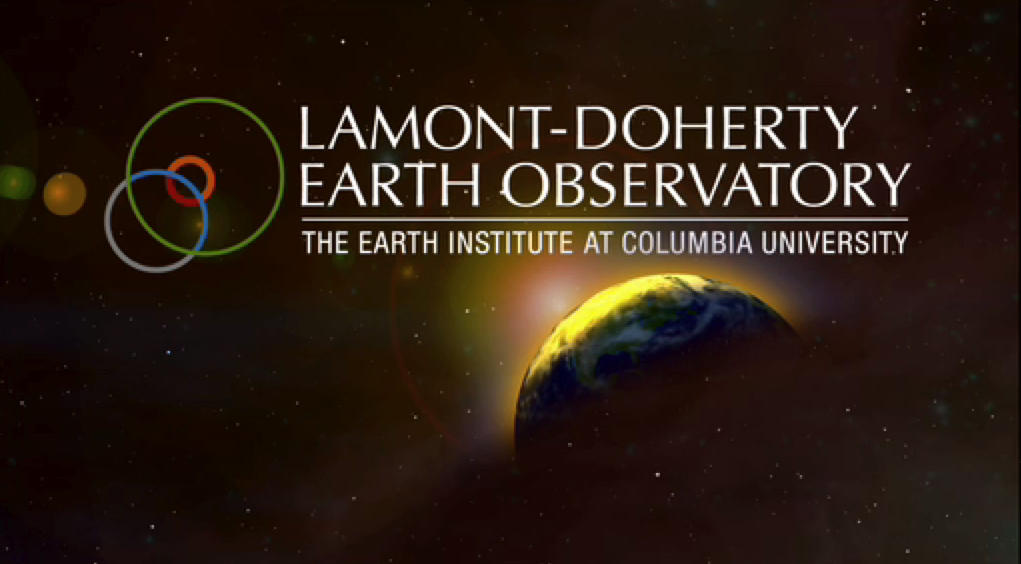 Visit at Columbia University in New York
GET visited Lamont Observatory to learn more about their gender equality and diversity efforts
In October 2017, SDU's Gender Equality Team, GET, completed a study visit at the Lamont-Doherty Earth Observatory at the Columbia University in the US. In recent years, Lamont has had a consistent commitment to and worked extensively with gender equality and diversity, with significant results. The Assistant Director for Academic Affairs and Diversity, Kuheli Dutt, has been instrumental in this effort.
GET was keen to learn more about how Lamont has succeed with increasing e.g. its representation of women and minorities, and Gender Equality Consultant Liv Baisner consequently visitited Columbia to meet with Kuheli Dutt and talk more about the practical aspects of working with gender equality in the university sector, and particularly Lamont's experiences with targeting unconscious bias. Liv also met with Heather Parlier, Columbia's Associate Provost for Equal Opportunity and Affirmation Action, and Serena Barnett, Columbia's Director of Training and Education.
All the meetings at Columbia yielded numerous useful and inspiring insights based on the experiences at Columbia, and these were simultaneously perspectivized to illustrate the differences in the North American and Scandinavian/Danish context.
SDU, GET and Lamont continue their close collaboration and exchange of experiences since Kuheli Dutt is part of SDU's International Gender Advisory Board.