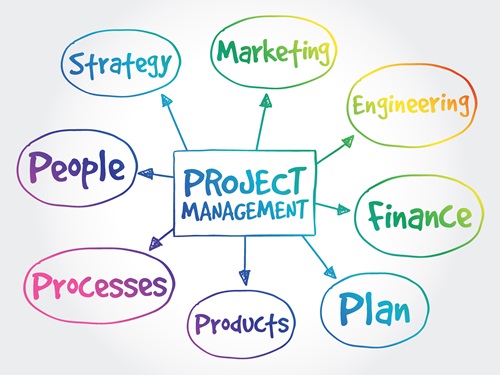 Professional project management is a crucial element for successful implementation of a research project. Many researchers want to focus on the scientific aspects of the project, which is why SDU RIO offers professional advice and administrative support for project management.
SDU RIO can help you with your project management all the way from the initial contract negotiation phase, through to project completion and you are ready to continue with your next project.
SDU RIO offers support for the administration of large and complex EU research projects coordinated by researchers at SDU. This service complements the general services of other sections of SDU RIO and is provided in return for payment of user fees. This type of task can be financed from the project's administration budget.
The advice and guidance at SDU RIO
We tailor support to the needs of each project. We offers:
Project administration
Grant preparation

Financial Reporting

Scientific reporting

Writing management reports

Preparing for project reviews and audits

Contract amendment
General administrative tasks
Support, guidance and feedback to scientific coordinator
Day-to-day communication within the consortium and with the grant provider
Planning meetings (agenda, minutes, travel, food etc.)
Dissemination activities (managing project website)
Organising conferences, workshops and similar events
Do you have questions, please contact Project manager Helle Lyngborg by mail hely@sdu.dk.
See offer on project management
See CV
Current projects:
ERGO:

ESCAPE:

FUSILLI: