At SDU RIO's EU Research Support, we are specialised in European strategic funding – mainly the Horizon Europe program. Characteristic for projects in this category is that they are carried by multiple participants in international consortia.
EU strategic funding focus on global and societal challenges within the six thematic areas:
Health

Culture, Creativity and Inclusive Society

Civil Security

Digital Industry and Space

Climate, energy and Mobility

Food, bioeconomy, Natural Resources, Agriculture and Environment.
We can support you throughout the whole process from idea development to submission. That includes:
Introduction to European funding

Identification of funding opportunities and specific calls

Call background analysis:

What are the policies behind the call and who is the key actors?

Which similar projects have been funded previously?

Concept and project development

Consortium building

Identification of partners for your coordinator project

Becoming partner in SDU-external consortia

Interests in specific calls

Networking via European partnerships

Process management in the proposal writing phase

Facilitation of consortium meetings and collaboration/communication with partners

Application input incl. co-writing of implementation and impact sections

Budgeting
Contact us for support via research-support@sdu.dk or contact our domain experts directly: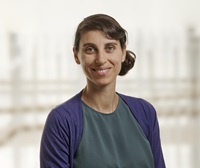 Clusters 1,4,5,6: Delia Puzzovio depu@sdu.dk, 65501999;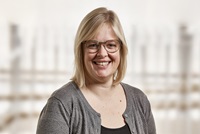 Clusters 1, 2, 3, 6: Lena Lykke-Jønch Clausen lsr@sdu.dk, 65502082/40121123;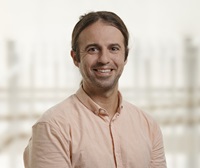 Clusters 2, 3, 4, 5: Vicente Bueso Bordils vbb@sdu.dk, 65501483/91877383;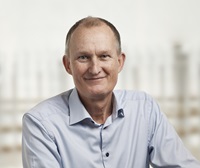 Grant management and post awards queries: Tom Bo Clausen tbcl@sdu.dk, 65502776;
Other information
Information about the Horizon Europe research and Innovation program by the EU commission
Find calls and partners using SDU's Funding Apps