Correlative microscopy of soft and condensed matter
Imaging of materials is key to understand the properties and functions of materials. By simultaneous or subsequent imaging of the same specimen with two or more complementary modalities, we take advantage of the individual strengths of each method. This approach is called Correlative Multimodal Imaging (CMI). We continuously advance CMI to study a broad range of materials. We put particular focus on material and life science.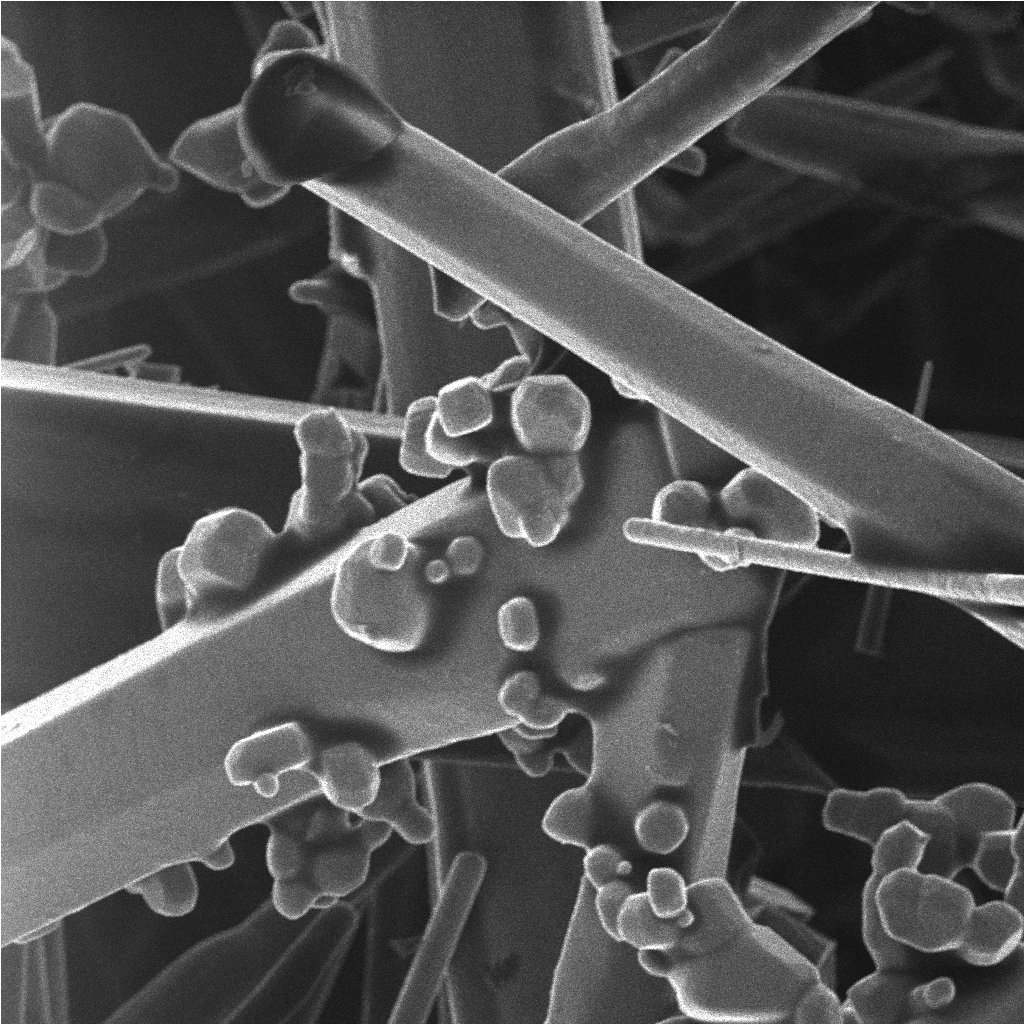 Porous materials
More information will follow.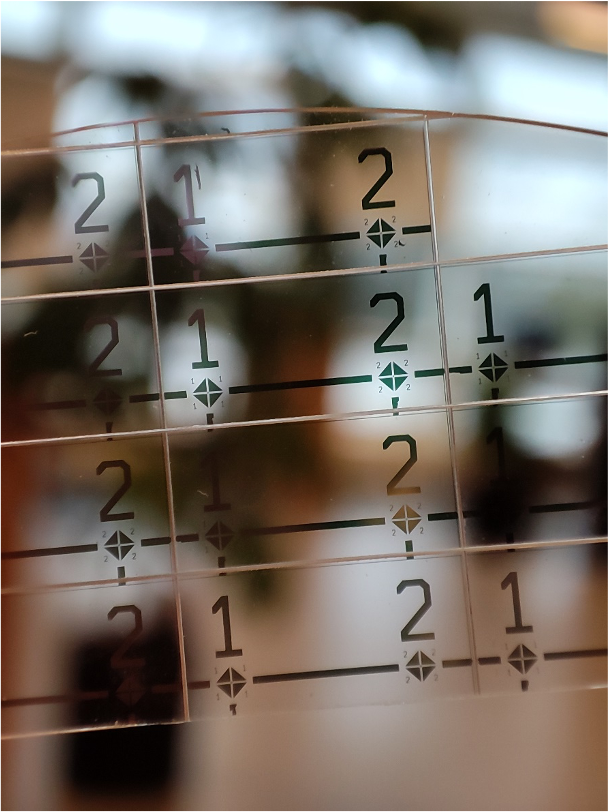 Correlative multi-modal imaging
More information soon.