InCoRE: Interventions, Communication, Relations, Environment
InCoRE is an interdisciplinary research group with researchers working within the field of Health Psychology and Medical Psychology.
Our research focuses on chronic diseases, especially musculo-skeletal pain. Our research is conducted inter-disciplinary with mixed methods, including qualitative studies, case studies, RCT's or clinical interventions.
InCoRE's vision is to develop research and interventions. We work interdisciplinary with particular focus on pain and movement therapy. We have a special focus on counselling psychology and group interventions. In addition, we want to develop research of environmental psychology with particular focus on health.
The research group is led by: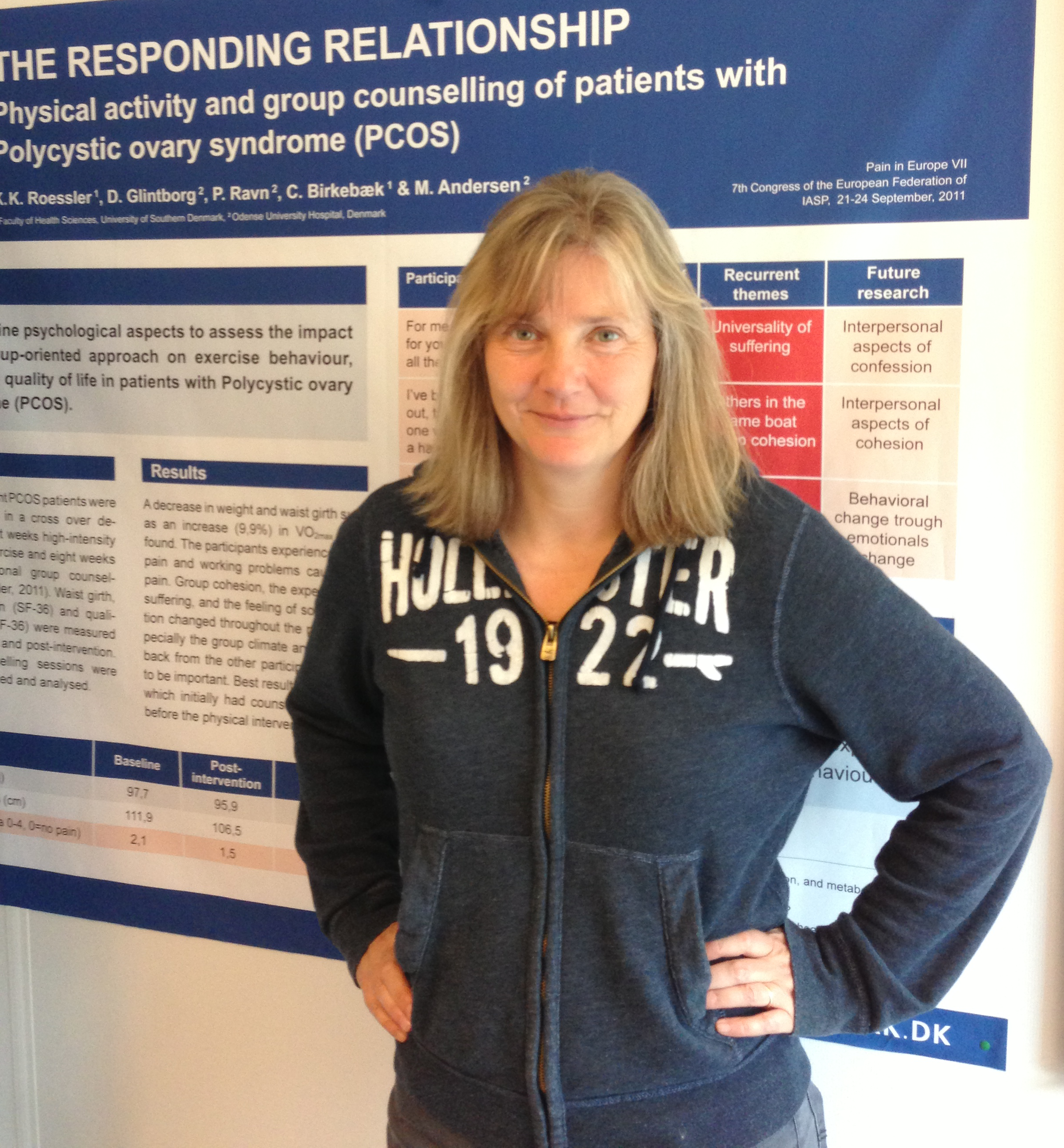 Kirsten Kaya Roessler