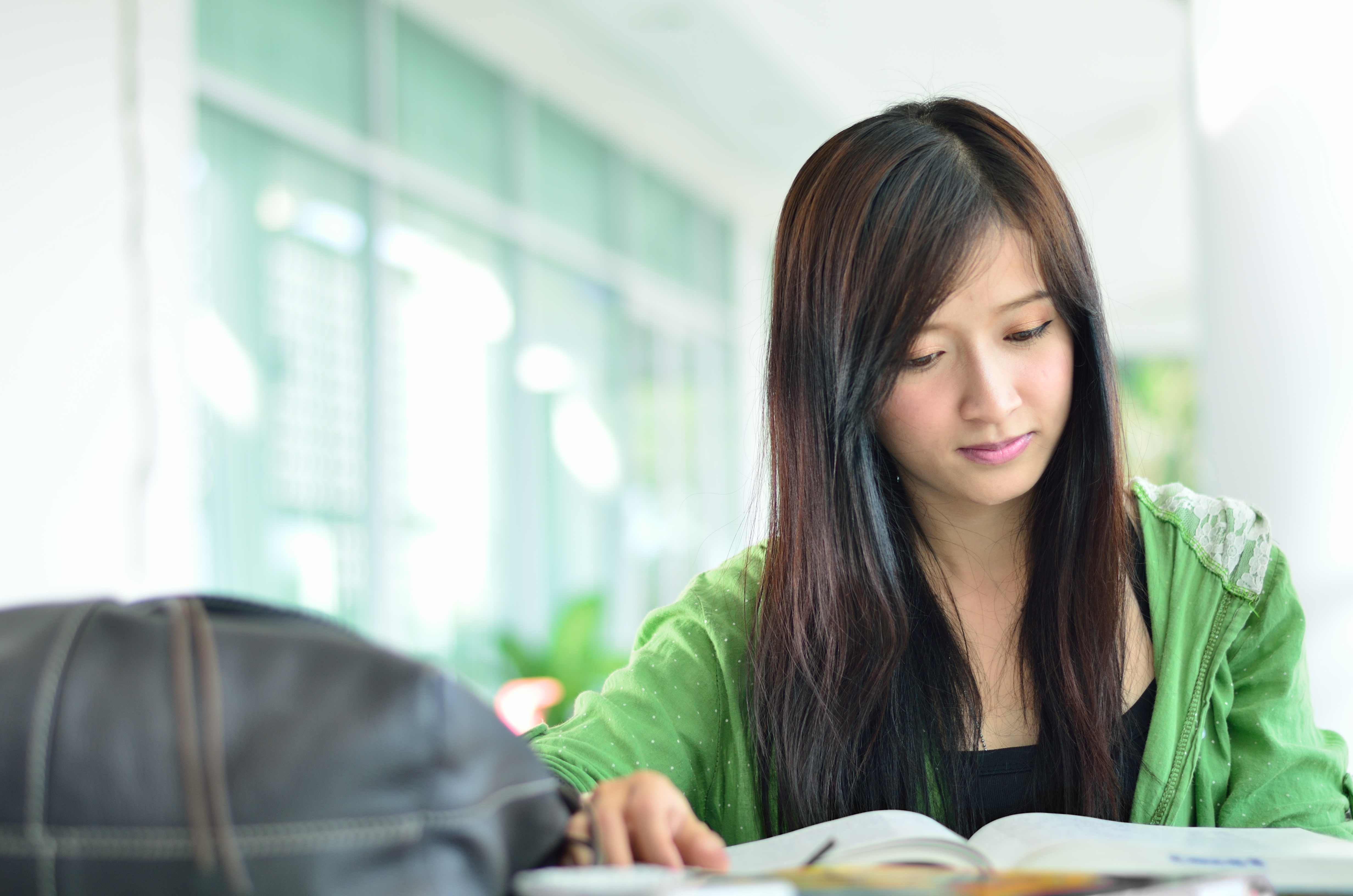 More engineering students in Sønderborg
19 procent more than last year want to study to become an engineer in Sønderborg. Particularly the BEng in Mechatronics study programme is growing in popularity.
There has been an increase of 19% in the number of first priority applicants for the engineering study programmes at the University of Southern Denmark (SDU) in Sønderborg compared with the previous year - the numbers speak for themselves.
SDU is pleased about the growing number of applicants and Henning Andersen, Director of Studies, views the increase as a result of several factors:
"It is due in part to the fact that in the media we have seen a growing trend for politicians, industry associations and not least the business community in the Sønderborg area to state clearly that there is a need for more engineers. Future students are taking this seriously and in recent years there has been a growing focus on choosing a study programme which offers clear career prospects. Young people want to feel that they are needed. Another factor is that at SDU we have made a considerable effort to go out into schools and tell pupils about our engineering study programmes," he says.
Mechatronics
With an increase of as much as 73% in the number of first priority applicants compared to last year, the greatest increase is on the BEng in Mechatronics study programme where students learn to combine technologies such as mechanics, electronics and software and are thereby equipped to develop the future's intelligent and user-friendly products.
The study programme is vocational and opens up a range of career opportunities such as applications engineer, technical consultant, consulting engineer or project manager for the development and design of products in which both mechanics and electronics are involved.
At the next semester start, SDU in Sønderborg bids welcome to new students on the BSc in Engineering (Innovation and Business) and the BEng in Interaction Design study programmes.
General increase
At SDU there has been a general increase of 3% in first priority applicants on the engineering study programmes compared with the previous year. It is particularly on the BSc in Engineering (Robot Systems), the BEng in Chemical Engineering and the BSc in Engineering (Chemistry and Biotechnology) study programmes where the increase is most significant.
More information
Head of Section Bo T. Andersen: bta@tek.sdu.dk, tel: 2778 7447