To this day, unmanned autonomous drones must stay within visual contact of the pilot to avoid obstacles in the air.
FreeD project will develop technologies that makes it possible for drones to fly freely and safely Beyond Visual Line of Sight (B-VLOS).
B-VLOS flights will lead to alternative e-commerce transportation opportunities and be an important player in monitoring environmental challenges such as ship emissions.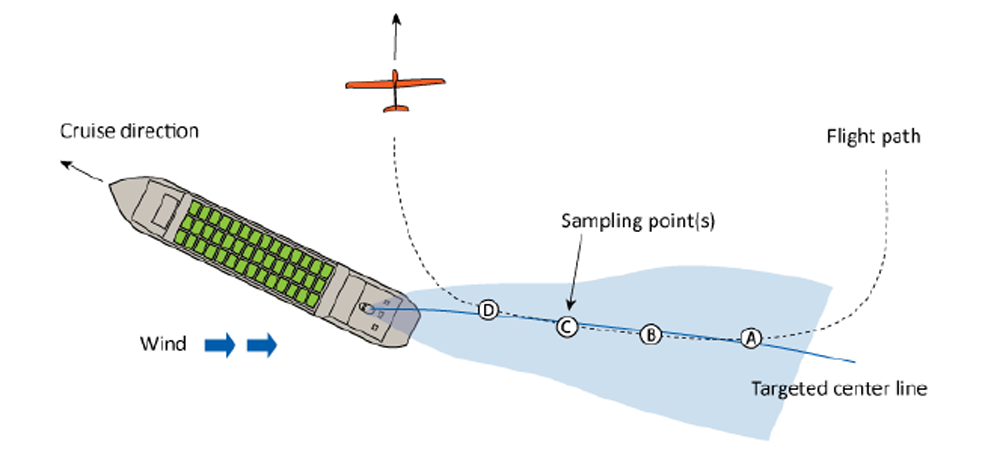 FreeD partners are investigating different aspects of new B-VLOS technologies such as:
Reliable communications

Failsafe Hardware and Software

Detect and avoid systems using bio-inspired echolocation from bats and optical flow from insects.
Goal
The goal of FreeD Project is to unlock the commercial potential of drones by enabling B-VLOS flight and establish Denmark as a key leader in the global commercial drone market.
The European Commission predicts that within 10 years drones will account for 10% of the total aviation market, estimated around EUR 15 billion a year.