Find below an overview of past and present PhD projects in the section of Civil and Architectural Engineering. The section is currently expanding and if you are interested in pursuing a PhD with us, please keep an eye on the open positions. And contact us if you wish to discuss a research proposal, as we may be able to advise on possible routes to funding.
Current PhD Projects
---
Timber Construction 4.0. A cyber-physical approach for advanced wood architecture
PhD by Anja Kunic, supervised by Roberto Naboni.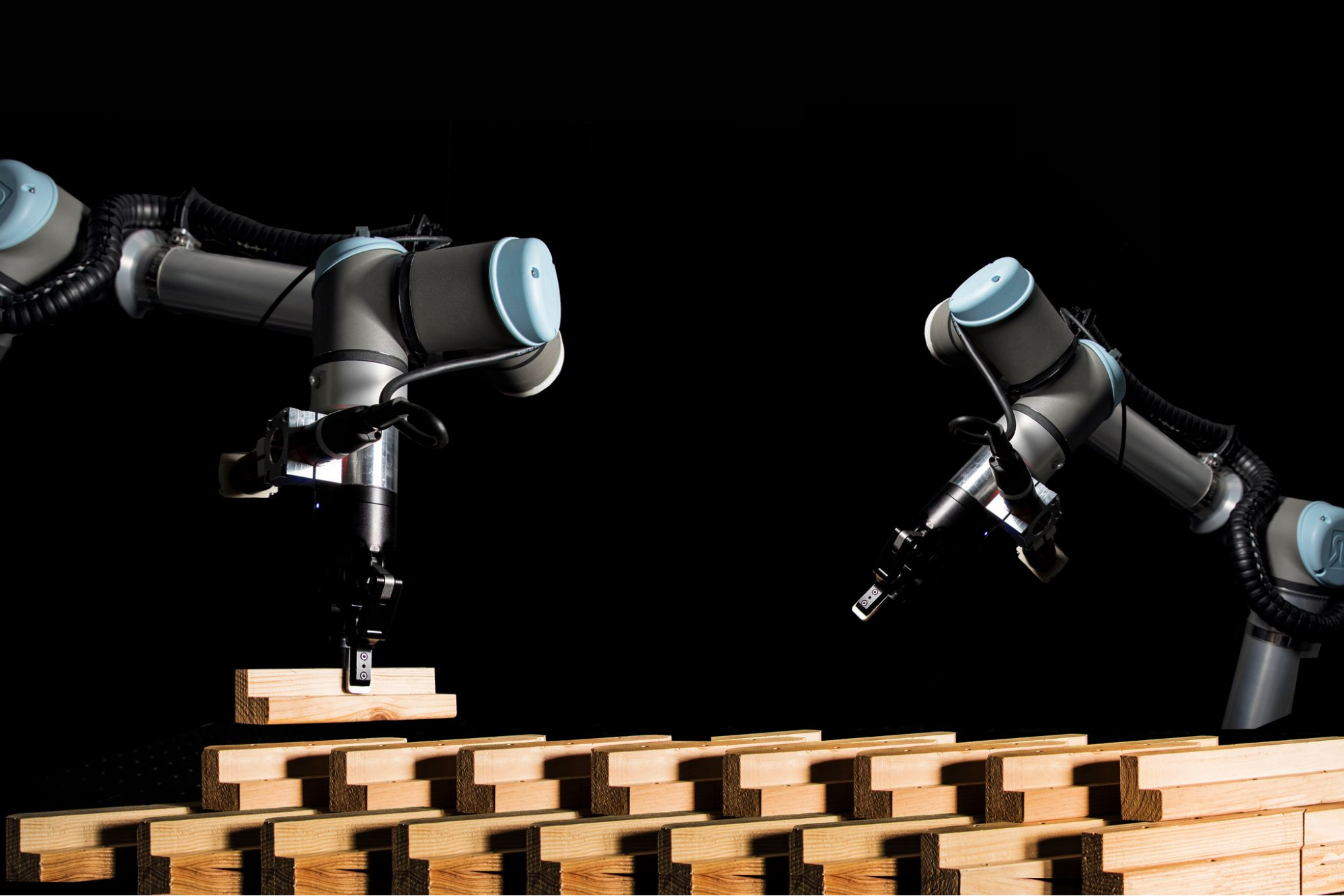 ---
Circular transition of social housing: Generating environmental, economic and social co-benefits by design
PhD by Vibeke Grupe Larsen, supervised by Nicola Tollin (SDU), Morten Birkved (SDU), Peter Andreas Sattrup (DANSKEARK) and Tine Holmboe (DANSKEARK).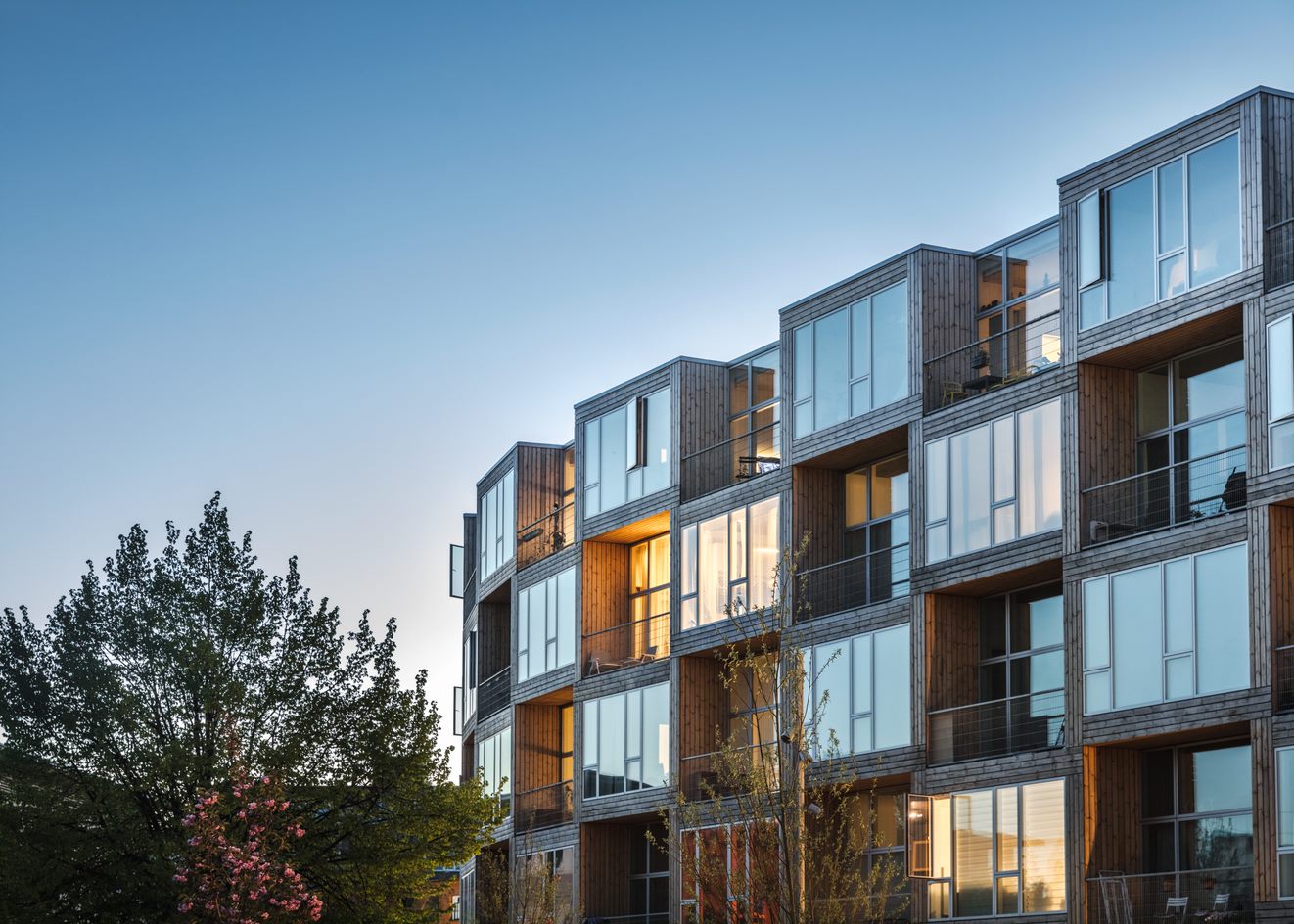 ---
Capacity Building for Operationalising Urban Resilience Transition
PhD by Katarzyna Wieszczeczynska, supervised by Nicola Tollin (SDU) and Mathias Spaliviero (UH-Habitat).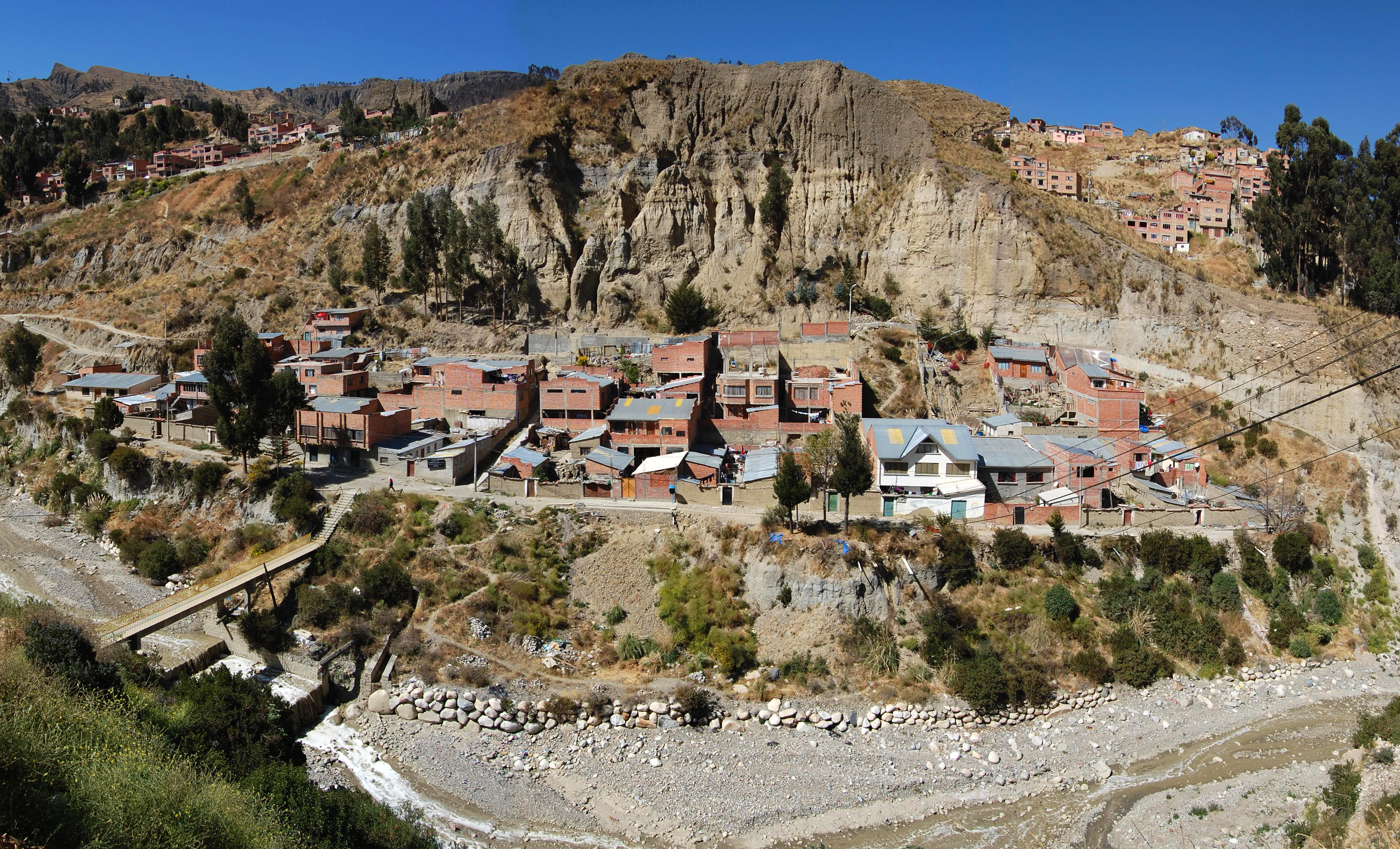 ---
From low carbon buildings to sustainable cities: Sustainability transitions in the built environment towards the un agenda
PhD by Guillermo Penagos, supervised by Jordi Morató (CATUNESCO) and Nicola Tollin (SDU).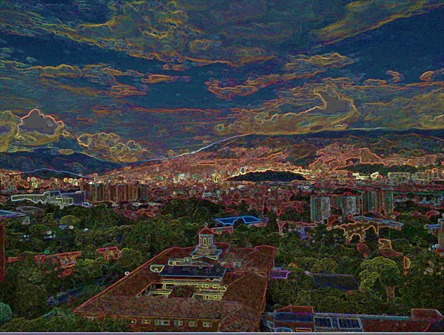 ---
Integration of the relationship between human health and climate change in the framework of urban resilience
PhD by Vanessa Agudelo Valderrama, supervised by Jordi Morató (CATUNESCO) and Nicola TOLLIN (SDU).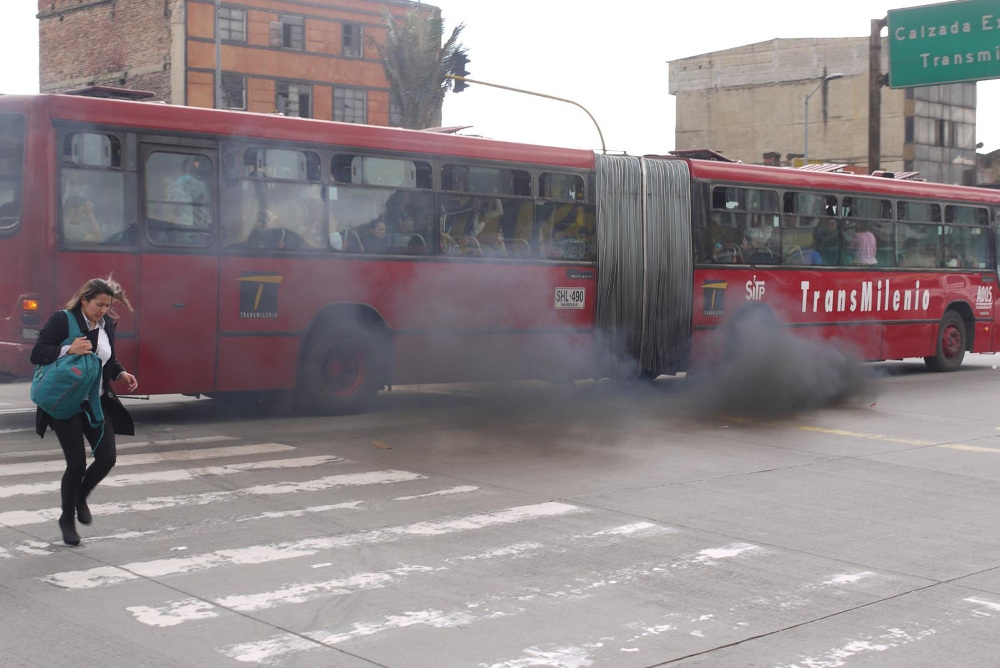 ---
Shear Behaviour of Reinforced Concrete Beams Without and With Small Amounts of Shear Reinforcement
PhD by Frederik Autrup, supervised by Henrik Brøner Jørgensen.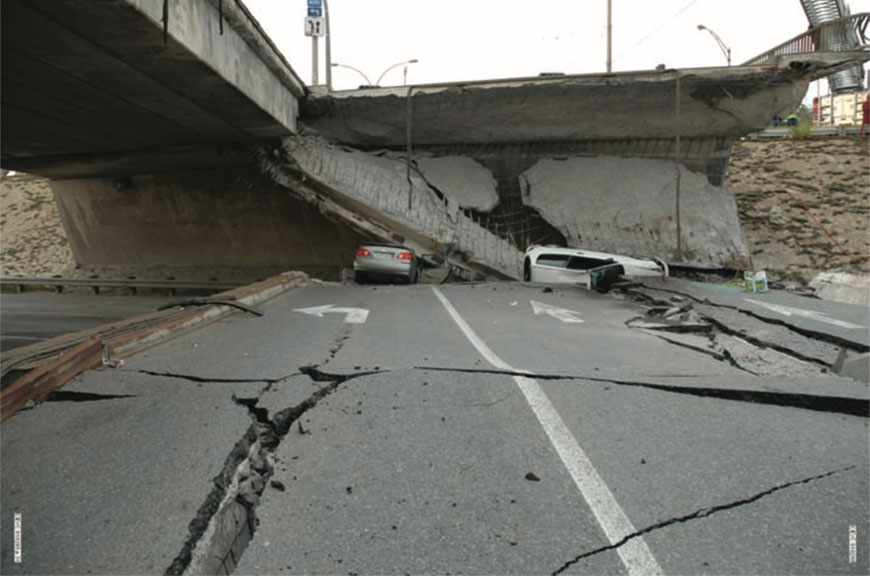 ---
Advancing Concrete Construction Through Additive Manufacturing Technologies
PhD by Luca Breseghello, supervised by Roberto Naboni.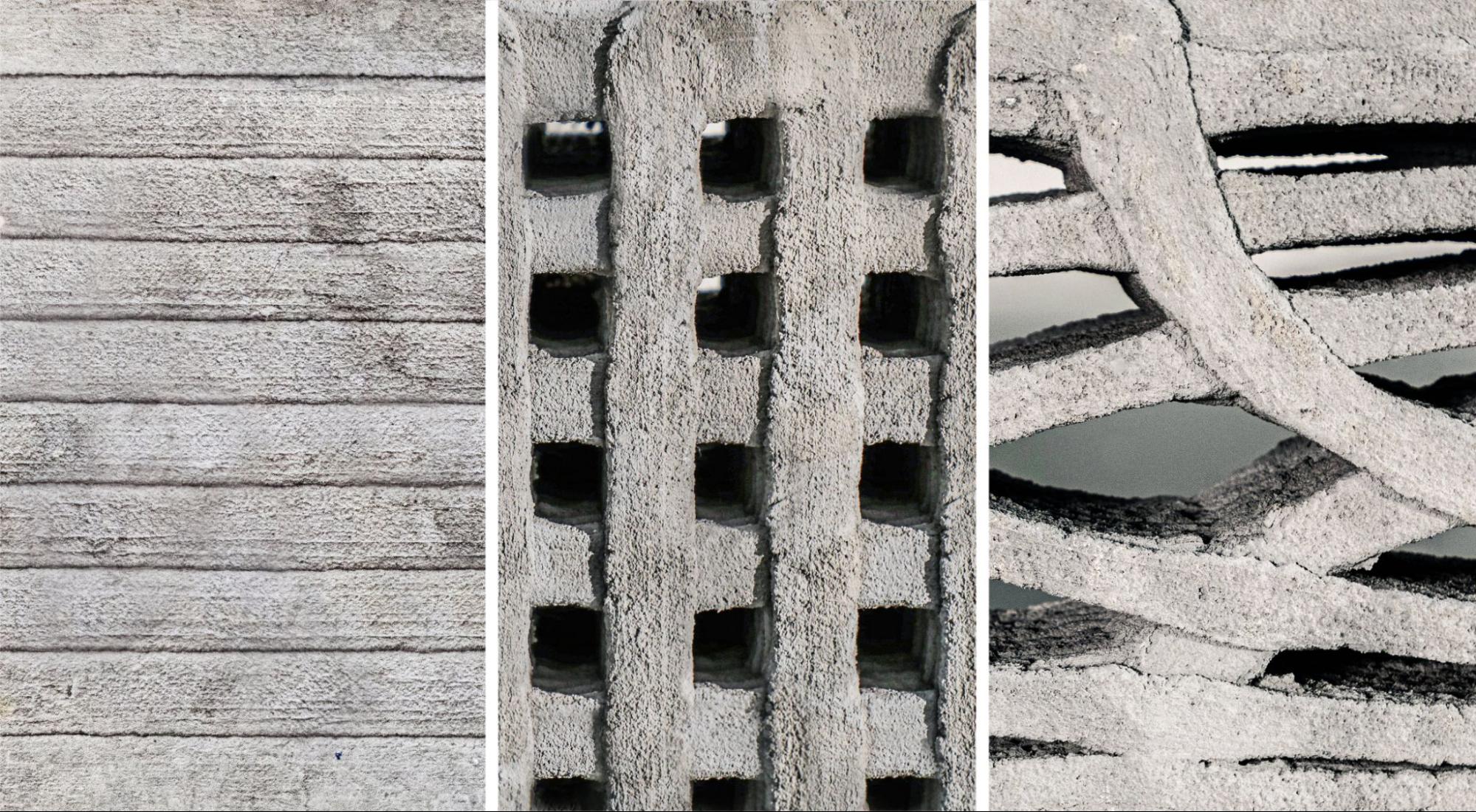 ---
Probabilistic Assessment of Slender Hydraulic Structures Loaded by Waves and Hydro-Static Loads
PhD by Nadieh Meinen, supervised by Bas Jonkman (TU Delft) and Raphael Steenbergen (TNO).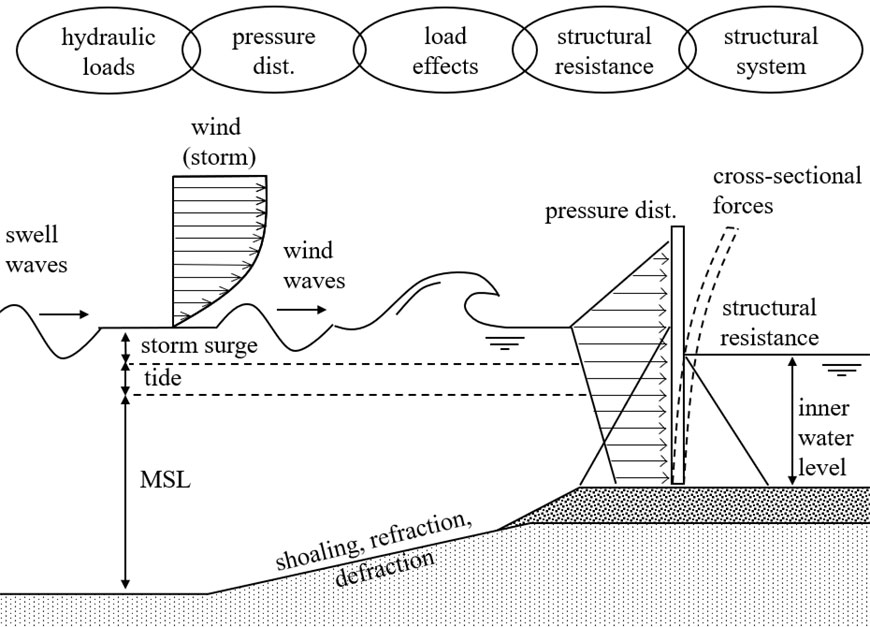 ---
Completed PhD Projects
Infuence of Alkali-Silica Reaction on the Shear Capacity of Reinforced Concrete Slabs Without Shear Reinforcement
PhD by Søren Gustenhoff Hansen.
---
Bridge aeroelasticity and the non-flutter design principle for long span bridges
PhD by Michael Styrk Andersen.