Communication
The Centre for Rural Research communicates the center's research results and knowledge through various activities such as workshops, seminars, and events. CLF's researchers also participate in external activities and events where they can apply their knowledge. On this page, we give you an insight into some of these activities and make you wiser on the latest research in the field of rural areas.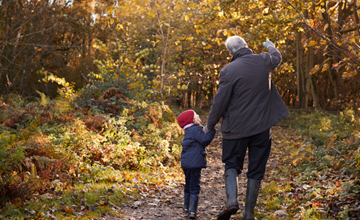 Sundhed i landdistrikterne
Center for Landdistriktsforskning ved SDU, Landdistrikternes Fællesråd, UC SYD og Diabetesforeningen inviterer til en national konference fredag den 14. januar 2022, hvor vi samler forskere, praktikere og politikere fra hele landet til en dag i sundhedens og landdistrikternes tegn.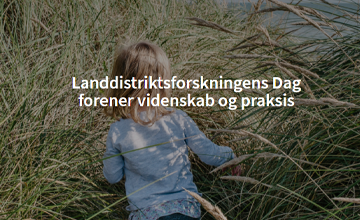 Rural Research Day
On 16 September 2021, Landdistrikternes Fællesråd will hold "Rural Research Day". From Danish Centre for Rural Research, Annette Aagaard Thuesen talks about sustainable strategic village development - and the importance of local competencies in the work with village development.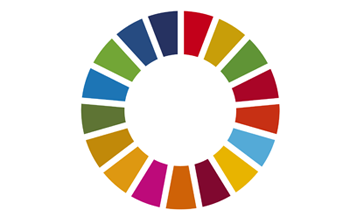 Join in: Together we create the world's first SDG park
How can we make the 17 world goals present in our daily lives? This is the central issue on World Goals Day, where citizens, artists, practitioners, and researchers must find their way together. 17 researchers across SDU give their input and you are invited.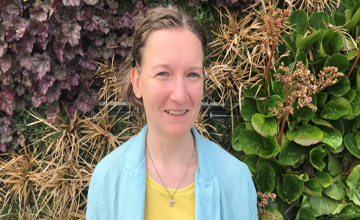 Barbora Gulisova defends her PhD June 11 2021
Interested in branding and rural areas? On Friday 11 June 2021, Barbora Gulisova will defend her PhD project on the processes of place branding in rural areas. The defense is held online, and you can participate for free.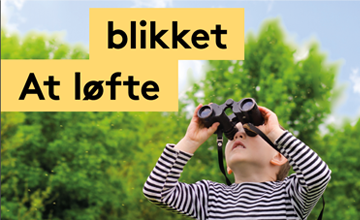 New inspiration catalog for strategic village planning
A new inspiration catalog from Danish Centre for Rural Research aim to inspire rural actors to how they can work with strategic village planning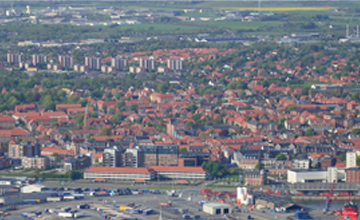 Relocation of government jobs
May 28, 2021, CLF held a workshop on relocating of government jobs. At the workshop, rural stakeholders were invited to hear, and comment on, the results of a new report on how relocation of government jobs affects the local labor market.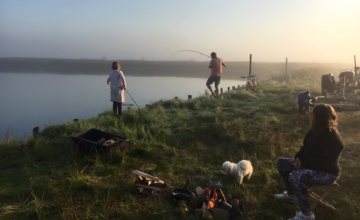 Postcard book provides insight into quality of life in the countryside
In Denmark, people have a higher quality of life in the countryside than in the cities. A new book with 20 postcards by Associate Professor Pia Heike Johansen comes with some of the answer to why.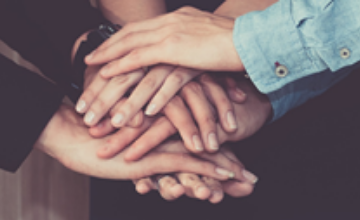 Control or trust?
What do we do when trust is used - such as when a Britta Nielsen takes off the box? In their new book, Gunnar Lind Haase Svendsen and Urs Steiner Brandt examine how we should weight control in relation to trust in the welfare society of the future.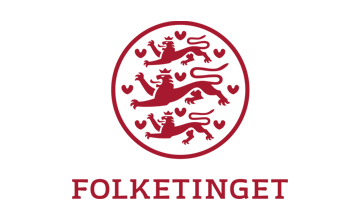 The center leader presents at a hearing in the parlament
On February 11, Center Leader Egon Noe presented the main points of the report "Housing Financing in Rural Areas" to the Business Committee and the Committee for Rural Affairs and Islands at a hearing in the danish parlament.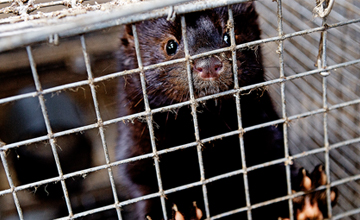 Fur Flying - Mink in Denmark and the world
Together with The Management and Economics of Resources and Environment (MERE) Research Group, CLF held a webinar on Friday, January 22nd, where four experts discussed Denmark's decision to cull all mink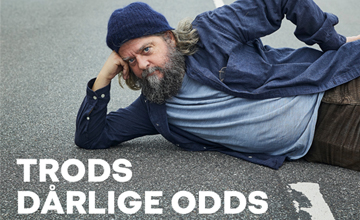 Researcher makes podcast with Anders Lund Madsen
As part of the Realdania project "Quality of life in rural and rural areas", researcher Pia Heike Johansen together with Anders Lund Madsen investigates what the good life in the country really is in a new podcast series.