Annual reports
As something new, CLF publishes an annual report in video format every December, where we focus on some of the projects and activities that the year has offered.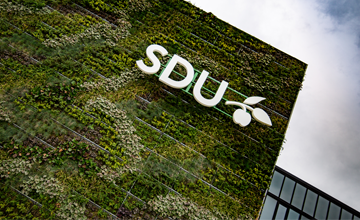 An eventful year at CLF
2021 is drawing to a close, and it has been both an exciting and eventful year for the Center for Rural Research.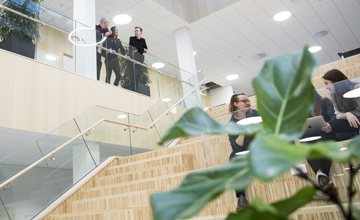 CLF in Covid19 time
The year 2020 was special - also for CLF. The year was marked by Covid19, but fortunately also new projects, new hires and not least a new campus.