At Syddansk Elite you will meet:
Emilie Levinsen, Project Manager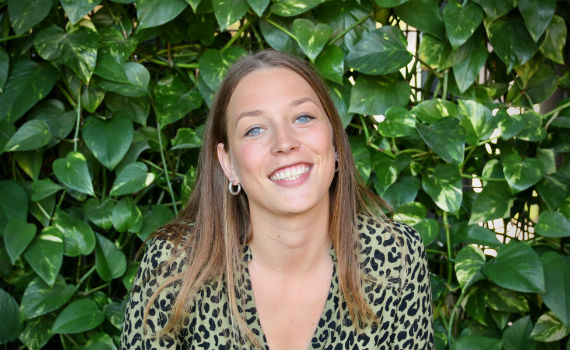 Katja Lau Petersen, Elite Advisor (Maternity Leave Substitute)
Laura Bergholdt Nielsen, Student assistant
Contact us by:
Email: elite@sdu.dk
Phone: 0045 65502169 (Monday-Friday 09-14)
Personal meeting: In our office at SDU, Odense: "Find your way here".
If you are affiliated to Syddansk Elite and study on a campus other than Odense, we would like to arrange a time when we can come to your campus city.
Projects in Syddansk Elite
If you would like to do a project with Syddansk Elite, please follow the deadlines below.
Deadline for examination in the spring semester: December 1st
Deadline for exanimation in the fall semester: June 1st
As we in Syddansk Elite receive many requests for participation in projects, we select projects that fit into our rask portfolio twice a year.
Follow our talented sports athletes and their achievements on social media.
Facebook: https://www.facebook.com/syddanskelite
Instagram https://www.instagram.com/syddanskelite/