© Colourbox
A "room" of their own – training cultural workers for facilitating rural youth culture
The objectives of the project is to develop and design a universal high-quality training program for cultural workers in rural municipalities and rural cultural institution in the EU.
Besøg den danske side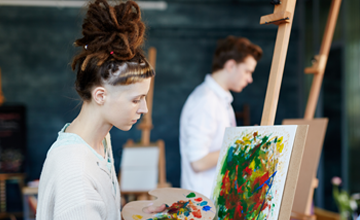 Cultural diversity and places to develop lives: Here are young people's own wishes for youth culture in rural areas
The researchers have now completed the preliminary study of the R YouCult project. The preliminary study provides insight into what young people themselves want from youth culture. The results of the study were presented at an event for cultural actors in Denmark, Portugal and Finland. We have summarized the main points from the Danish results here.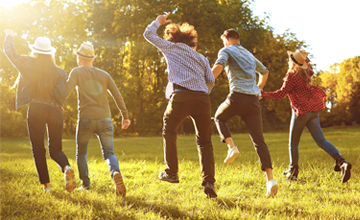 We are looking for young people who want to help develop rural youth life
Are you aged 15-25, living in the countryside and interested in culture? And would you like to help make rural areas more attractive to young people by developing the cultural offer in the countryside? Then you are the person we are looking for.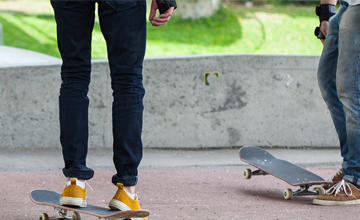 Help test education programme on culture for young people in rural areas
The EU project A "room" of their own (R YOUCULT) is about developing and designing an education programme for cultural workers in municipalities and cultural institutions in the EU.


The project is funded by Erasmus+