The Master's degree programme includes two specialisations, respectively focussed on Sports and Health and Competitive and Elite Sports. The specialisation in Sports and Health educates students to perform specialized interdisciplinary tasks in dissemination, analysis, development, planning and research in relation to sports, movement and health. The specialisation in Competitive and Elite Sports is closely linked to research in the field of performance optimisation, talent development and management, as well as within the sporting life as part of civil society. You have a great opportunity to shape your own course of study during the Master's degree programme, as well as to study abroad for a period as part of your education.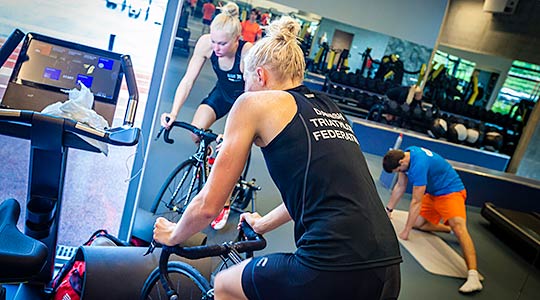 The programme is offered in Danish but some courses are carried through in English
All Master of Science courses on biological-physiological topics are offered in English. Furthermore, a number of interdisciplinary courses are carried through in English.