Drones and robots on the schedule in high school
A new cooperation between Mulernes Legatskole in Odense, The Laboratory for Coherent Education and Learning at Faculty of Science and SDU UAS Center at the Faculty of Engineering will put drones and robots on the schedule in the high school's math-physics-chemistry study program.
The partners have a common interest in strengthening and motivating the student's interest in science and technical educations.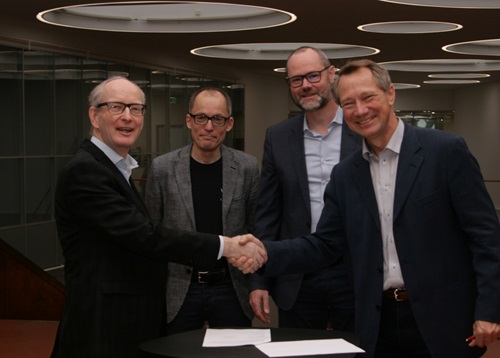 "The collaboration is a unique opportunity to bring research and education closer together, and thereby integrating knowledge from latest research on drones and robots in education," says Brad Beach, Head of SDU UAS Center.
Read article(in Danish)