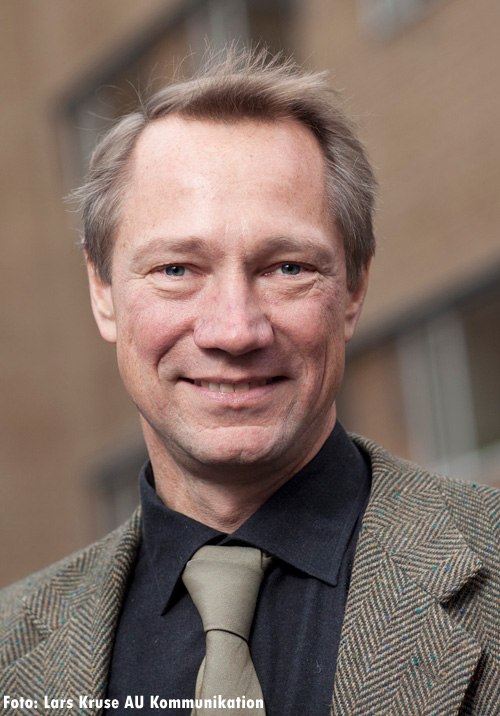 Henrik Bindslev appointed dean of TEK
Henrik Bindslev will be leading the Faculty of Engineering at University of Southern Denmark.
From 1 March Henrik Bindslev will attain the role of dean of TEK.
 
He is currently director of Fusion for Energy, which is the EU-organisation providing equipment and knowledge to the World's largest fusion reactor, called ITER.
 
He is also former CEO of Risø DTU and Vice Dean at the Faculty of Science and Technology at Aarhus University.
International and great leadership experience
"Exactly the right person for the job," says SDU's Vice-Chancellor Henrik Dam, when asked to describe his namesake.
 
"Henrik Bindslev has through the many major research groups he has lead, gained a lot of leadership experience. Moreover I am certain that his international profile and his extensive knowledge of EU is extremely useful - not just for the Faculty of Engineering, but for SDU as a whole. It corresponds very well with the university's international profile, we wish to develop even further," says Henrik Dam. 
Close connections to other academic fields
Henrik Bindslev will head a faculty with approximately 350 employees and 3,000 students. The new dean himself is looking forward to 1 March 2015:
 
"I am thrilled to step into a multi-faculty university, which offers opportunities for researchers and students to cooperate across the academic fields within humanities, social, natural and health science and engineering. The close contact with other academic fields is a major advantage, and it will not be any less fantastic, when the engineering study programme physically speaking soon will move closer to the other professional environments," says Henrik Bindslev.
 
He is referring to the new building for the Faculty of Engineering built close to SDU's main campus in Odense, which will be finished by September 2015.