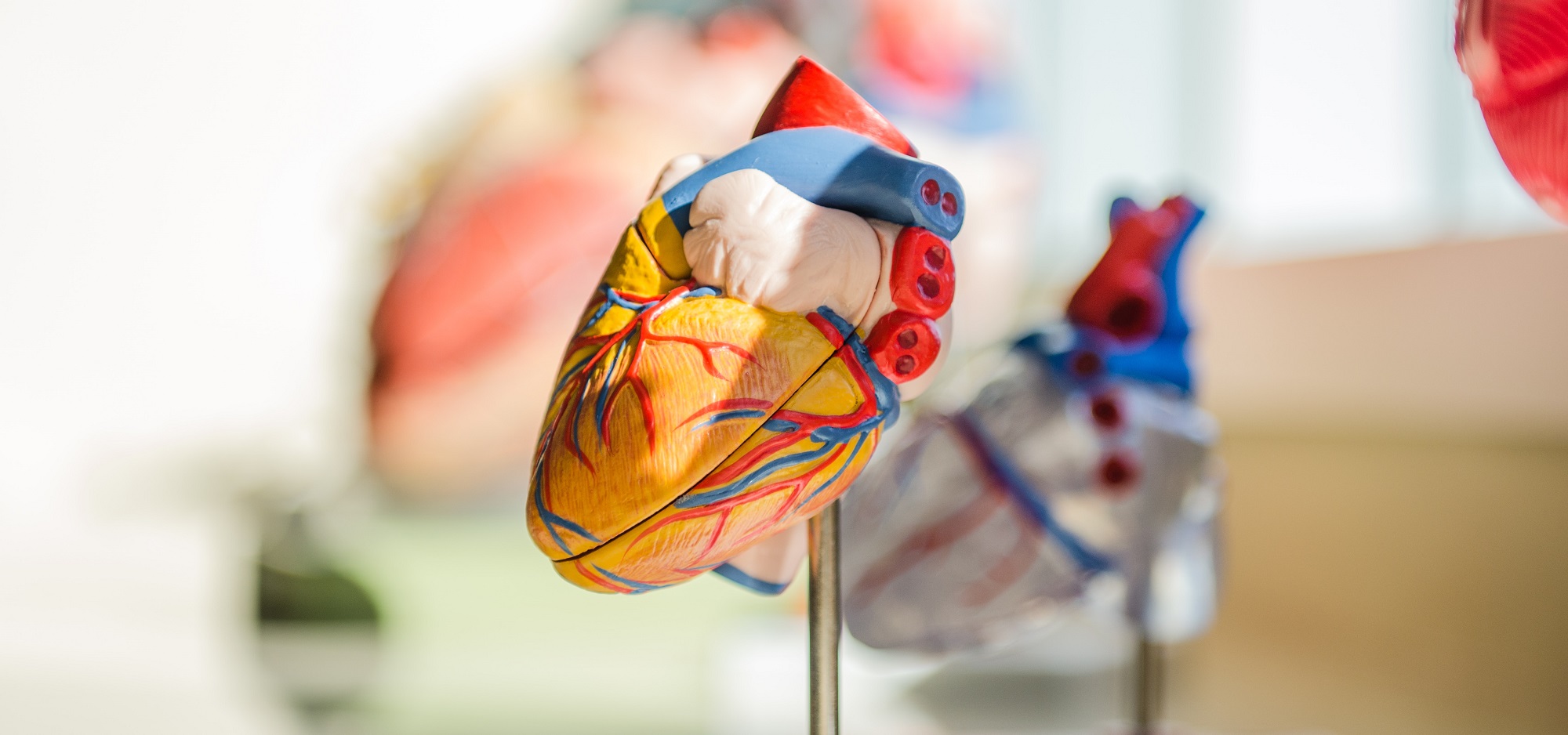 Better help for patients with chest pain and discomfort
New research from the Department of Regional Health Research and Esbjerg Hospital, University of Southern Denmark, may make it easier to identify patients who would benefit from treatment for stable angina pectoris and those who appear to be improving.
Up to 100,000 Danes live with stable angina pectoris, which can result in a life of chest pain and discomfort. In most cases, stable angina pectoris is caused by atherosclerosis of the coronary arteries, which reduces blood supply to the heart.
Researchers at Esbjerg Hospital, University of Southern Denmark, affiliated with the Department of Regional Health Research, University of Southern Denmark, have found that a so-called FFR-CT analysis can help assess which patients seem to fare better with stable angina pectoris in the long term (three years) and which patients have a higher risk of a heart attack or death.
Treatment can include medication, balloon angioplasty with stent placement, or bypass surgery.
The new results have led the research team from Esbjerg to present their findings at the leading cardiology conference, TCT, in San Francisco earlier this week.
- Our team in Esbjerg and our good partners at Aarhus and Odense University Hospitals have discovered something new with great potential, which is also generating international interest," says physician and PhD student Kristian Tækker Madsen.
The research group's leading international position is also underscored by other ongoing projects. Esbjerg Hospital has one of the very few new scanners using photon technology, and research leader and clinical professor Niels Peter Rønnow Sand, along with other doctors in the cardiology field, plan to examine approximately 150 patients with recurrent chest pain despite previous stent placement in the coronary arteries of the heart.
Read more in the news from the University of Southern Denmark Hospital here.
Om FFR-CT analyse:
FFR-CT analysen består af komplekse, matematiske beregninger baseret på 3D-information fra patientens hjerte-CT scanning. Det kan beskrives som en avanceret computersimulering af blodgennemstrømningen i patientens kranspulsårer, som med høj præcision kan vurdere, hvordan åreforkalkningen påvirker blodforsyningen til hjertet.