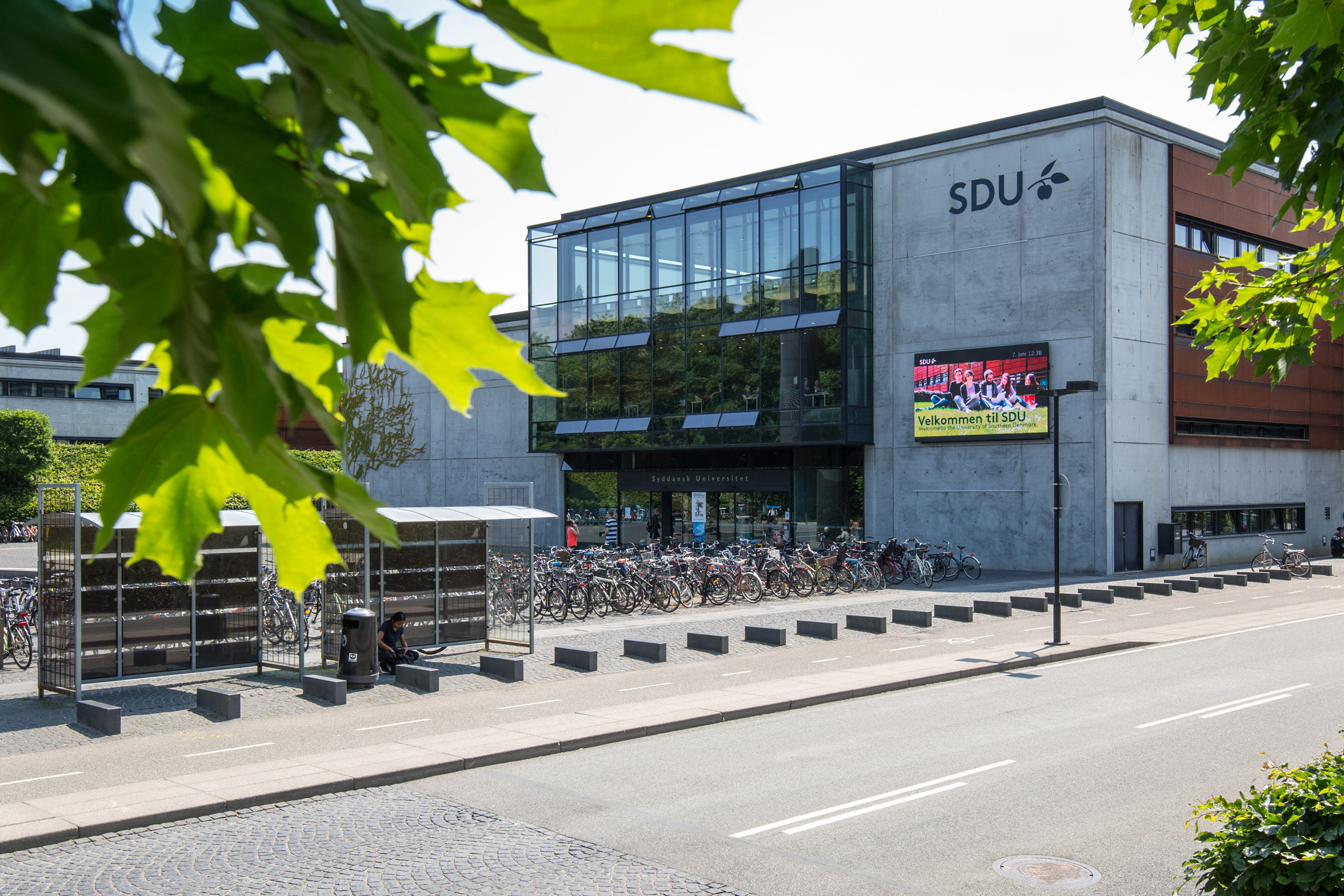 SDU has no dress code
The management at the University of Southern Denmark is satisfied that SDU Fitness is now changing its dress code.
SDU Fitness is an independent association with its own regulations and its own board. SDU Fitness has rented a location at the university. SDU has nothing to do with the operation of this association or their activities.
-I would like to emphasise that SDU does not have a dress code. SDU's management therefore disapproves of the dress code adopted by the members of SDU Fitness, says interim Rector Ole Skøtt.
Pleased with the dress code change
At an extraordinary board meeting on Tuesday 14 September, SDU Fitness decided to change the dress code.
-We in SDU's management are very satisfied that SDU Fitness has listened to the criticism and that the board has decided to change the dress code, says Ole Skøtt.