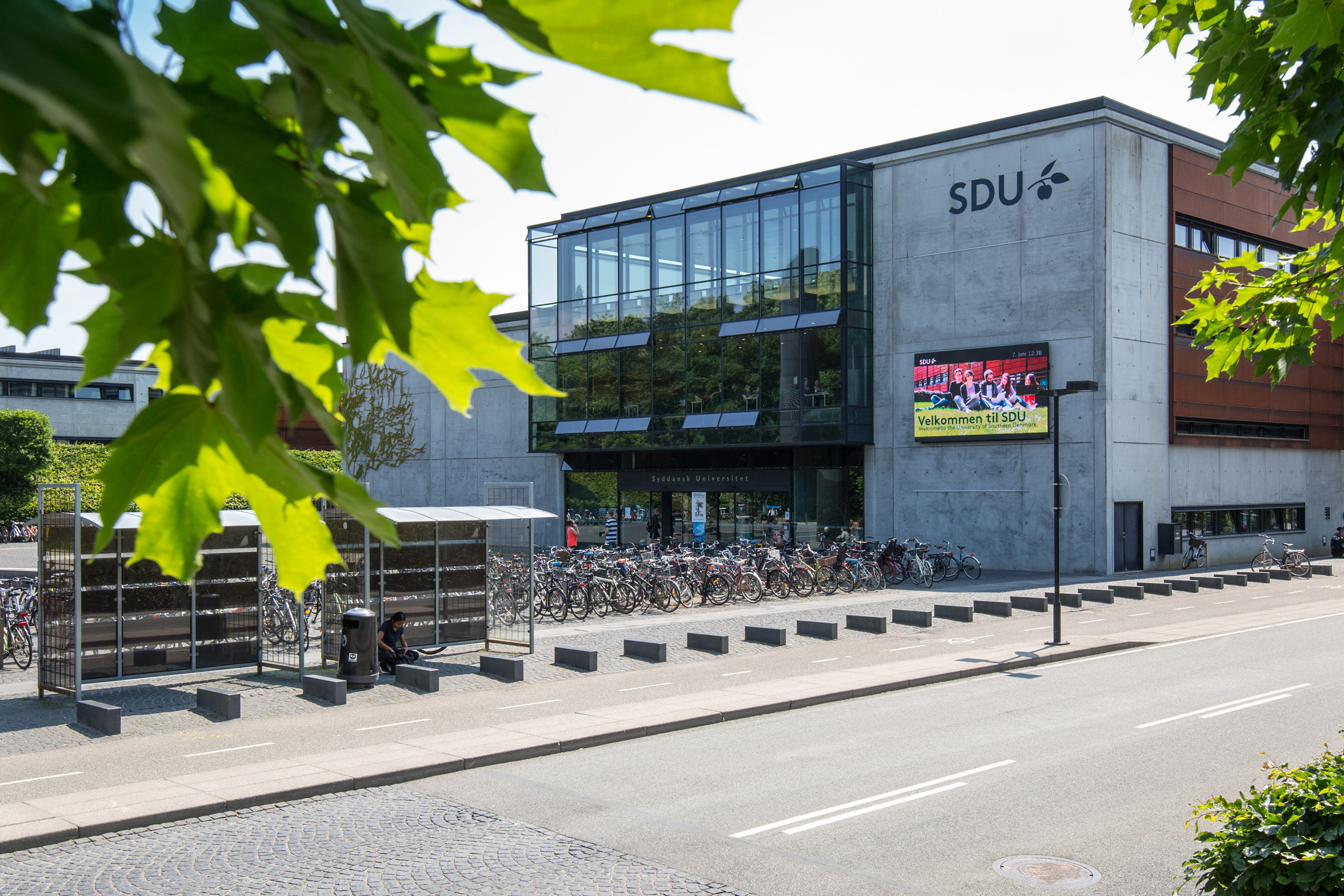 Financial adjustments of almost DKK 50 million at SDU
Two faculties and the Central Administration have implemented financial adjustments in their 2021 budgets. The total staff reduction is expected to be 50 employees.
Three of the University of Southern Denmark's six main fields have made financial adjustments in order to meet their budgets in 2021 and in the coming years.
These are the Faculty of Humanities, the Faculty of Engineering and the Central Administration that supports the academic environments of the entire university.
During the first months of the year, the three main fields have worked to find local savings that together amount to almost DKK 50 million. This corresponds to just over 1.4 per cent of SDU's total budget of DKK 3.4 billion.
Voluntary resignations
One of the goals of the three managements has been to reduce the number of dismissals. In January and February, 27 voluntary severance agreements were concluded.
At the beginning of March, the management recommended 23 employees for dismissal. As an alternative to dismissal, the majority of these employees have entered into a severance agreement.
The total staff reduction thus adds up to 50 employees. In addition, there are vacancies that will not be refilled.
Different reasons
There are different reasons why the two faculties and the Central Administration needed adjustments, e.g. fewer student places, more expensive licenses, new IT systems, delays and cancellations due to the corona pandemic. Therefore, the adjustments in the three main fields will also be implemented in different ways.
The total operating savings will – in addition to the staff reductions – amount to approx. DKK 20 million.
Good collaboration
– Adjustments and savings are always difficult to implement as many employees will be affected. Throughout the process, we have had a good collaboration with liaison committees and union representatives, and we have found common solutions to get through a difficult time, says University Director Thomas Buchvald Vind.
– In the coming period, we will focus on reorganising and prioritising our activities according to the new financial framework and focus on delivering quality and relevance in relation to the university's partners, he says.