Over the past two decades there has been an explosion in genetic research, contributing with important knowledge regarding the genetics of aging and age-related diseases.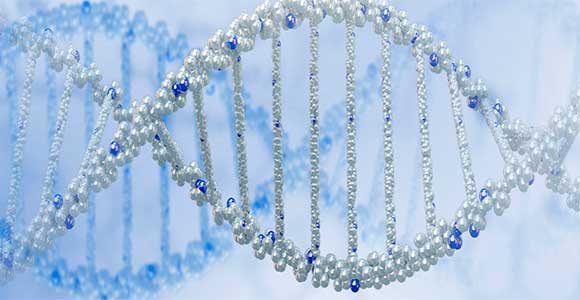 A multi-omics study
Yet, despite a plethora of studies, the variants identified account for only a small part of the estimated heritability, making researchers turn to other layers of biological variation, such as the epigenome, the transcriptome and the proteome, which potentially could lead to the identification of markers accounting for a significant fraction of the 'missing heritability.
Contrary to the genetic sequence, these layers of biological variation can be modified by the environment and the underlying genetic variation, hence monozygotic twins are excellent study populations for such studies, as most of the genetic contribution, as well as the shared environment, can be controlled.
Studies
We wish to take advantage of the unique resources and possibilities within the Danish Twin Registry, by applying the powerful discordant monozygotic twin design to explore the contribution of genetic epigenetic and transcriptomic signatures to mortality, aging-related traits (e.g. functional and cognitive functioning) and age-related diseases (e.g. diabetes, cardiovascular diseases and cancers) in 1.008 middle-aged, young elderly and elderly twins from the twins surveys LifeSpan, MADT and LSADT for whom genome-wide data will be available.
As the proteome is still largely unexplored in relation to aging, we also wish to perform proteome analysis of our unique cohort of 310 elderly twins followed for more than 2 decades.
We suggest to perform analysis of each layer of biological variation, as well as to integrate all layers of biological variation, by performing among others linear mixed effect model and correlation analyses, and prediction by artificial intelligence learning methods. We hypothesize that insight into the complex relationship between these layers of biological information may be fundamental for understanding the molecular features that contribute to the individual differences in aging and disease.
---
Funding
Funding is from Fabrikant Vilhelm Pedersen og Hustrus Legat.
---
Contact
Lars Melholt Rasmussen, BKF
Hans Christian Beck, BKF