Meet the last commander of the NASA space shuttle
What does the future hold for space transportation? Chris Ferguson was NASAs last space shuttle commander, and he will visit SDU to share his visions.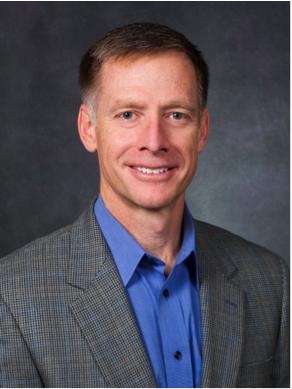 Meet Chris Ferguson, the last NASA Space Shuttle commander, and learn about space travel, being an astronaut and the future of space transportation.
Today Chris is Boeing's Deputy Program Manager, Operations, for the Crew Space Transportation (CST)-100 Starliner program. The Boeing CST-100 Starliner is the next-generation spacecraft that will transport humans to low-Earth orbit beginning in 2017.
As a NASA Astronaut, Chris was pilot of STS-115 (Atlantis) and commander of STS-126 (Endeavour). He was also the commander of the final shuttle mission, STS-135 (Atlantis) in July 2011 that marked the end of the US Space Shuttle
program. Chris has logged more than 40 days in space and 5,700 hours in more than 30 high performance aircraft as a US Navy fighter pilot and instructor.
Now with Boeing Defence
Chris in Denmark to support the award of a research and development contract by Boeing Defence, Space & Security to Falck Schmidt Defence Systems in Odense, to manufacture a groundbreaking carbon-fiber aerostructure that could lead to lighter, stronger and more affordable spacecraft, including satellites.
Christopher (Chris) Ferguson is Boeing's Deputy Program Manager, Operations, for the Crew Space Transportation (CST)-100 Starliner program. He earned his Navy Wings in 1986 and served as an F-14 Tomcat pilot and also attended the Navy Fighter Weapon School (TOPGUN).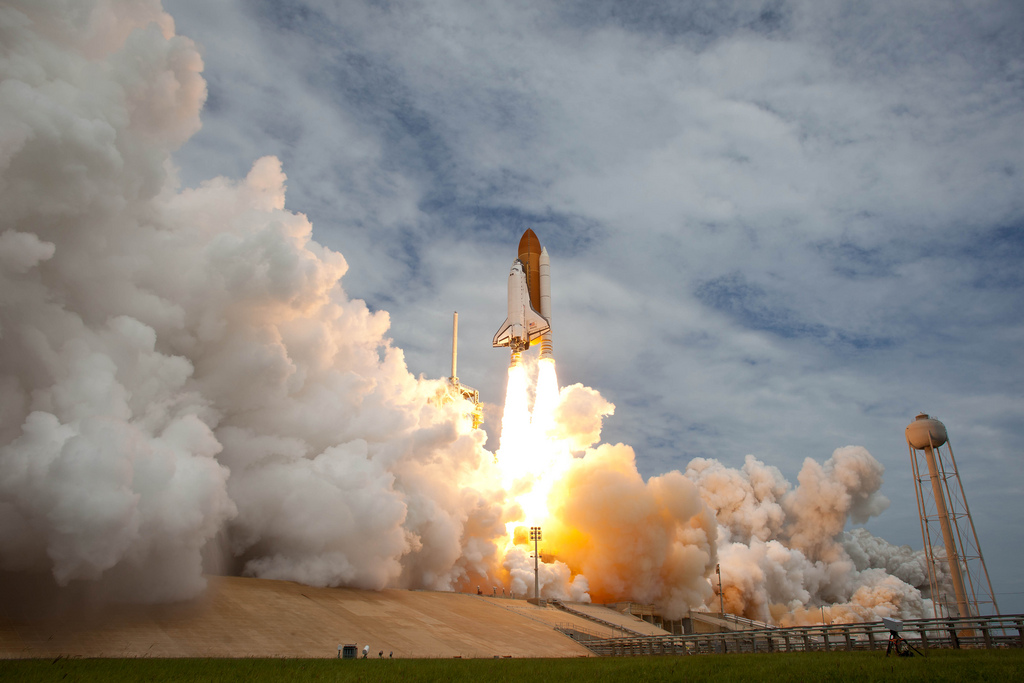 He served as the F 14D weapon separation project officer and instructor pilot at the Navy's Test Pilot School. He joined the "Checkmates" of VF 211 in 1995, deploying to the Western Pacific/Persian Gulf and briefly served as the logistics officer for the Atlantic Fleet prior to his selection to the space program.
Ferguson has a Bachelor of Science degree in mechanical engineering from Drexel University and a Master of Science degree in aeronautical engineering from the Naval Postgraduate School.
Time and Place
Wednesday October 21 15:00 - 16:15, O100
Arranged by The Centre for Cosmology and Particle Physics Phenomenology.
Contact Associate Professor Mads Toudal Frandsen, tel +45 6550 452, email frandsen@cp3.dias.sdu.dk.