Around 80% of the population experiences at least one traumatic event in their lives. To reduce the risk of trauma survivors developing post-traumatic stress disorder and to promote quick recovery, the availability of evidence-based interventions must be accessible.

In May 2007 and until May 2009, the EU established the TENTS network community, consisting of a number of expert groups in post-traumatic stress treatment for trauma victims, primarily in the context of disasters. The aim of TENTS was to investigate which interventions are effective after trauma experiences and whether we have access to these interventions in the EU. Based on this, TENTS developed evidence-based guidelines and brochures. In these, you can read about typical trauma reactions as well as planning and preparing interventions.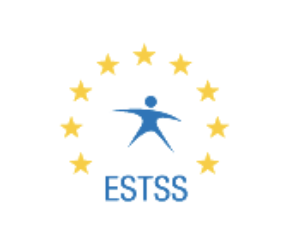 The following link are further presentations on specific trauma reactions after disasters.