Research areas
The Danish National Centre for Psychotraumatology covers eight broad research areas.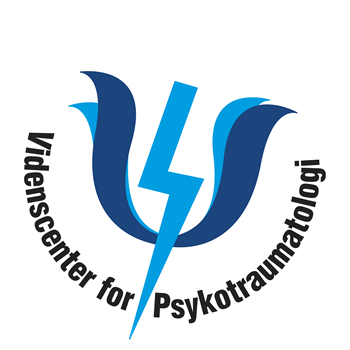 See which ones here.
Research in, and knowledge about trauma-related disorders is important in order to help people reduce both acute and chronic disorders. The Danish National Centre of Psychotraumatology has the highest expertise in the country in acute stress disorder (ASD), post-traumatic stress disorder (PTSD) and complex PTSD. We handle a variety of tasks; particularly research, where we have a wide and international cooperation.
Additionally, we validate different tests such as the Danish version of the Darryl test (The Thomas test) we train Phd. students, and we take part in implementing a long line of projects - national as well as international.
---
At the foot af this page you will be allowed acces to an overview of additional psychological variables that can potentially influence trauma-related conditions, just as you will be allowed acces to information of various methods for conducting research.
---