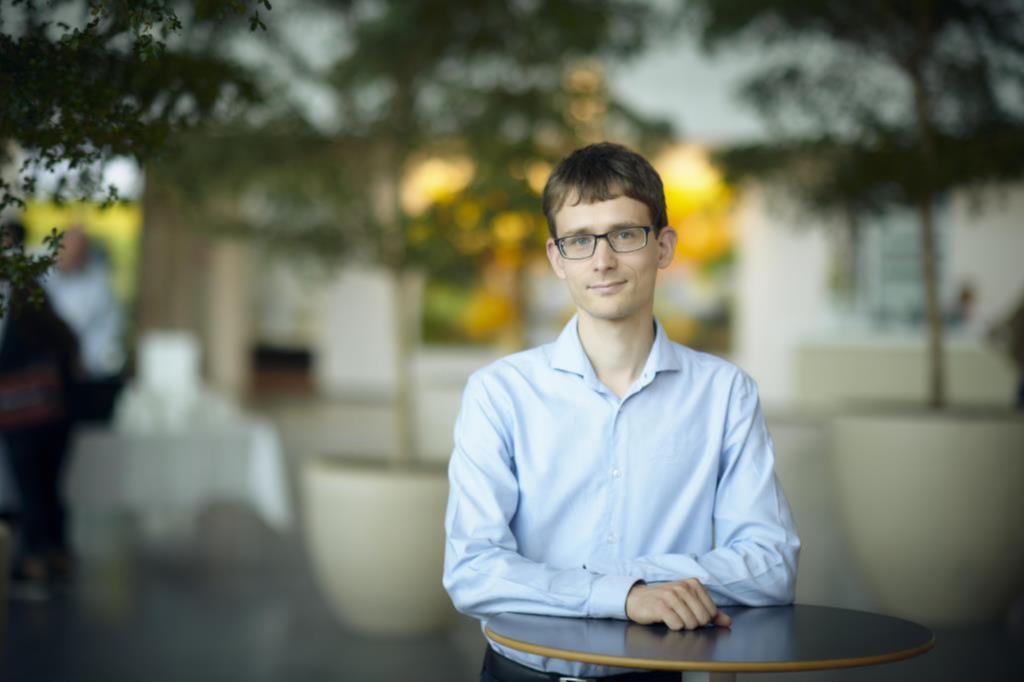 PhD defence Ditlev Nytoft Rasmussen
26 March, Ditlev Nytoft Rasmussen will defend his PhD on prognostic markers in alcohol-related liver disease.
In his PhD-thesis, Ditlev Nytoft Rasmussen has compared liver biopsy and non-invasivemarkers, like FibroScan, ELF-test and blood-based markers, with respect to their abilityto predict the prognosis of alcohol-related liver disease. He has described the natural history of liver disease in a cohort of asymptomatic alcohol-overusing patients and used registry data to describe the past health trajectory of patients with alcohol-related liver disease. Ditlev's research is part of the GALAXY project.
The defence will be held online via Zoom on Friday March 26th 1:00-3:00 PM. The defence is open for everybody.

Zoom link
Password: 943773

Main supervisor:
Maja Thiele, Centre for Liver Research, Odense University Hospital

Committee of Examiners:
Per Stål, H7 Department of medicine, Karolinska Institutet
Lasse Bremholm, Department of Clinical Medicine, University of Copenhagen
Janne Schurmann Tolstrup, National Institute of Public Health, University of Southern Denmark