Arne Feddersen is new professor at SDU
We are very proud to announce that Arne Feddersen has been appointed professor at Southern University in Denmark Esbjerg.
Arne is an applied economist with special interests in industrial organization, sports economics, and regional economics. Within these areas, he focuses on sports governance issues like the relationship of sports associations such as UEFA with (European) competition policy and law.

Another of his research focus lies on analyses of consumer behavior in sports and especially the impact of competitive balance on the demand of stadium tickets and TV broadcasts.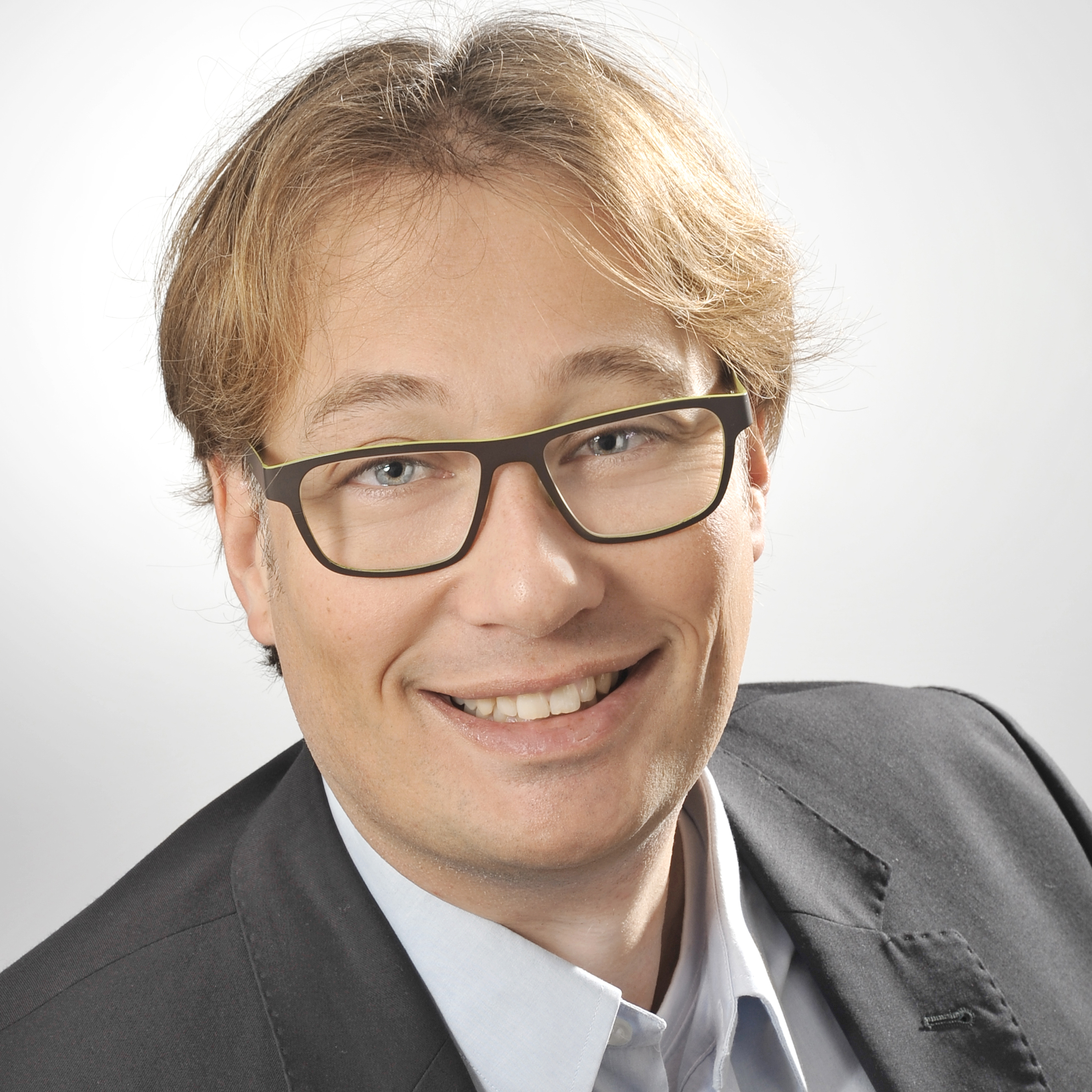 Furthermore, Arne studies the regional economic impact of large infrastructure investments (especially mega sporting events) on regional economic development with a special focus on the efficient use of taxpayer money.

Arne is Denmark's leading researcher in the field of sports economics and has established an international network of scholars and practitioners. From 2013 until 2021 he served as a board member of the European Sports Economics Association.

He joined SDU in September 2010 as an Associate Professor and is the head of the Markets, Organization, and Behaviour Research Group. Furthermore, he is the study coordinator for our M.Sc. program in Sports and Event Management, where his students take advantage of his expertise and network through research-based teaching.

Congratulations on the new appointment!
About the MOB Research Group
The research focus of the Markets, Organization and Behavior (MOB) Research Group is on consumer and business behavior based on microeconomics and other theories from social sciences.

Read more on their webpage