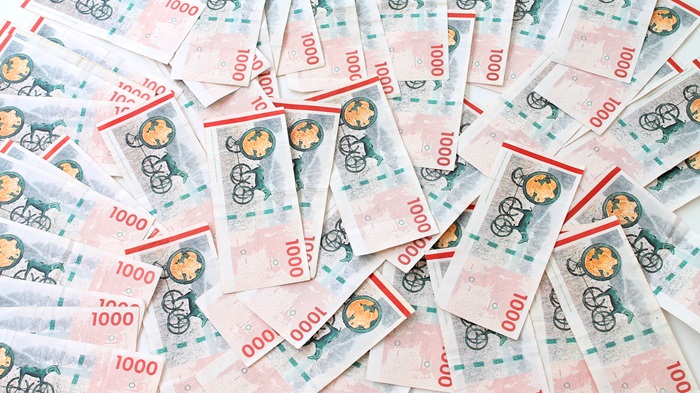 By: Flemming Bridal Rasmussen
The two foundations were on a fact-finding mission to determine how they might be able to promote the green transition at universities through their grants. To put it simply, a research grant will lead to greenhouse gas emissions when the grant is converted into laboratory work, purchase of materials, work-related travel, etc. In principle, these emissions constitute a part of both the University's and the foundation's climate accounts.

At the meeting, the foundations were presented with SDU's initiatives to reduce the climate and environmental impact of the University's laboratories: the SDU Green Lab initiative and the promotion of wise, minimal and circular consumption through sustainable procurement. The foundations were also presented with the work of the Faculty of Health Sciences (SUND) to promote the flexible use of shared resources, such as office space, meeting places and laboratory facilities, in connection with the move to New SUND.

Scientific Programme Director Peter Thostrup from the Lundbeck Foundation and Senior Vice President Impact Thomas Alslev Christensen from the Novo Nordisk Foundation participated in the meeting. SDU was represented by University Director Thomas Buchvald Vind, Head of Procurement Bill Busch Andersen, Head of Division Anne Kathrine Overgaard, Specialist Consultant Marianne Due and Head of the SDG HUB Flemming Bridal Rasmussen.