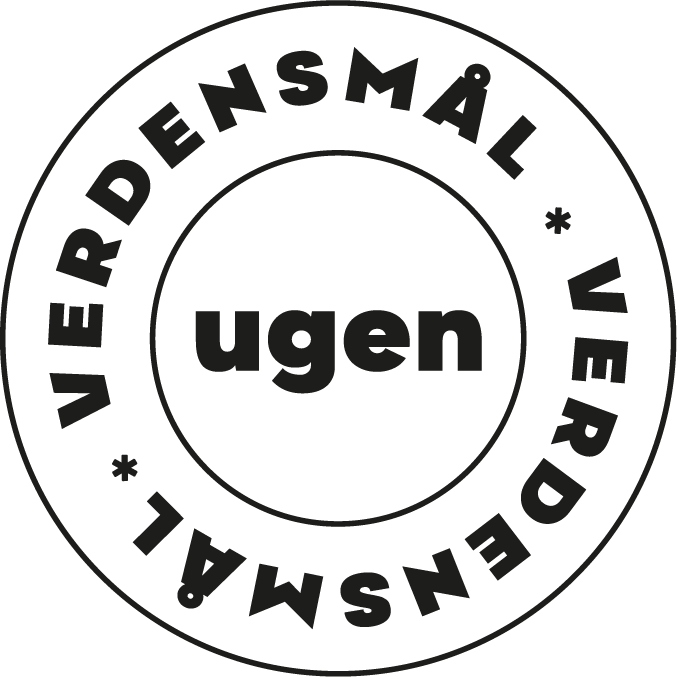 By: Mai Poulsen
SDU will again participate in the Global Goals Week, organised by Altinget, Mandag Morgen and Global Compact Network Denmark.
Through a constructive panel debate, SDU Climate Cluster will focus on what challenges we are facing, but also what opportunities and potentials we can use to achieve the goal of a climate-neutral society.
The panel debate is organised by SDU Climate Cluster and will include the participation of:
Sebastian Mernild, Climate Professor and Head of SDU Climate Cluster
Jørgen Steen Nielsen, author and journalist at Dagbladet Information
Anne Højer Simonsen, Deputy Director and Head of Dansk Industri's (Confederation of Danish Industry) climate policy unit
Christian Ibsen, Manager of CONCITO
Mogens Lykketoft, former MP, minister, Speaker of the Danish Parliament and President of the UN General Assembly
The panel debate will focus on Denmark becoming climate neutral by 2050 at the latest. This was decided by a unanimous Danish Parliament with the energy agreement in 2018. The goal means that Denmark must be transformed into a society where no more greenhouse gas is emitted than is absorbed. But how do we do it?
Global Goals Week is an annual summit which focuses on Denmark's work with the UN's global goals and inspires further action with sustainable transition and development. All debates will be streamed online and viewed in Danish here: Verdensmålsugen 2022 (altinget.dk) .