Ongoing SDG Projects
On the basis of a free, independent and critical approach, all research at SDU must use the UN's Sustainable Development Goals as the starting point.
Vaccines in industrialized and developing countries
A research group is researching the use and effect of vaccines nationally and internationally.
The group works on a daily basis to promote health and well-being from the Bandim Health Project research station in Guinea-Bissau.
The group's research focuses to a high degree on gender differences in the immune system and the research shows that vaccines are primarily beneficial for the poorest.
Students from Medical Sciences participate in the research project in Guinea-Bissau.
In Denmark, the group carries out major registry-based studies of vaccines in the Nordic countries to map the incidence of hospitalisations and consumption of antibiotics and how these factors are influenced by vaccines.
The group has just received a grant from Independent Research Fund Denmark to study the effect of the BCG vaccine on the elderly in Odense Municipality.
The group is also working in collaboration with SDU Citizen science on a project about vaccine hesitant parents, which WHO has declared one of the 10 threats against global health in 2019.
RESEARCH AREA
The Faculty of Health Sciences
SDGs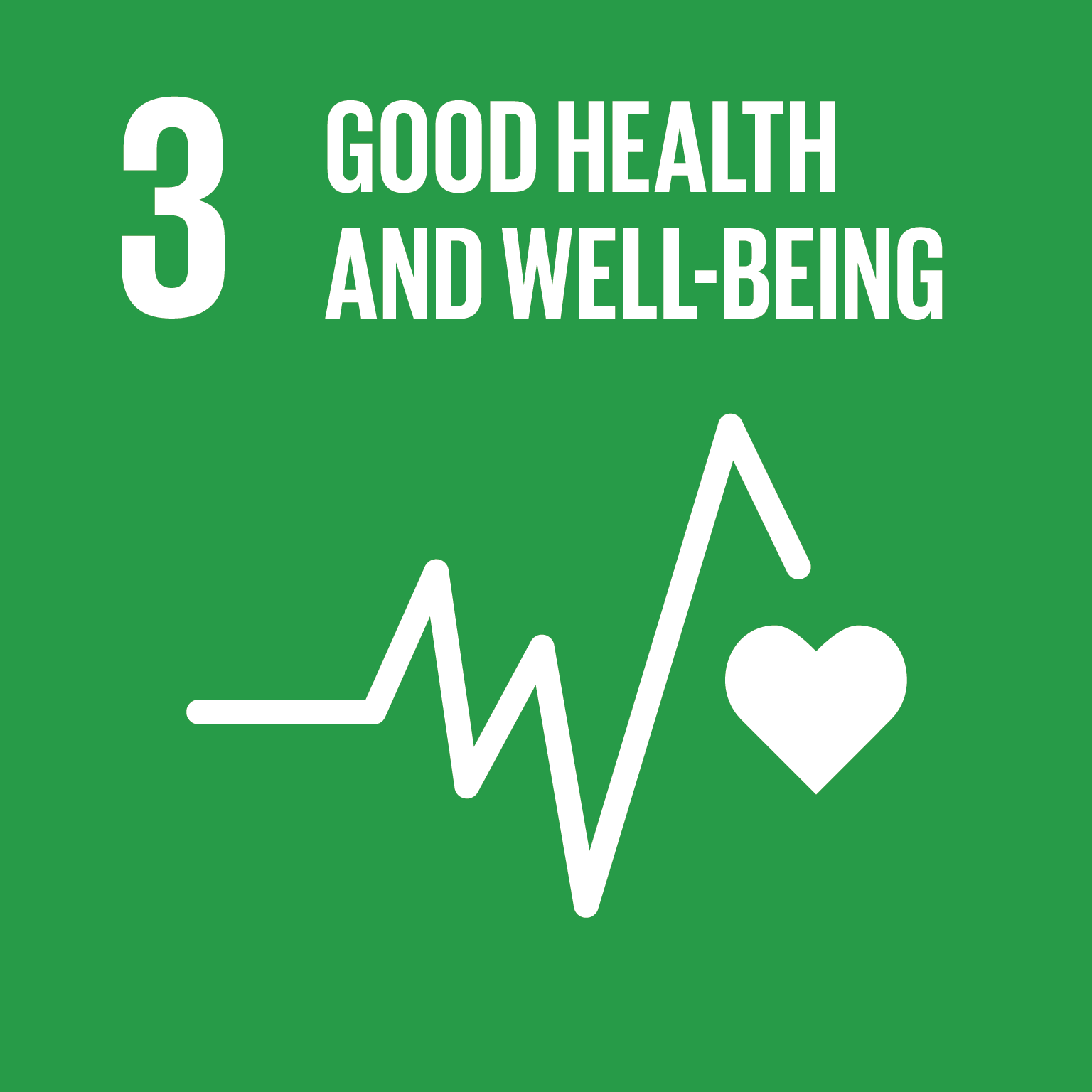 Drone technology
Just as robotic systems can simplify certain processes and create jobs of a better standard, drone technology can do the same, and more.
Drones are simple and very effective tools for many tasks related to sustainable development that are either impossible, expensive or very energy-intensive.
The possibilities of drones range from detailed climate monitoring in Arctic areas to limiting the use of pesticides based on a collection of imagery from the overflight of drones in agriculture.
Drones would be a sustainable and energy-efficient alternative for tasks involving other methods of transport, e.g. transporting blood samples or medication between local hospitals and laboratories, or for large container ships, which may avoid going into ports for small deliveries.
RESEARCH AREA
The Faculty of Engineering
SDGs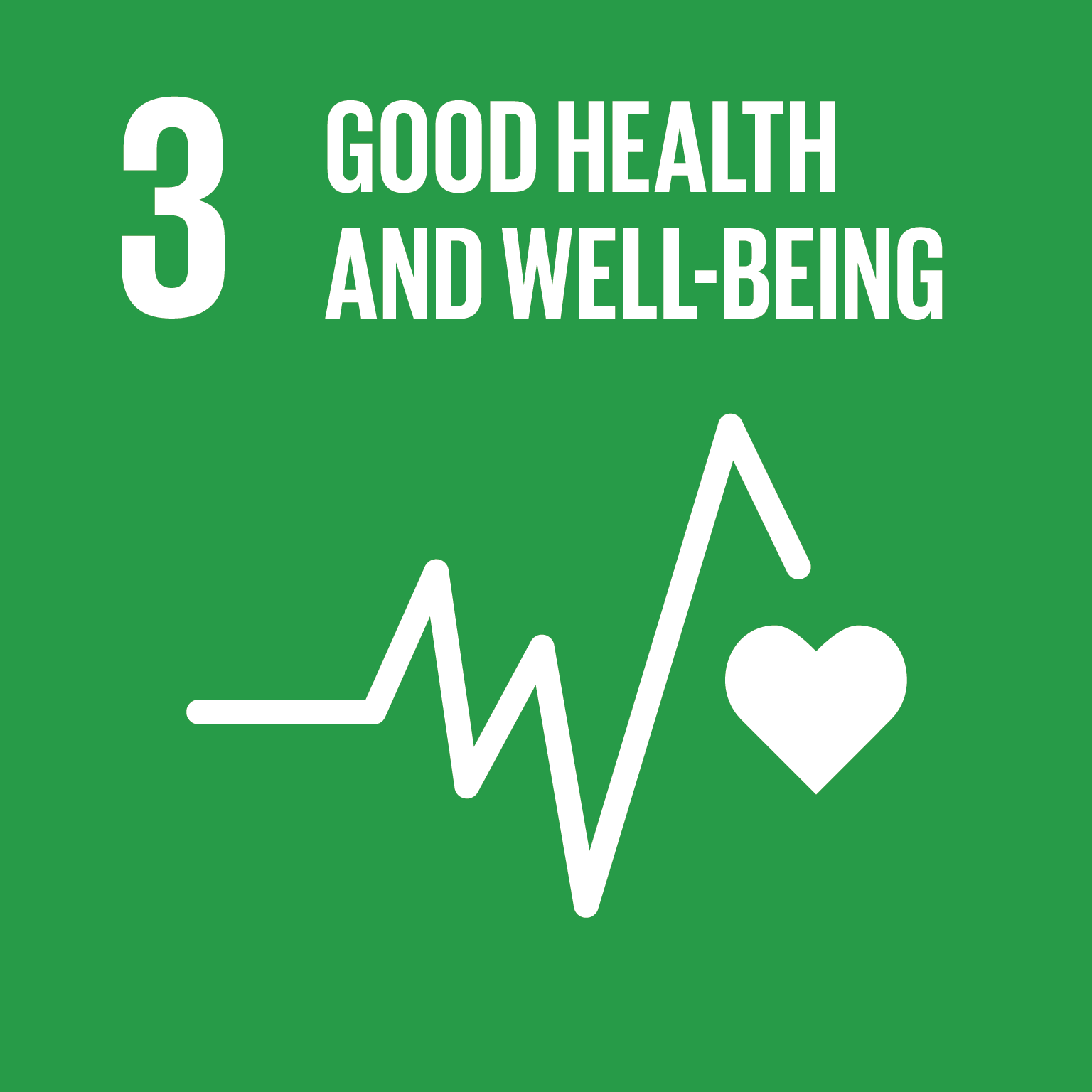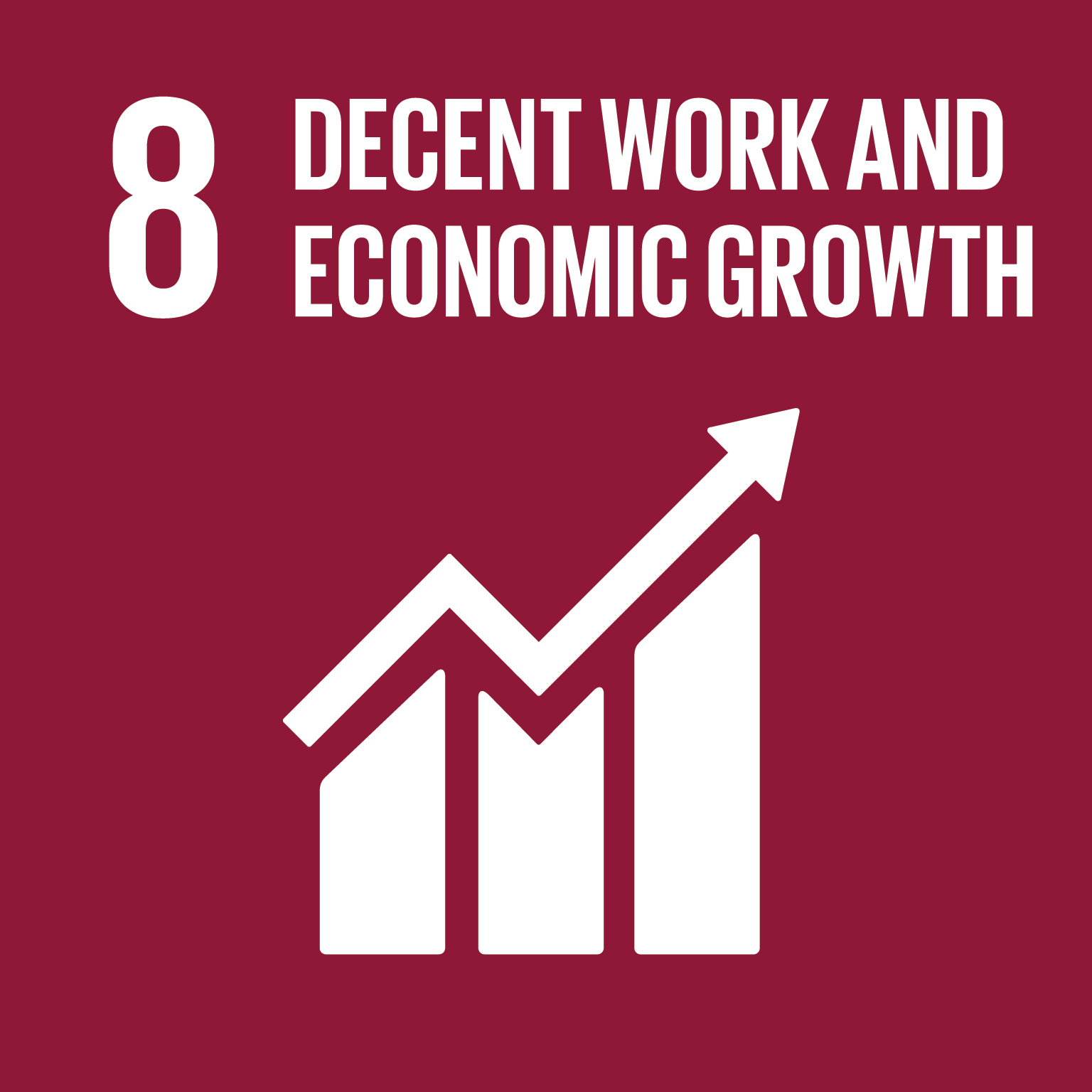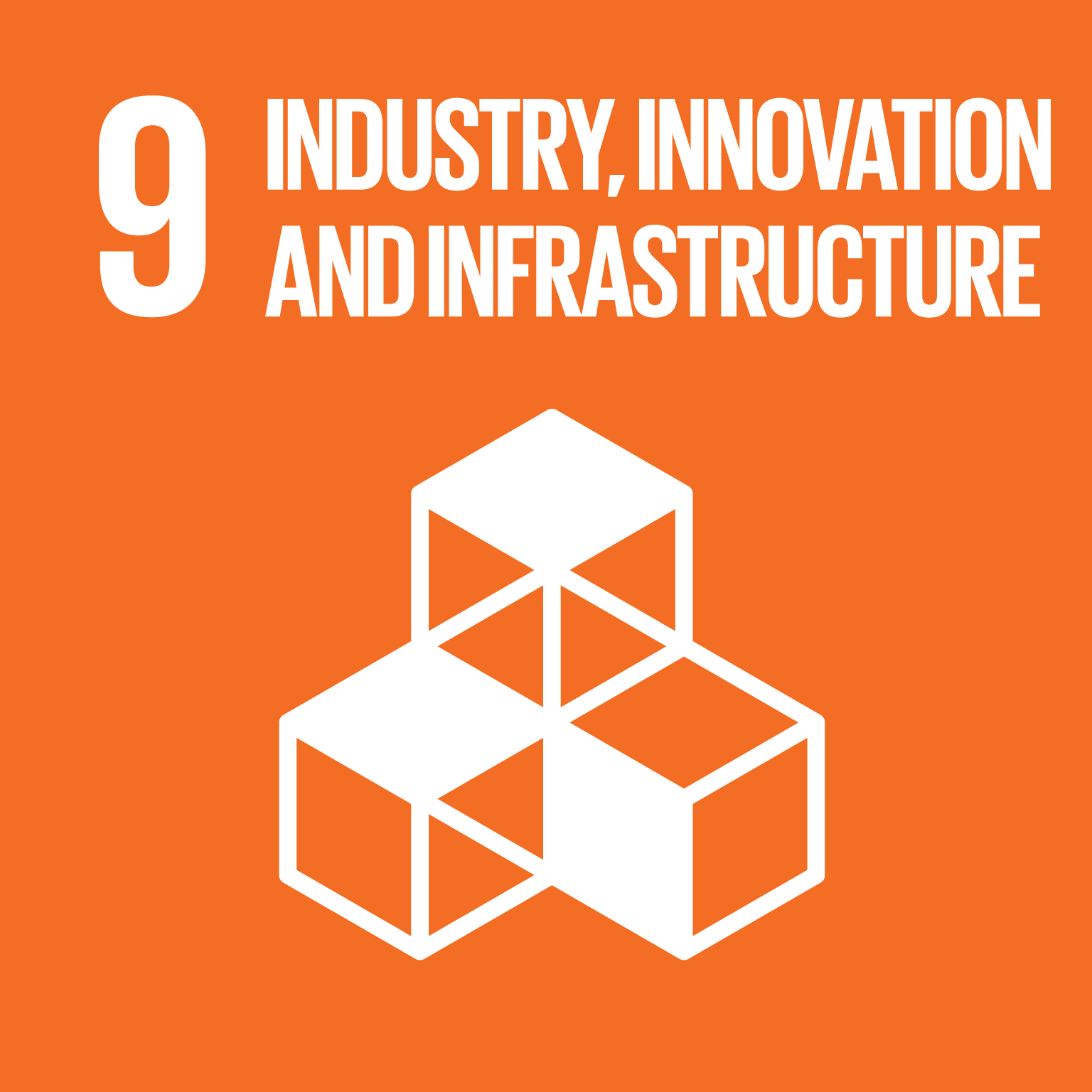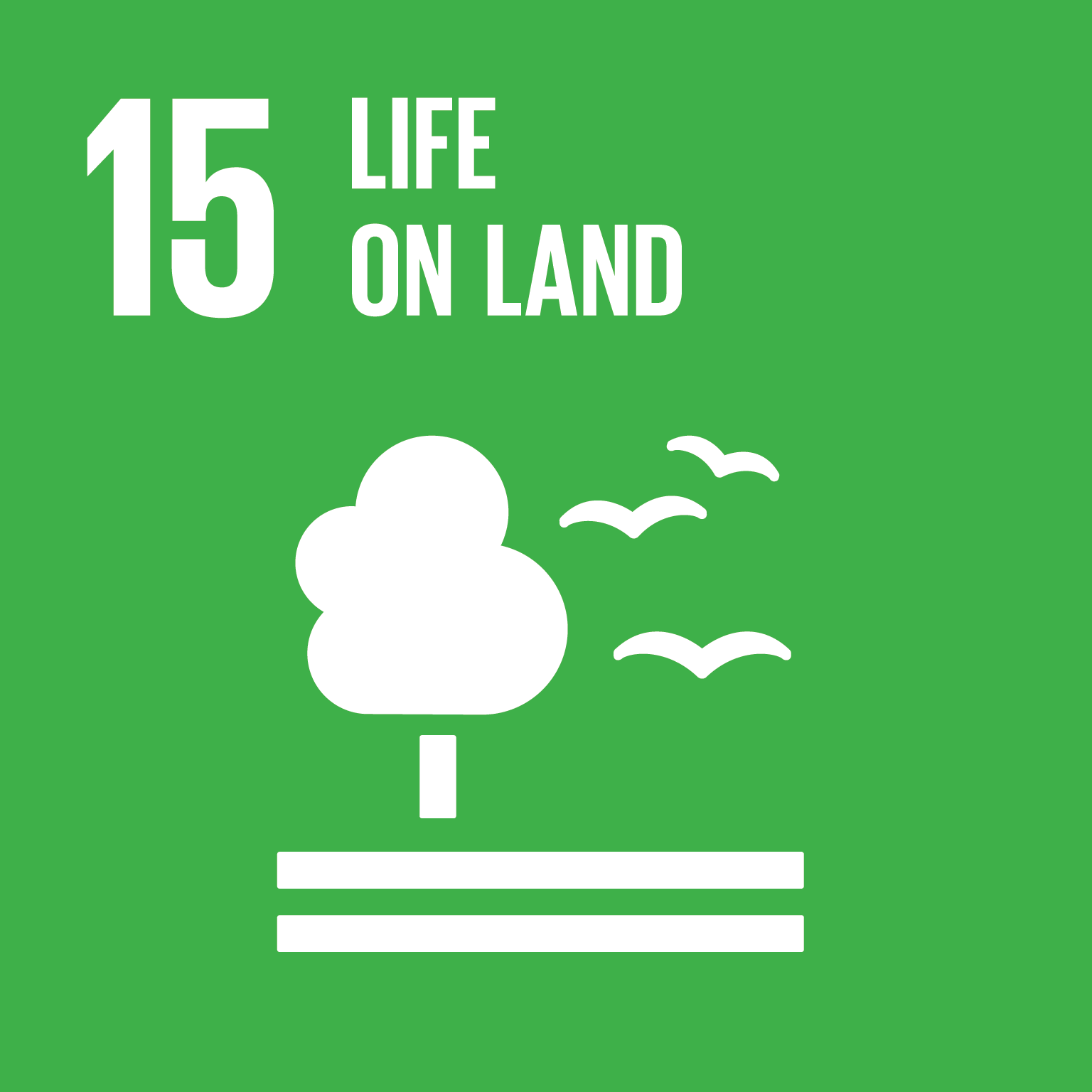 Reduction of endocrine disrupting chemicals
Endocrine disrupting chemicals can all too often be found in everyday life, e.g. in toys or food packaging.
Eight European projects will receive DKK 375 million from the EU to carry out research into how we can protect consumers and the environment against endocrine disrupting chemicals.
The SDU project ERGO will participate with a grant of DKK 45 million.
RESEARCH AREA
The Faculty of Science
SDGs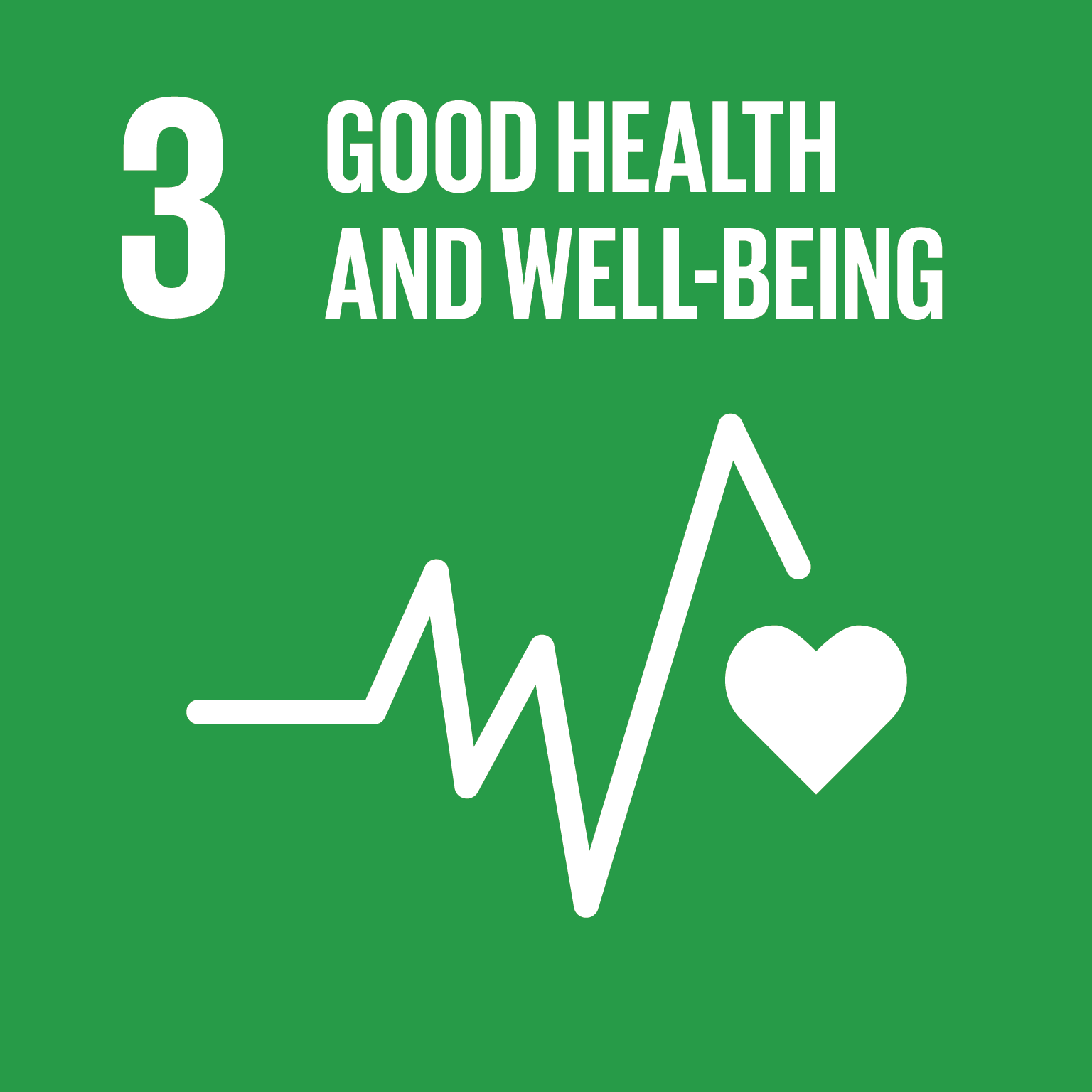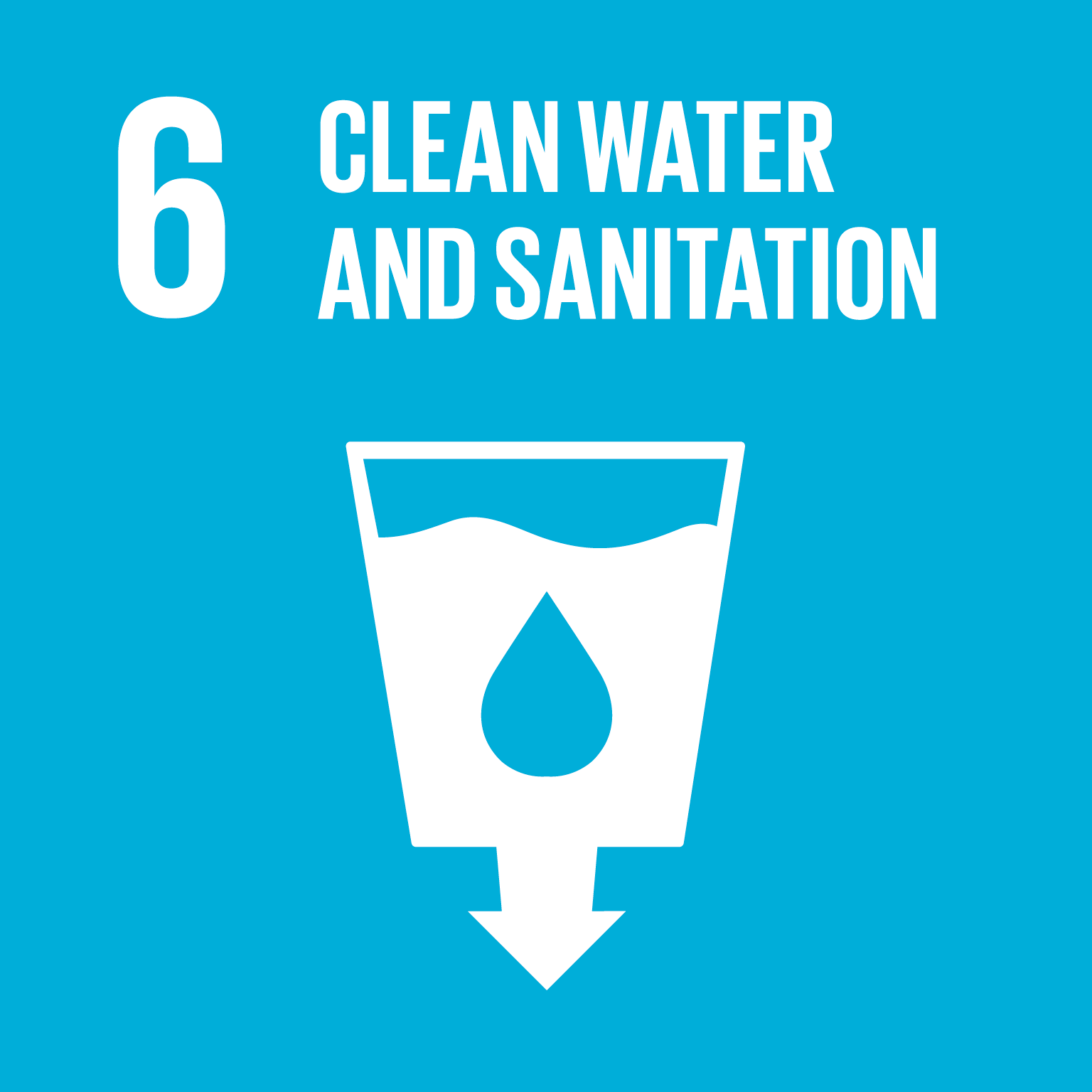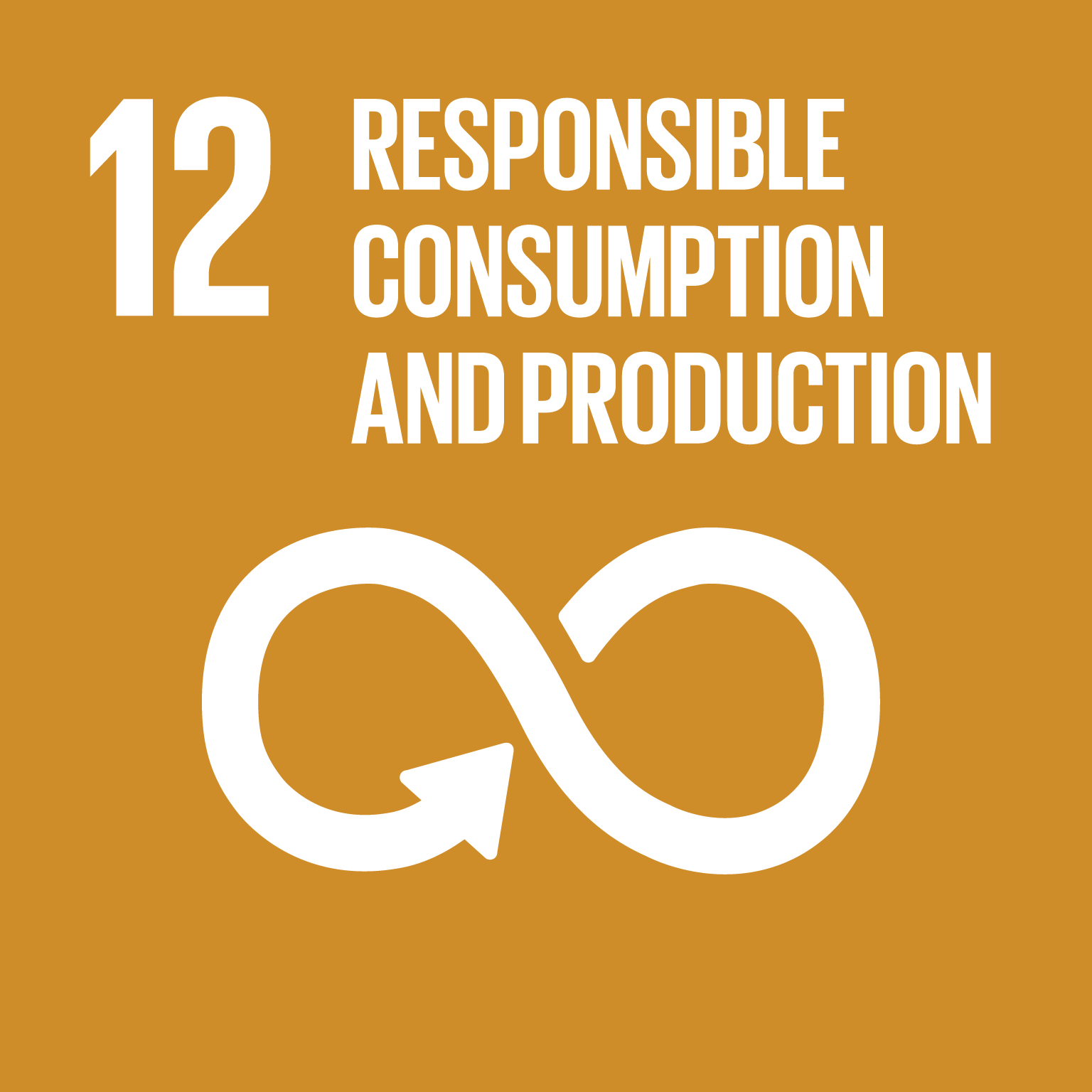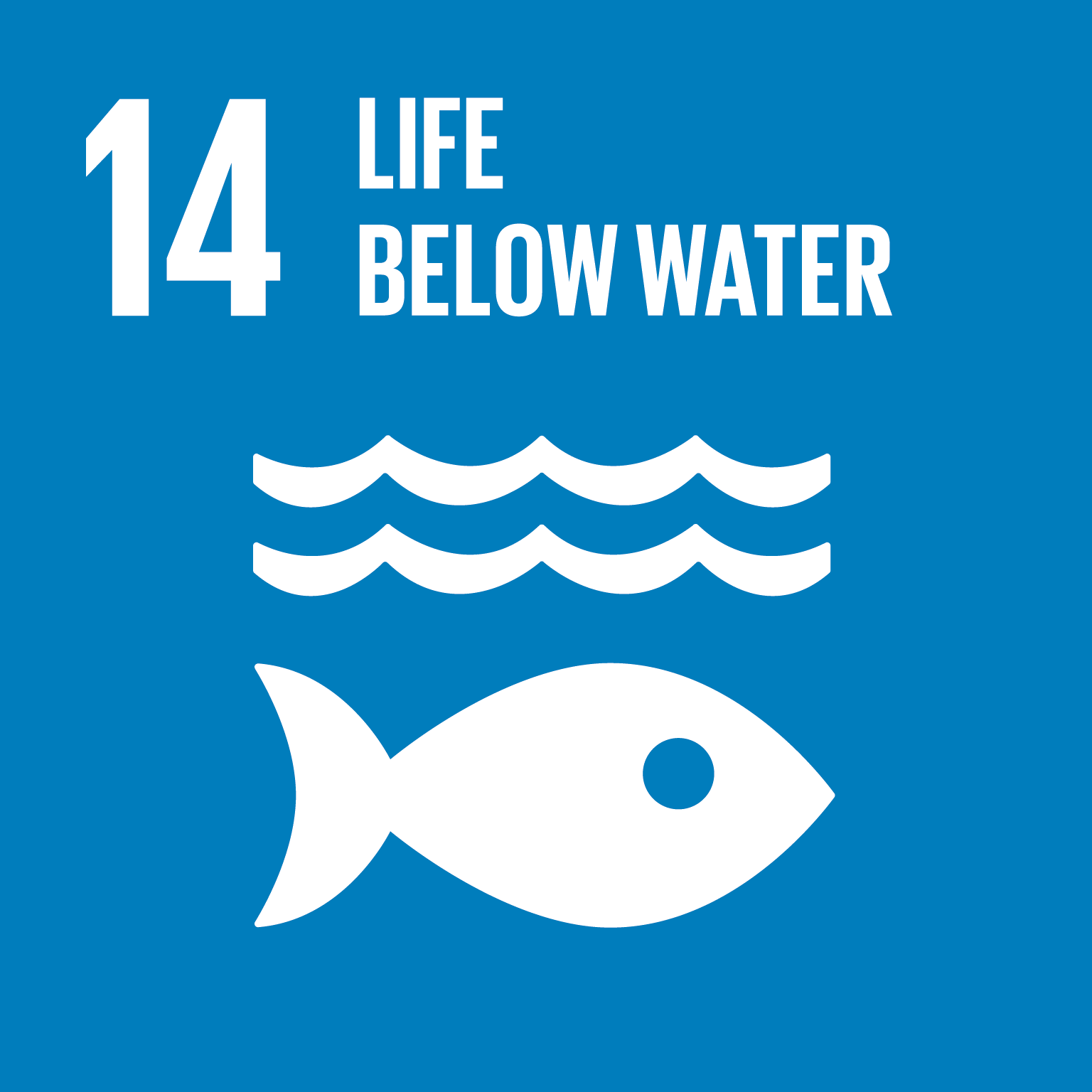 The sustainable arctic marine tourism project
The ongoing project brings academic experts in Arctic marine resource economics, tourism and marketing together with tourism practitioners whose livelihoods rely upon living marine resources in the Arctic.
The project showcases best practices for sustainable tourism development and the role of sustainable development in meeting and exceeding the SDGs, and works to identify opportunities for Nordic synergies in furthering these practices and accomplishments.
As a project directly aimed at improving marine resource use to build sustainable communities, all the SDGs are relevant to some extent.
RESEARCH AREA
The Faculty of Business and Social Sciences
SDGs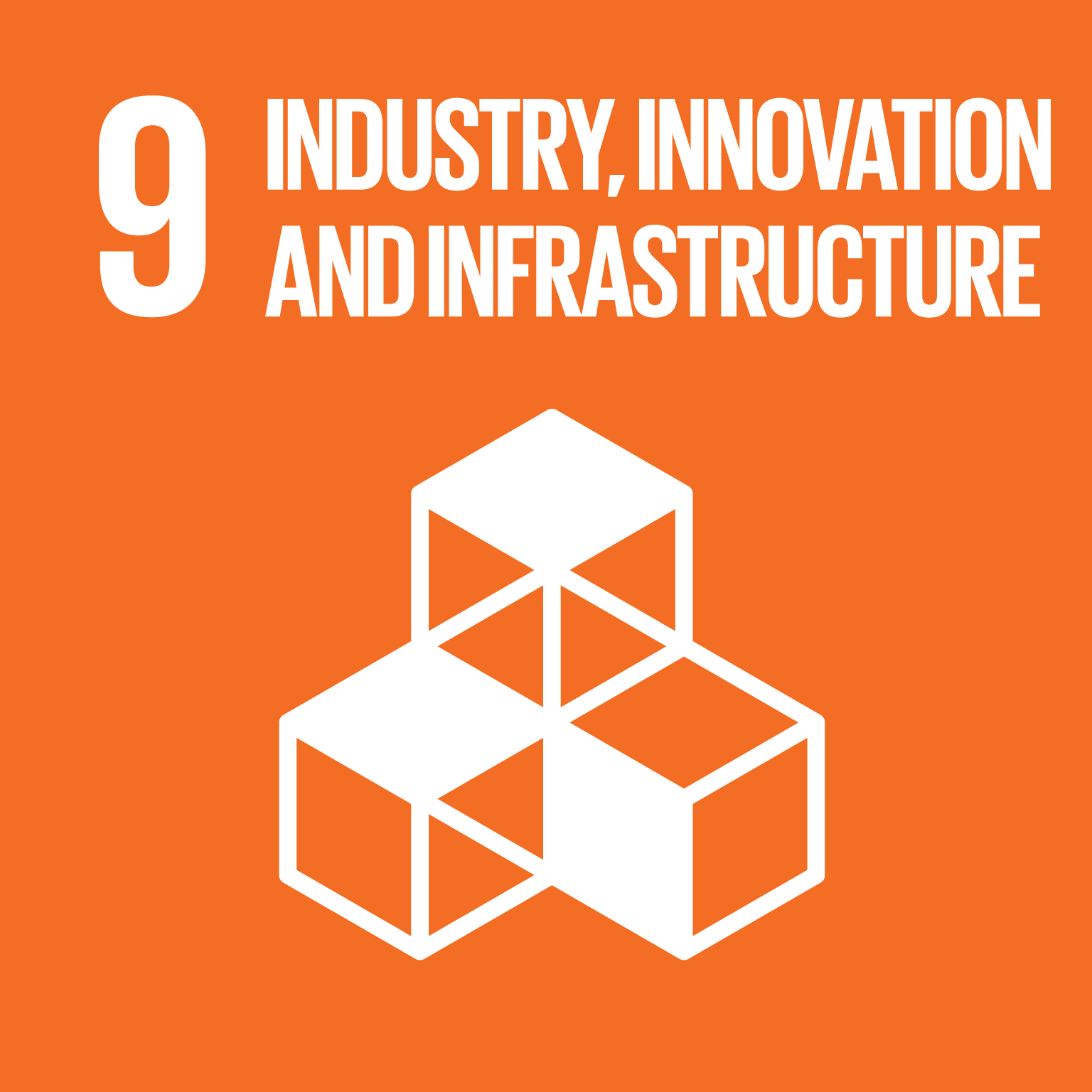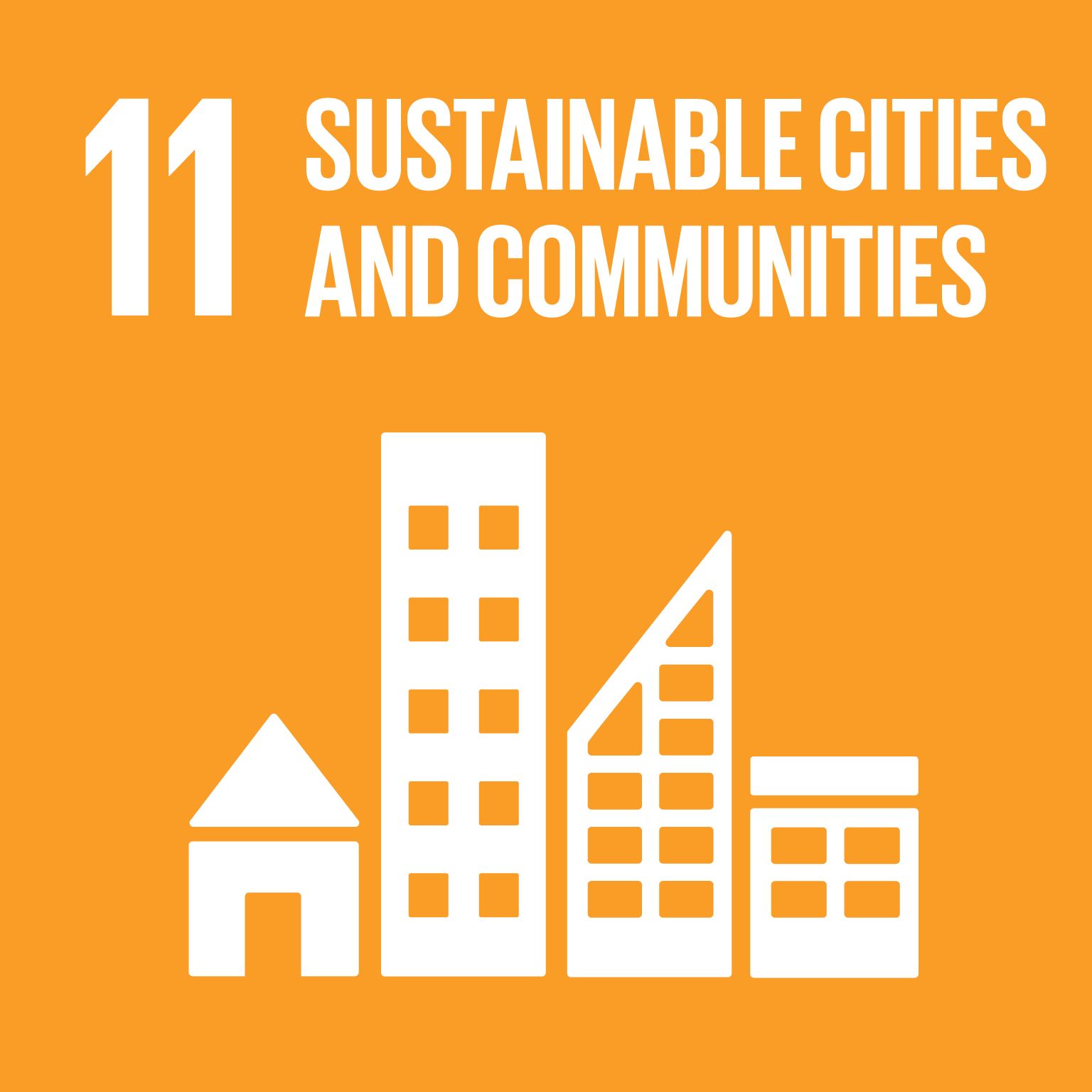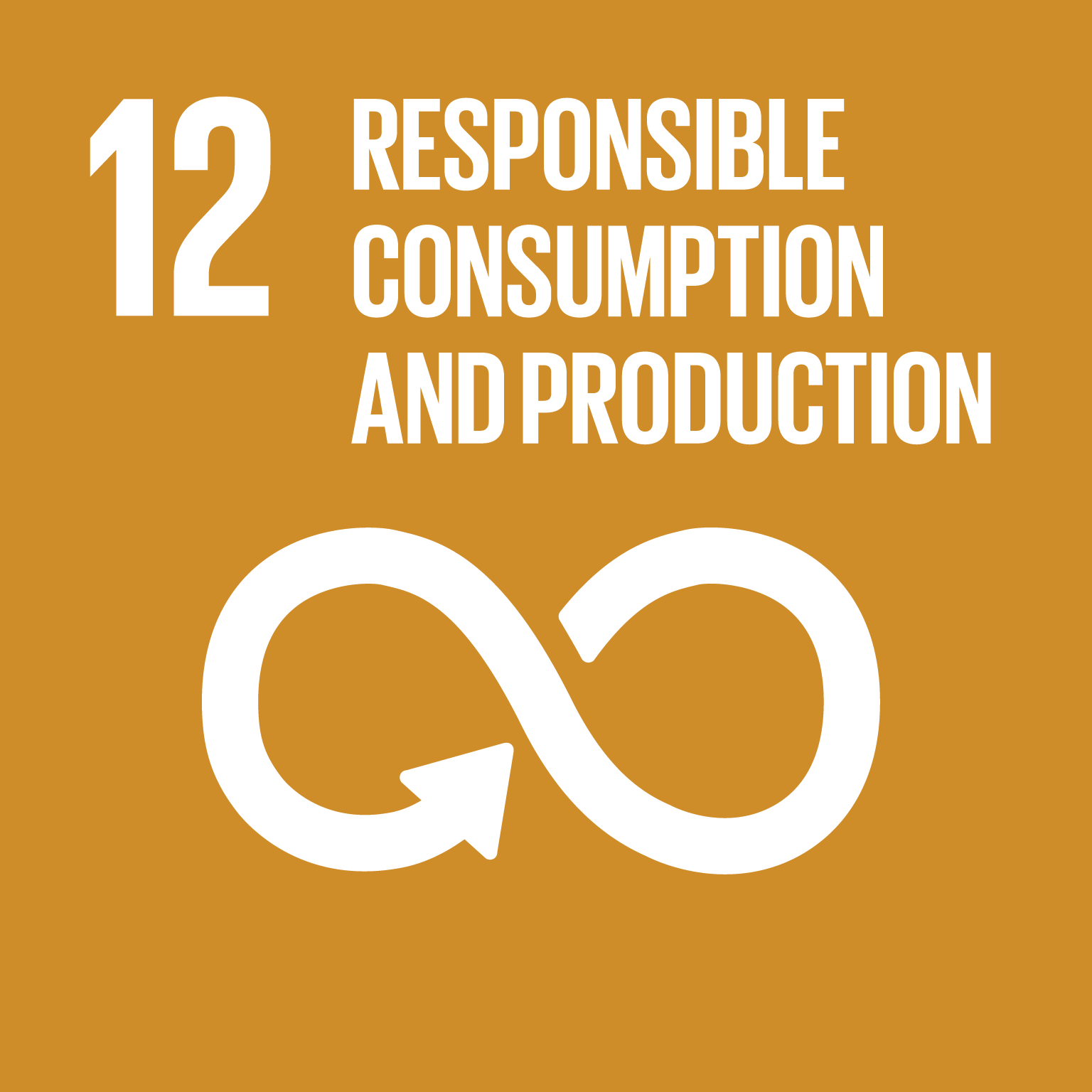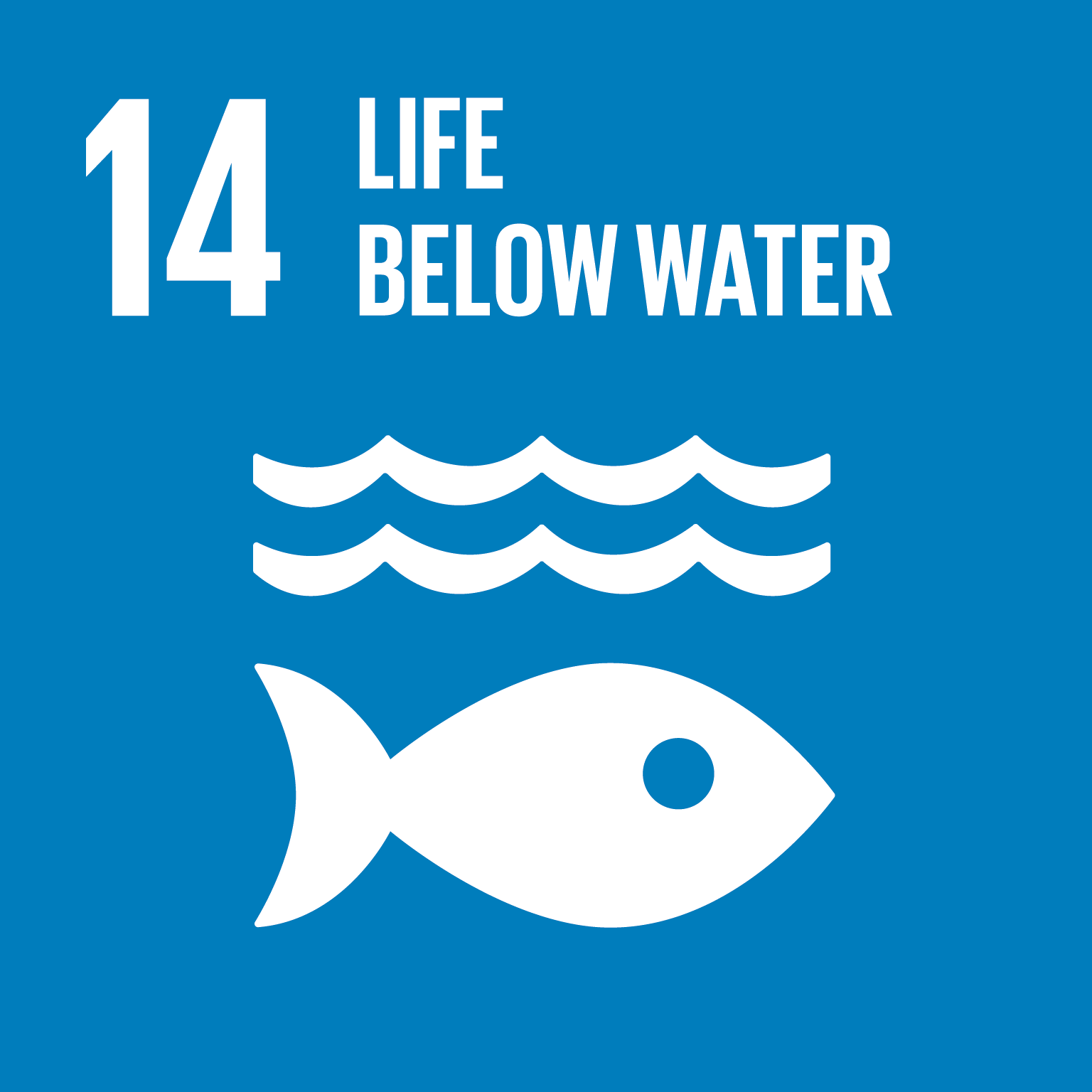 CoC Playful Minds
The Faculty of Humanities is part of a research collaboration alongside CoC Playful Minds in which we are qualifying the work pertaining to the UN Sustainable Development Goals.
Specifically, we have composed guides for philosophical dialogues in connection to each of the 17 goals.
This collection of dialogue guides for the UN Sustainable Development Goals allow for working with the topics in an including rather than a normative manner.
This approach can support real decision-making, interpretation of and work on fundamental values rather than delivering empty slogans.
RESEARCH AREA
The Faculty of Humanities
SDGs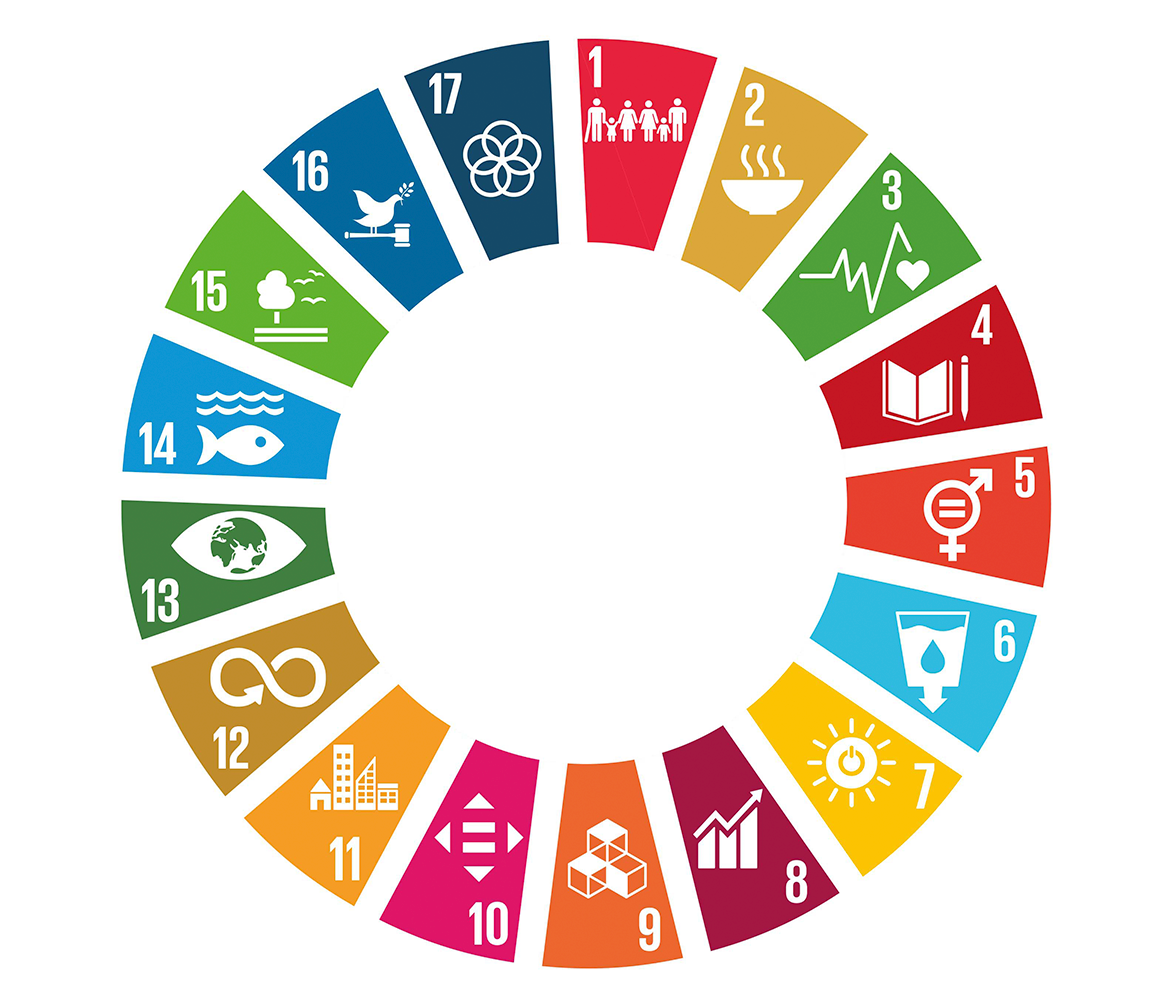 Recycling and re-extraction of electronic equipment
Annually, SDU buys electronic equipment at a value of DKK 15 million, thus we have an obligation to handle our electronic waste sustainably.
From 1/5 2019, our IT department, IT-service, ensures that, of all the equipment delivered to the department:
55% will be repurposed and resold to schools, companies and organizations.
Of the equipment being scrapped, 99,7% of the materials are re-extracted and 0,3% disposed of. 45% is scrapped and send to cooperative businesses for re-extraction.
In four out of five units the service life is extended.


RESEARCH AREA
The Central Administration
SDGs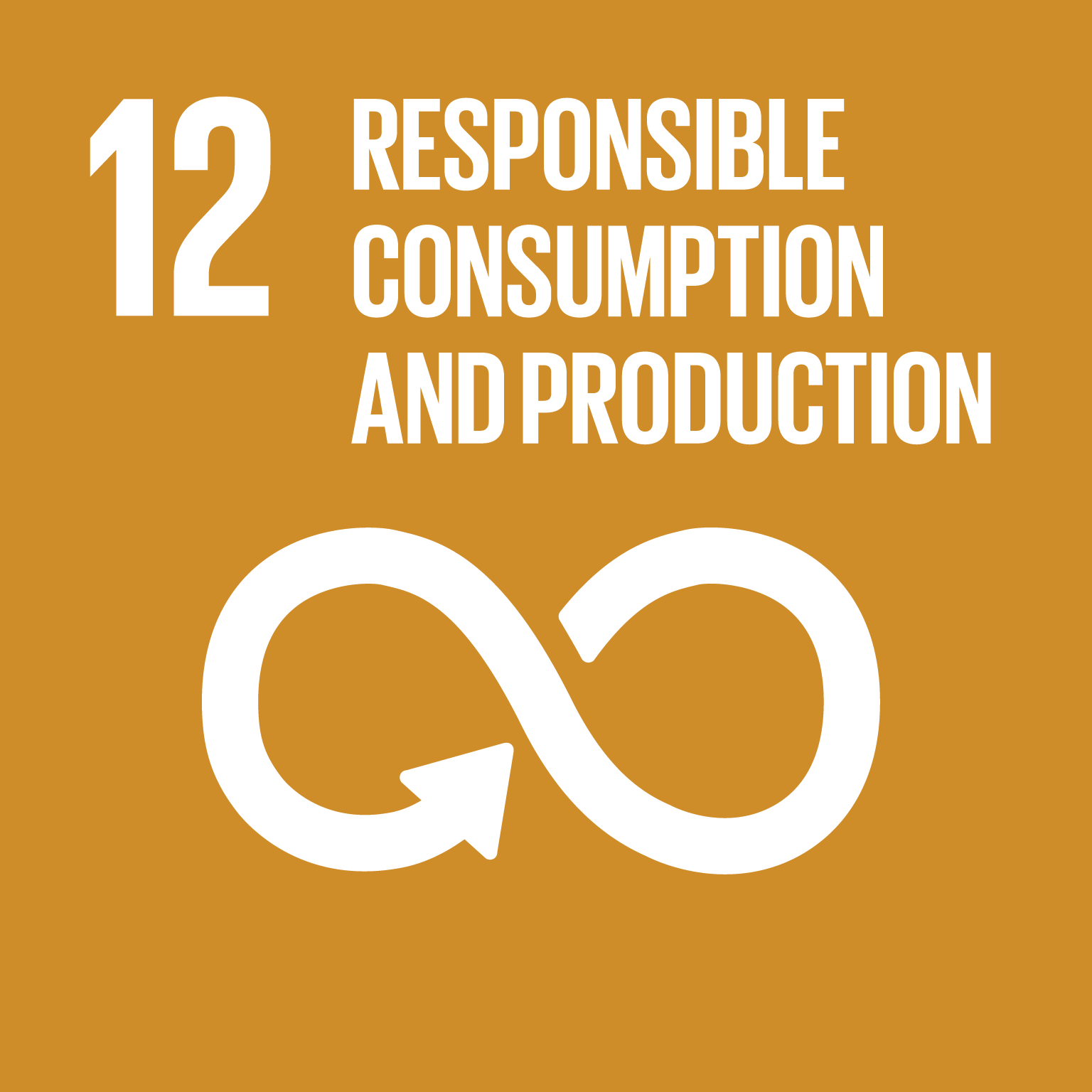 The Borneo project
At close range, Mikael Rothstein has studied the last hunter-gatherers in Borneo's rainforests since 2005.
Their culture has traditionally been 100% sustainable, but with deforestation, the introduction of agriculture and the industrialisation of the surrounding community, this is about to come to an end.
There is, however, a great deal to learn about sustainable life by studying these people. His work thus documents how their religious beliefs and practices have a stabilising effect on the relationship between the people and their environment.
In practice, you do not actually perceive the forest as "surroundings", because you see yourself as an integral part of it. Therefore, concepts such as "nature" are also not applicable. Everything, including the forest (i.e. what we would call "nature"), is part of human nature, part the culture.
Briefly put, Mikael Rothstein, in his work, essentially studies fundamentally different ways of perceiving the world, ways that we can learn from in our efforts to develop a new understanding of our own world. Thereby, his work also shows that the introduction of Christianity, the religion that has supported our growth-focused and nature-depleting society, has been a terrible, life-destroying disaster in Borneo.
RESEARCH AREA
The Faculty of Humanities
SDGs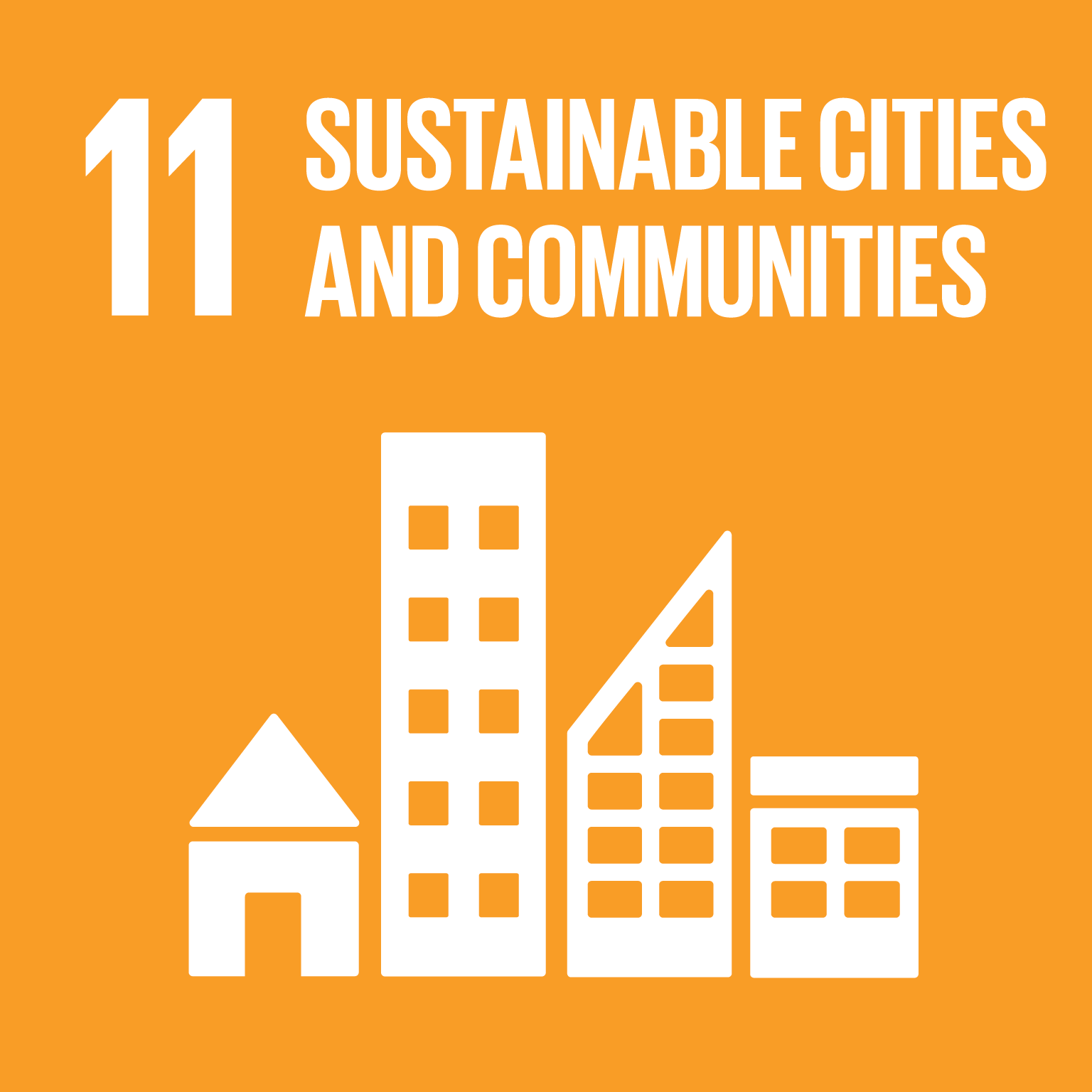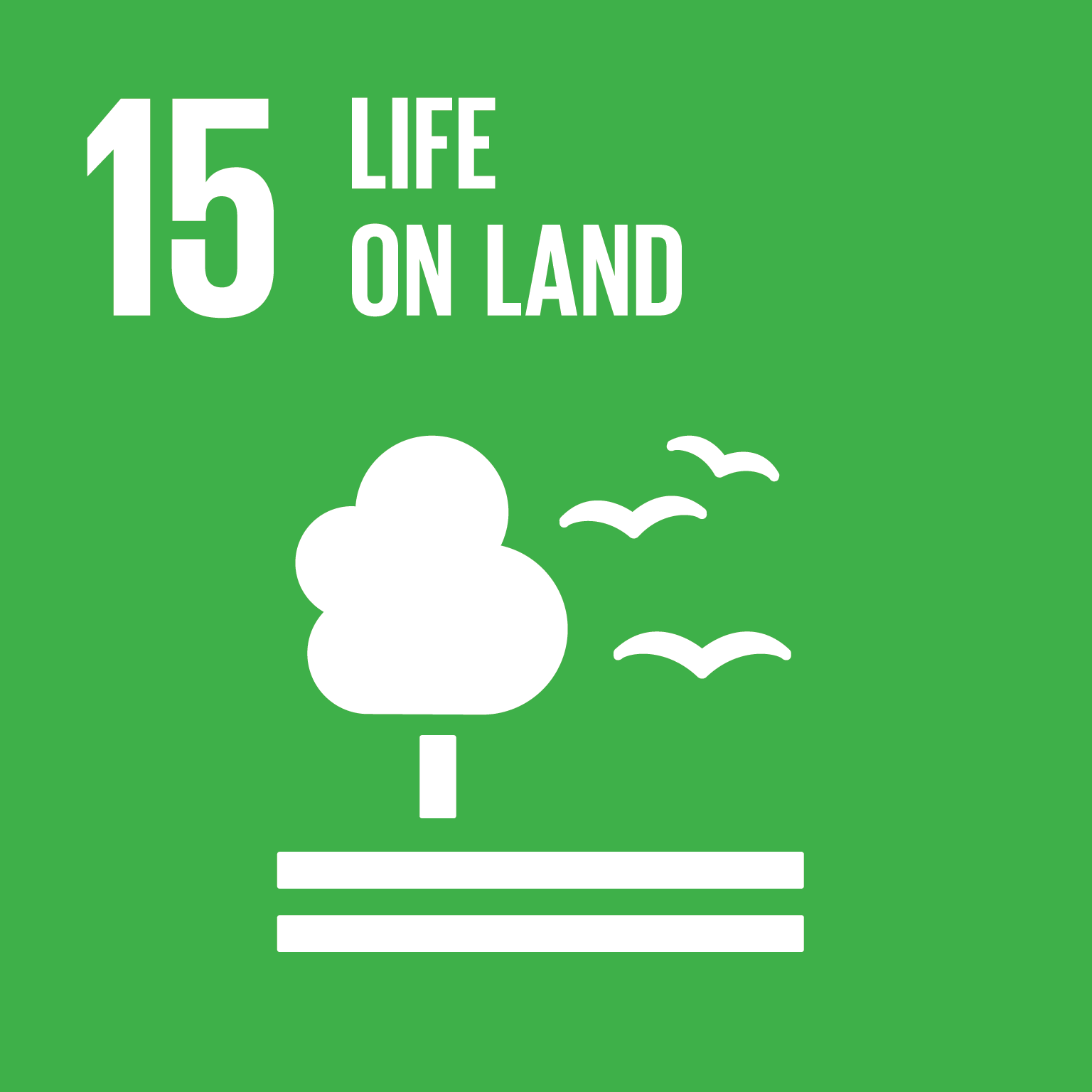 How do ageing societies invest in the human capital of their youngest citizens?
This is a key question for the future sustainability of welfare states.
Research investigating this question has typically focused purely on how much public money is spent on people at different stages of their lives. But this means researchers ignore the massive resources that families themselves transfer between generations, in cash and in time.
In new research, we analysed public policies, family cash transfers and time transfers for ten European countries. We show that welfare states are indeed biased toward the elderly. But crucially, once we also took family transfers of cash and time into account, the picture changed radically.
European societies actually transfer more than twice as many overall resources per capita to children as they do to older people.
RESEARCH AREA
The Faculty of Business and Social Sciences
SDGs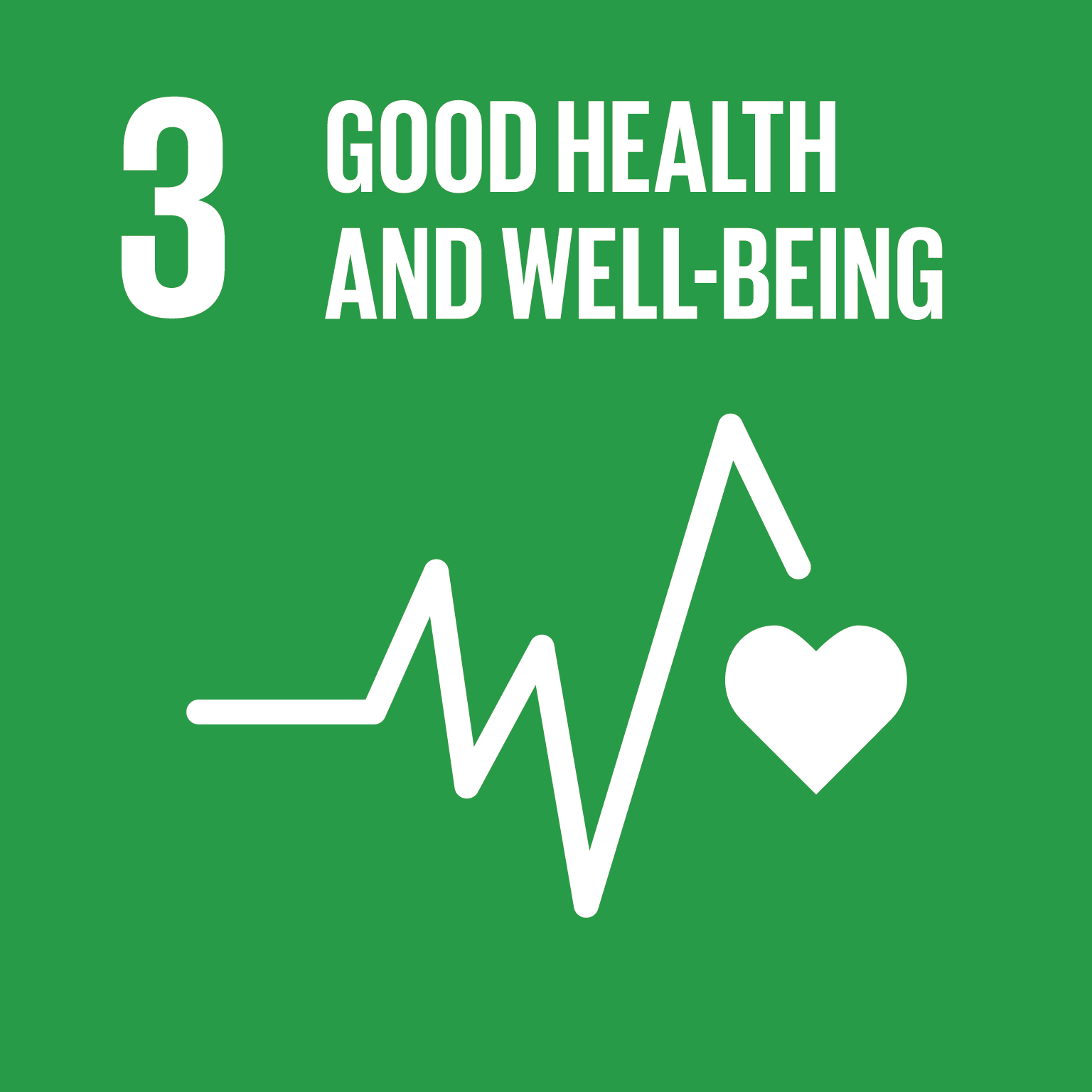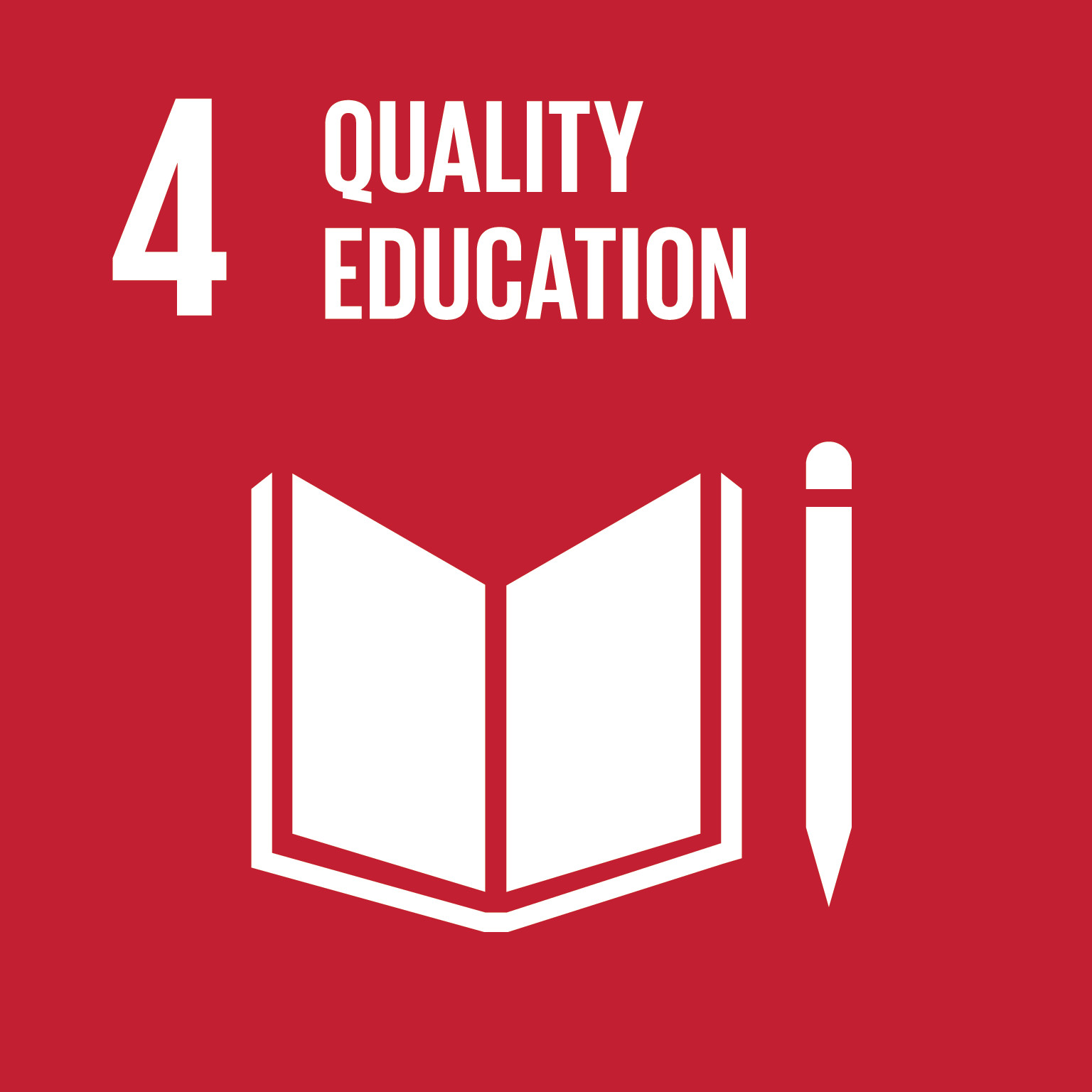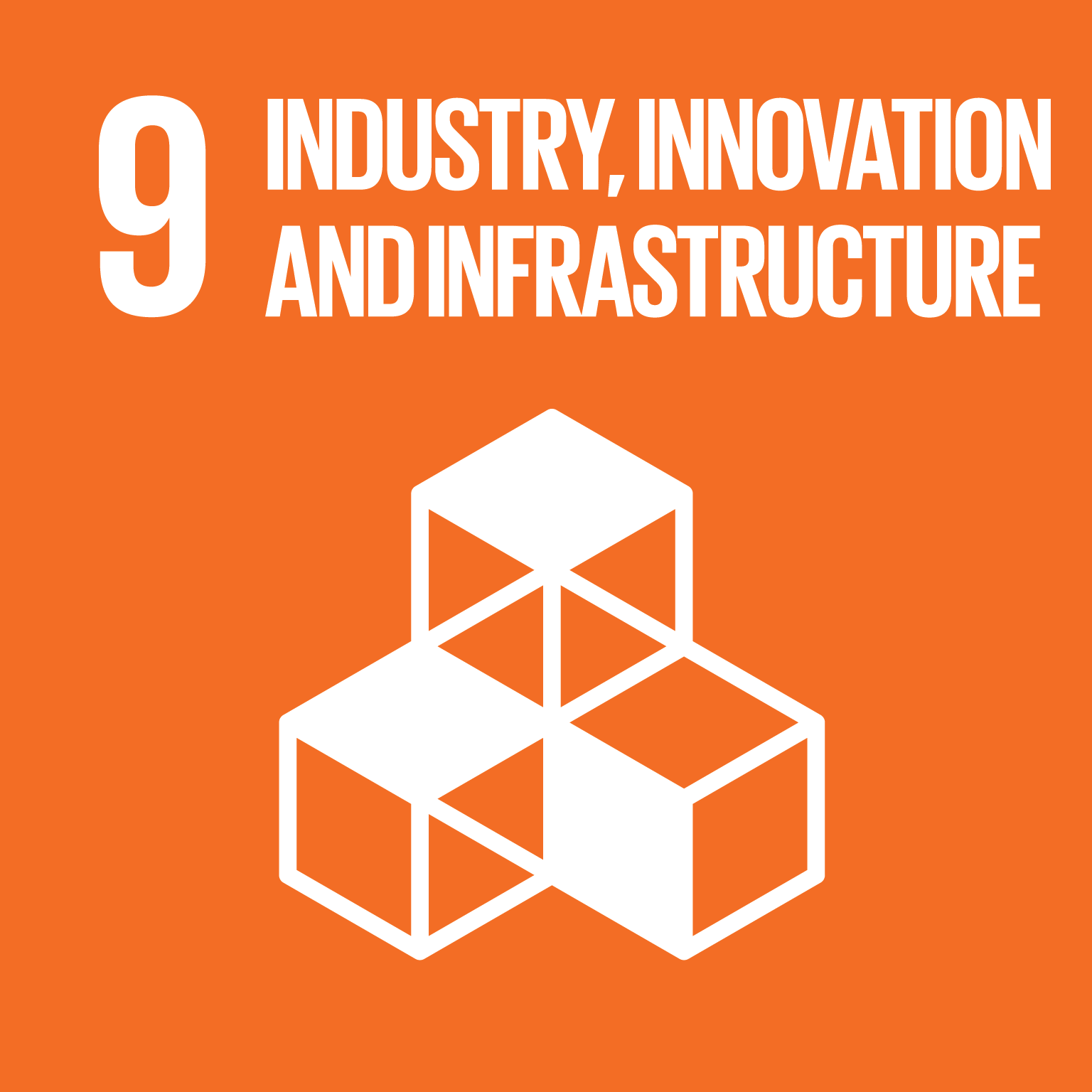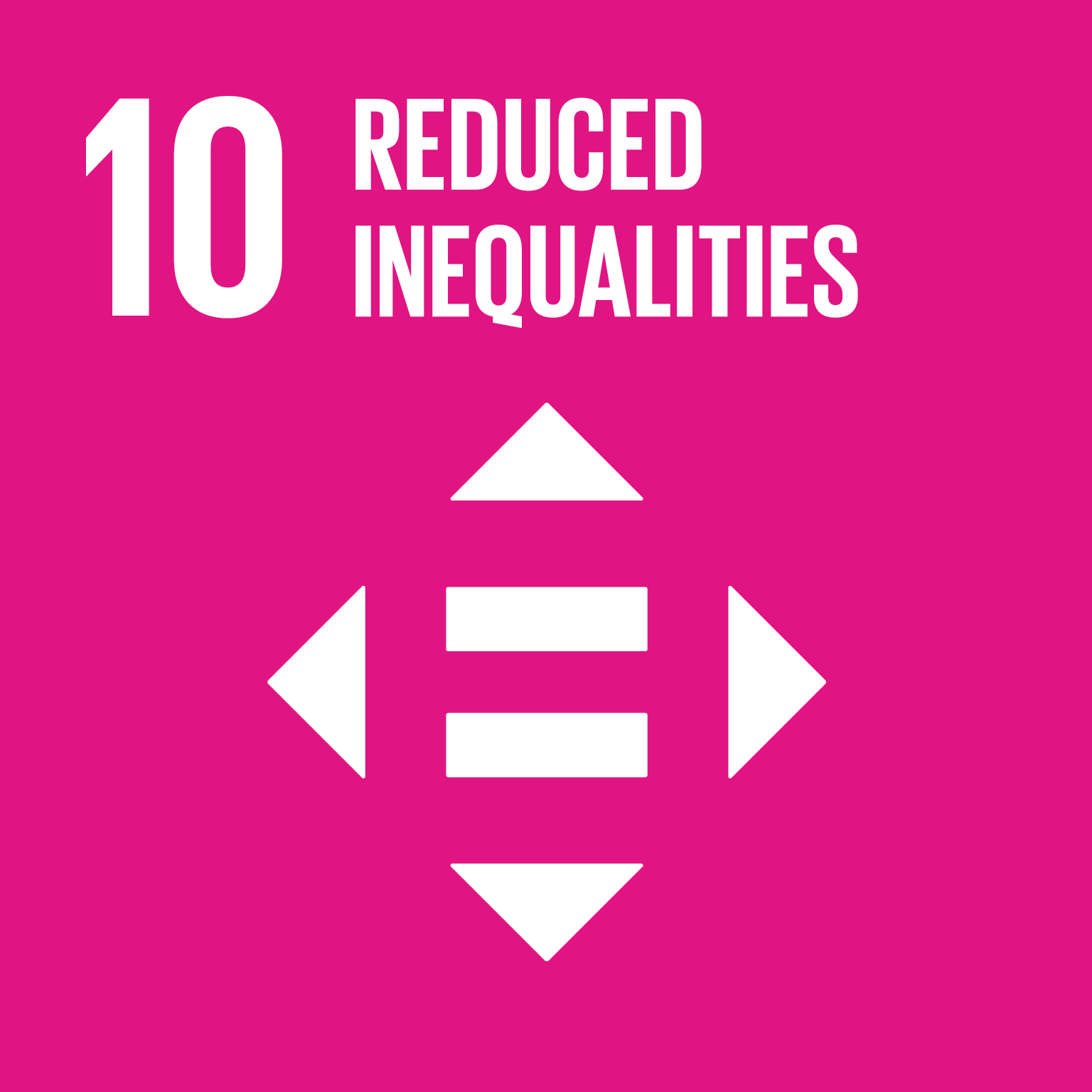 Sustainable fuel
The eFuel project will demonstrate how excess CO2 in the biological process methanation can be converted into methane by allowing it to react with hydrogen produced by wind power via electrolysis.
Methane can subsequently be stored in the natural gas network and be used as a raw material to produce, for example, biojet fuel and plastic, and can thus also function as energy storage for wind power.
The main point of the project is that biomethane from biogas and electromethane, resulting from the methanation of CO2, are attractive and realistic, and not least is there sufficient raw material for the production of future hydrocarbons, including both fuels (heavy traffic, sea and aviation) and plastics in Denmark, as it is produced from slurry, organic waste, straw and CO2.
The project is supported by Nature Energy (the largest biogas producer in Denmark), SAS, NISA, Mærsk and Lego and is scheduled to run for four years.
RESEARCH AREA
The Faculty of Engineering
SDGs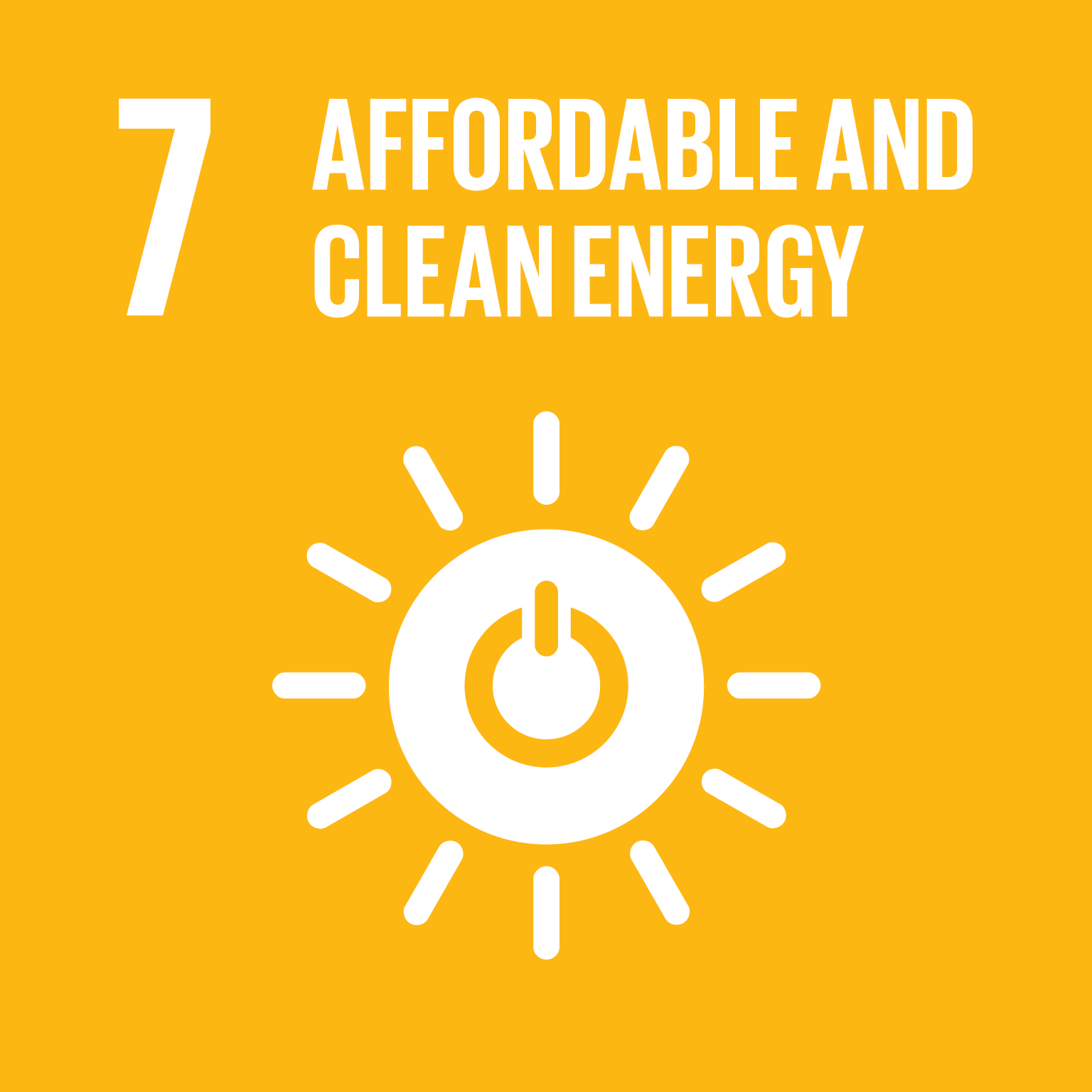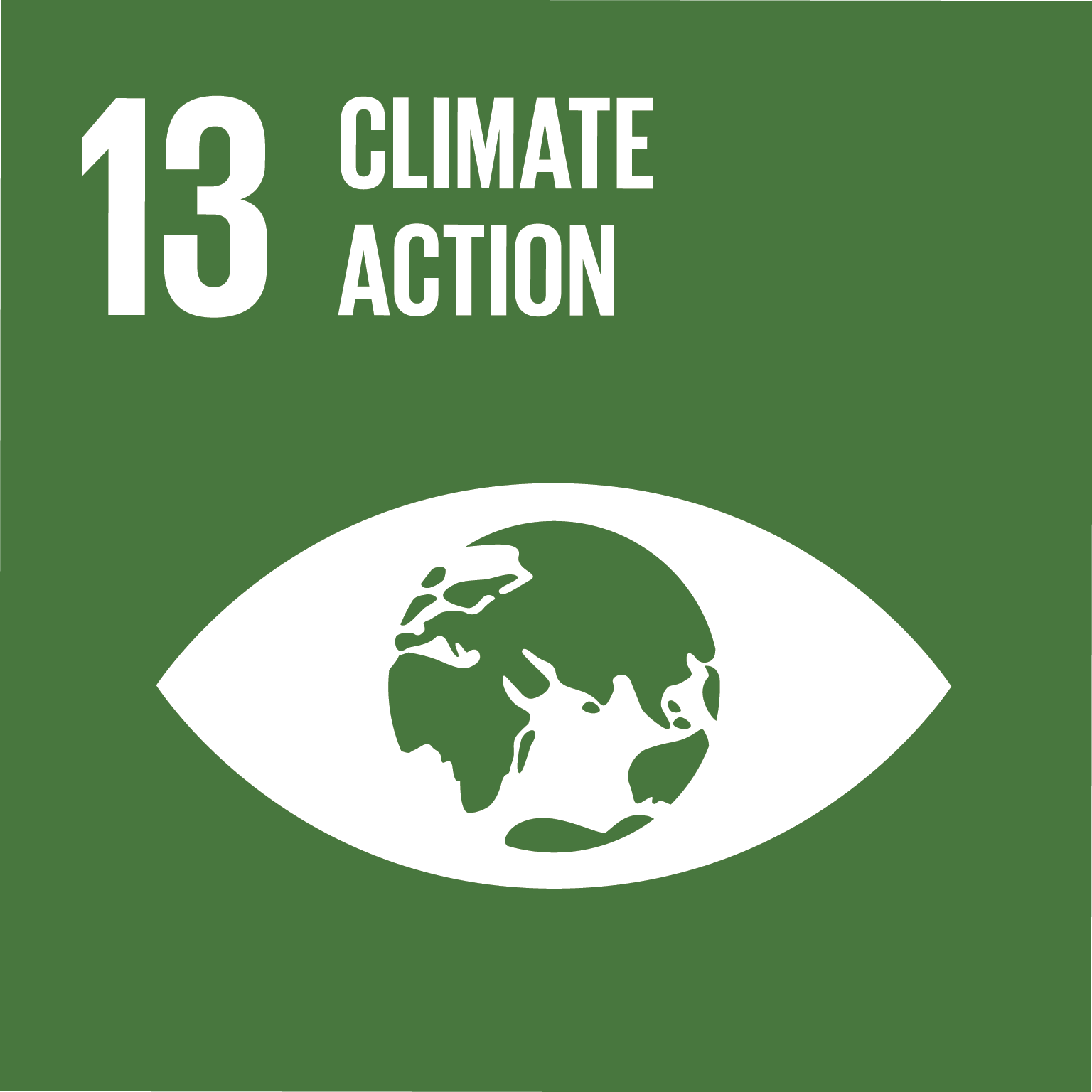 Pesticides
SDU researchers have provided new knowledge about the possible effects of pesticides on health, particularly in the areas of hormonally determined injuries and delayed brain development.
Pesticides are developed to control pests and weeds, and some of the biochemical impacts can also affect people. In 1996, environmental physicians began contacting female employees in greenhouses in the region of Funen and have examined the pregnant women and their children ever since. Although the women only worked with approved pesticides and were moved to other jobs as soon as they became pregnant, it became apparent that the pesticides were detrimental to the children's gender development and brain functions.
The studies have since continued in collaboration with Odense Child Cohort, where urine samples from the pregnant women have been examined for pesticides. SDU's laboratory has shown that even pesticides that are not permitted in Denmark appear in the urine, presumably after the intake of imported fruit and vegetables containing residues of the pesticides. In this context, the pollution of groundwater so far only plays a modest role, which may however, increase over time.
Pesticides in Denmark and the EU are approved without testing for endocrine disrupting effects or damage to the development of the brain. It has recently been discovered that the testing of a pesticide (chlorpyrifos) widely used abroad was incorrectly approved. Researchers at SDU have participated in an assessment of the health benefits of the transition to organic production on behalf of the European Parliament.
RESEARCH AREA
The Faculty of Health Sciences
SDGs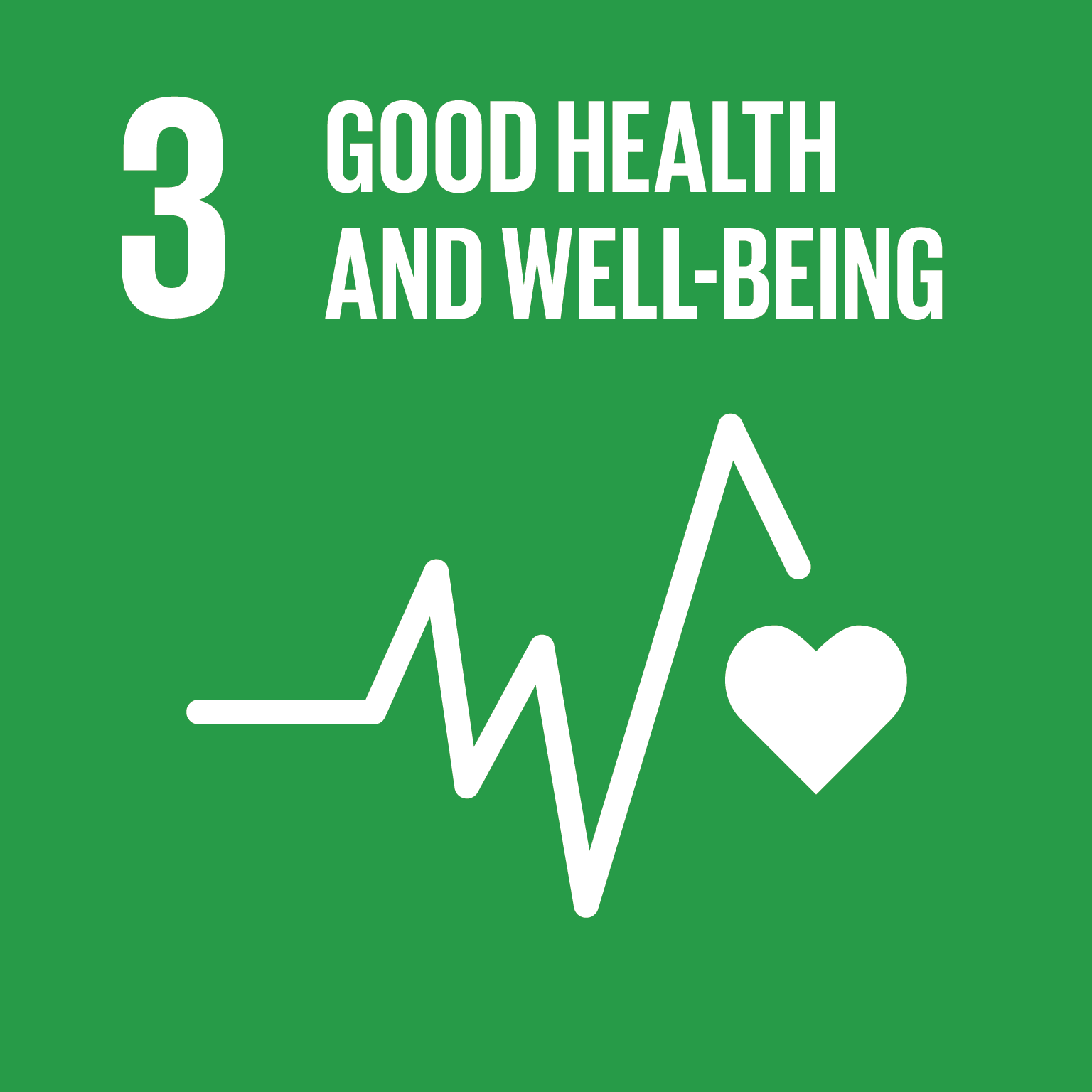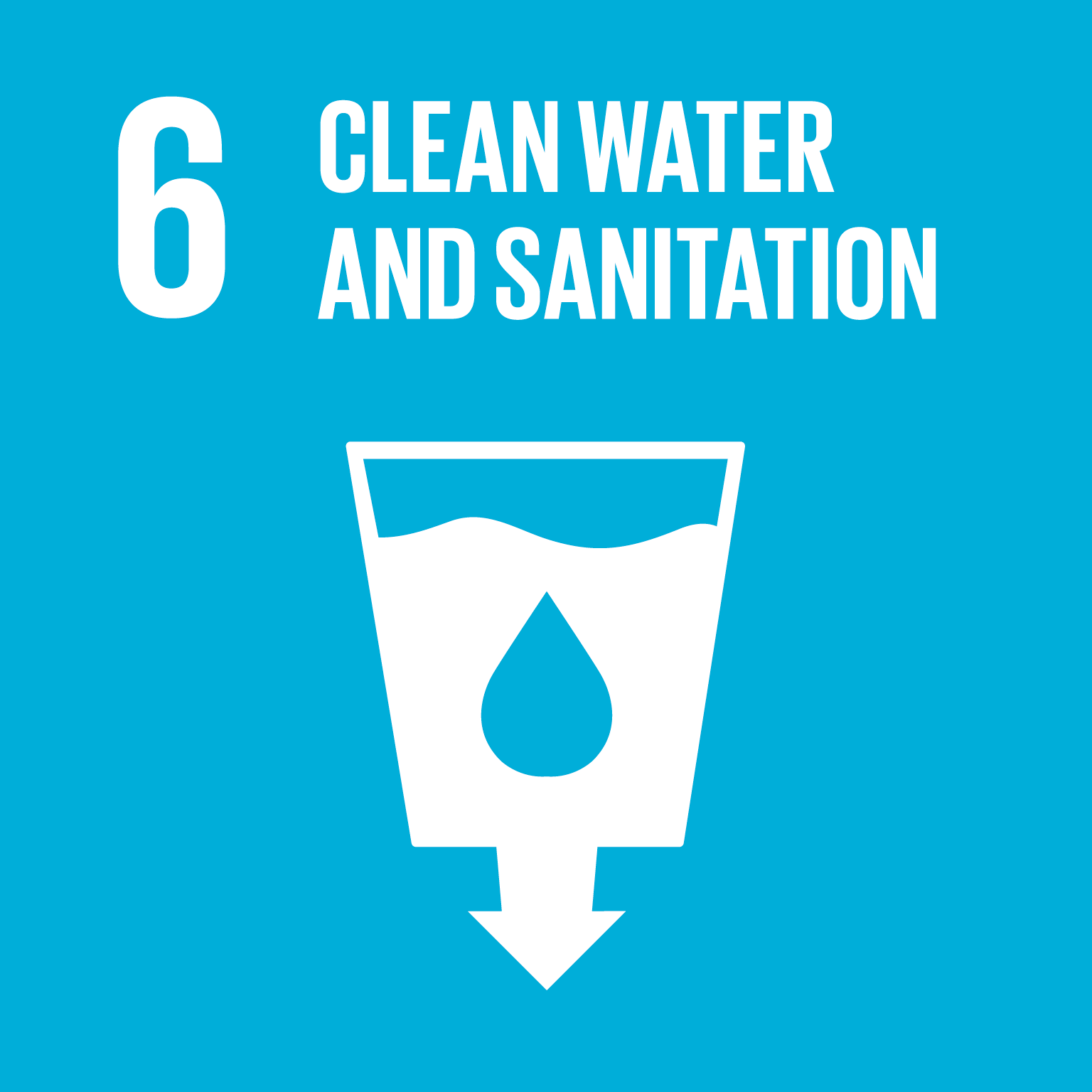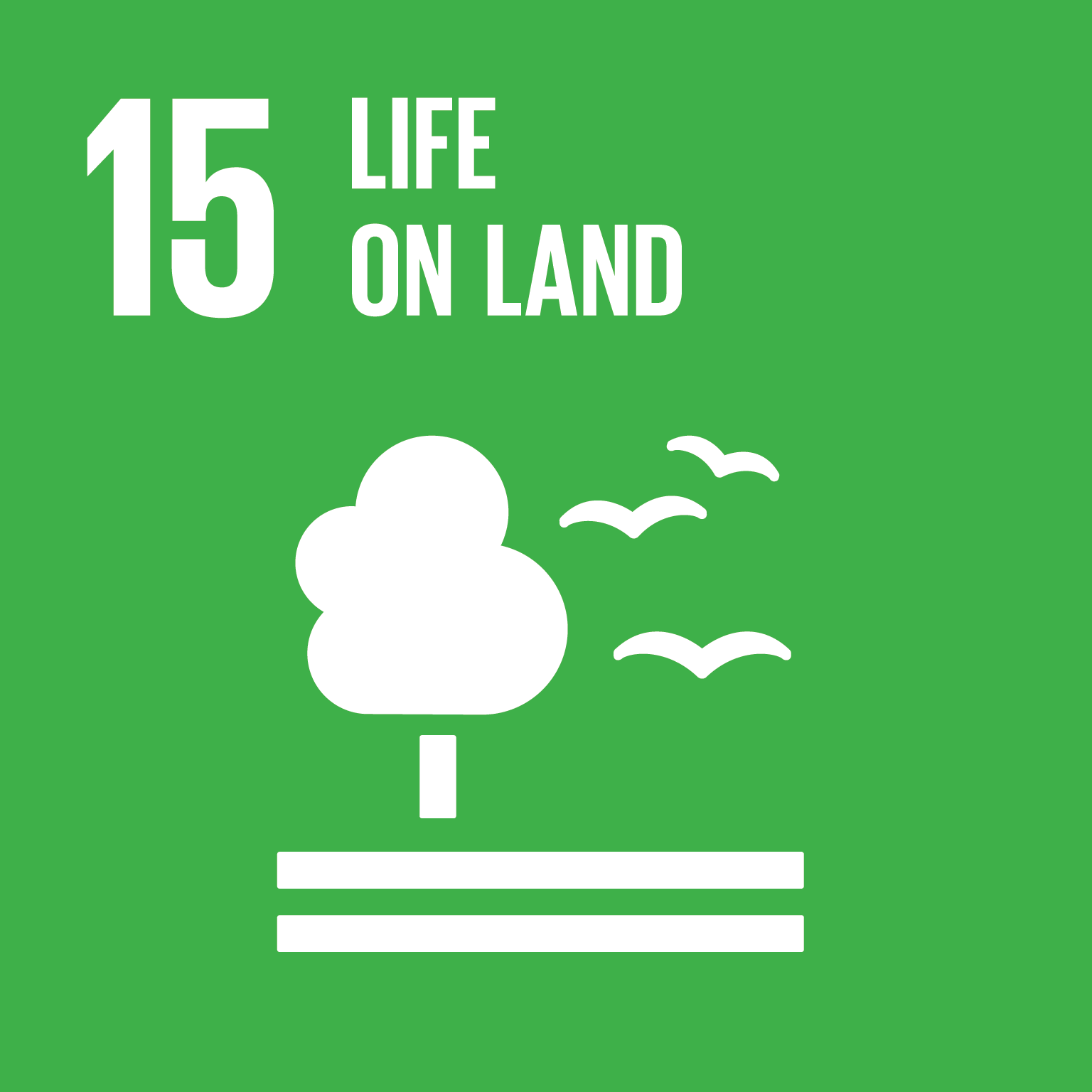 iGEM (Synthetic biology)
Students in the iGEM programme have worked on sustainability through several projects.
An outstanding example of this is the "Bacteriorganic Rubber" project from 2013.
The students worked on producing rubber by cloning the genes responsible for the rubber synthesis in E. coli and expressing them.
One of the main reasons for our destruction of the rainforests is to make room for more rubber plantations.
There is an increasing demand in the global market for natural rubber and it was the objective of the team to reduce the destruction of the rainforests by synthesising natural rubber using E. coli bacteria.
RESEARCH AREA
The Faculty of Science
SDGs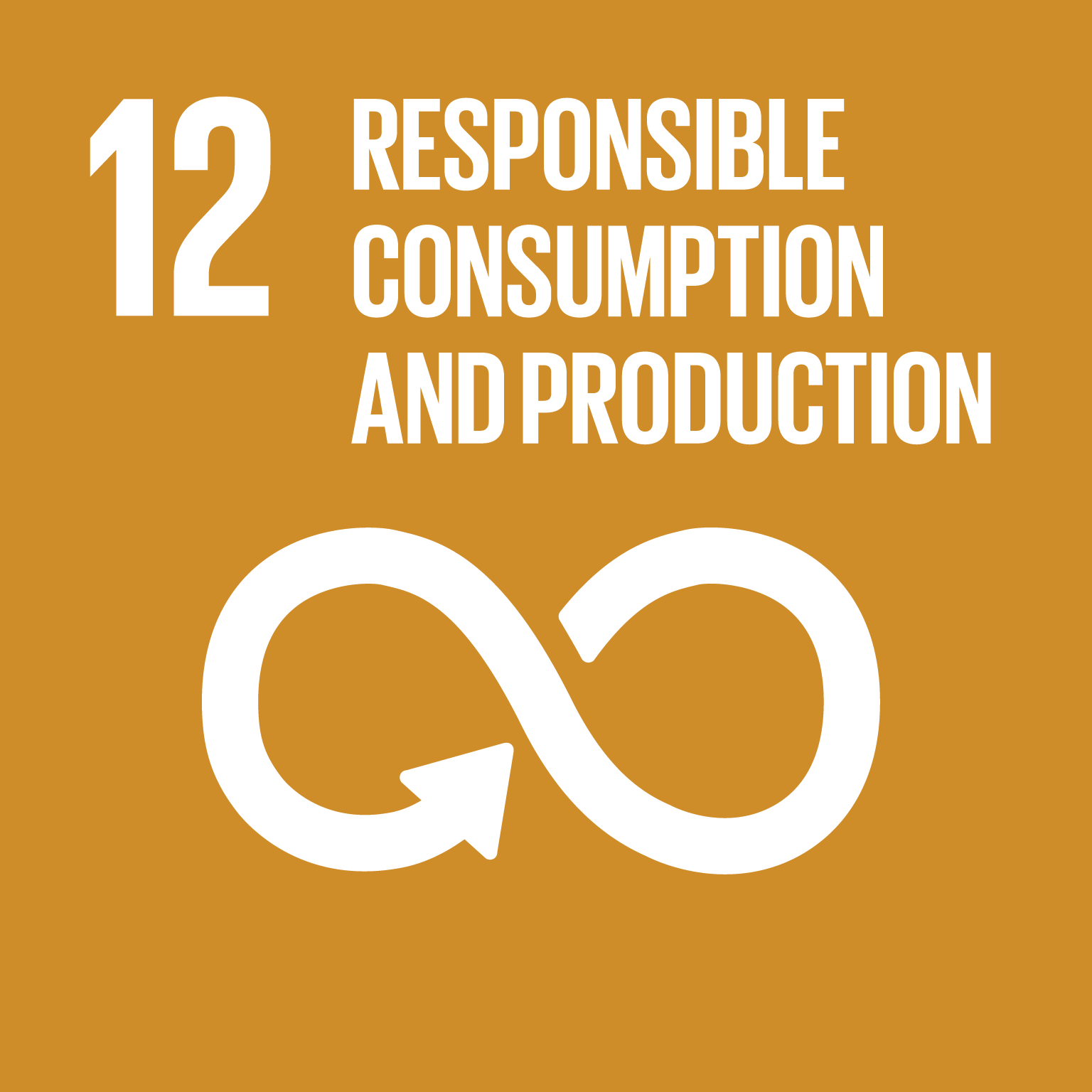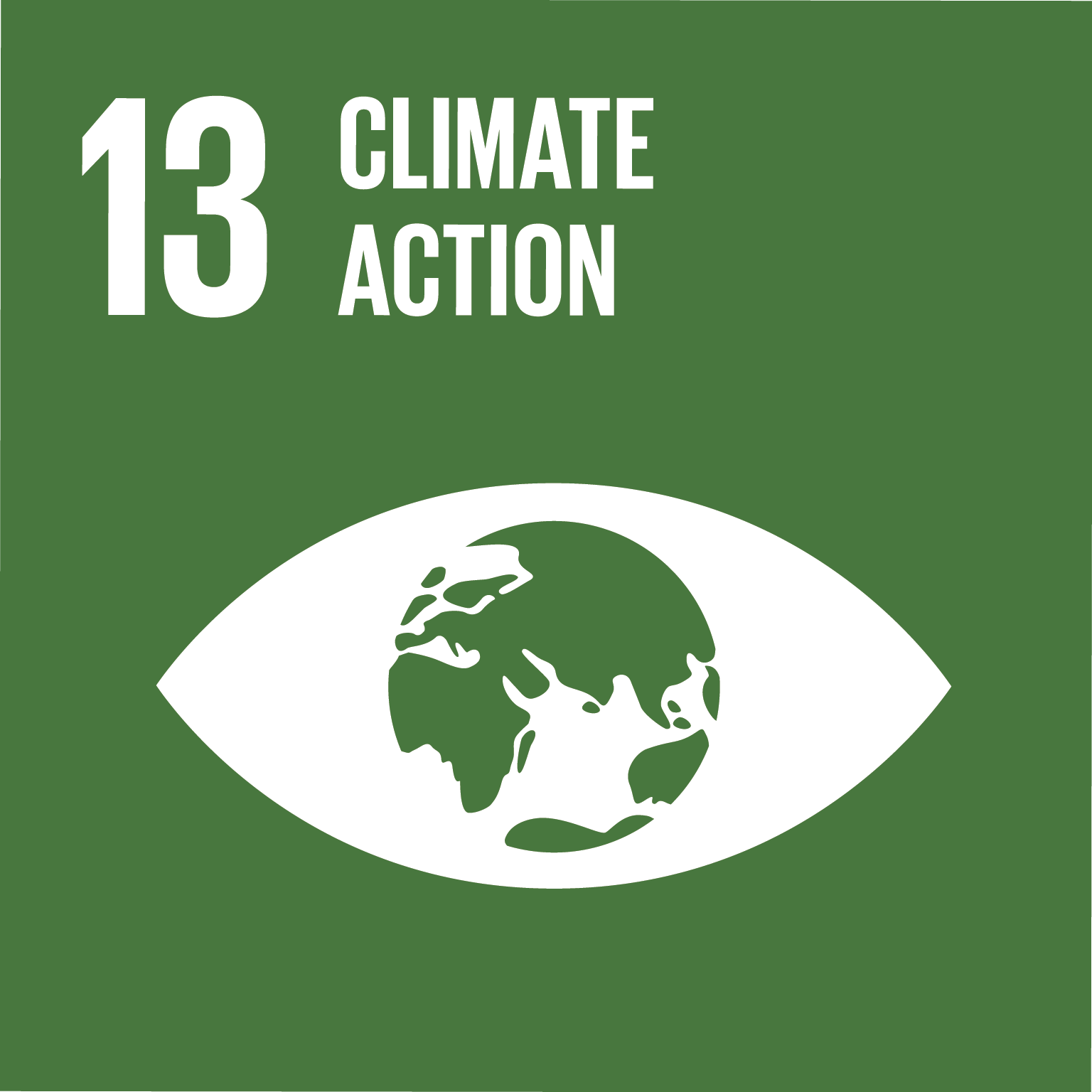 Digitisation of the library
A growing proportion of the library's materials are purchased solely as digital documents.
The library is simultaneously working to make selected parts of the (older) physical collections, including SDU's unique special collections, available digitally.
The library is experimenting with Patron Driven Acquisition (PDA), where the users' wishes for choice of material dictate a proportion of the library's purchases. In this way, the use of resources can be optimised, within the appropriate framework.
The library is part of cooperation agreements with, amongst others, Odense Libraries, Citizens Service and University College South Denmark, which involves joint operation and competence development in relation to the dissemination of both printed and electronic literature and information resources via digital library systems.
RESEARCH AREA
The University Library
SDGs