SDU as a sustainable university
Studies show that the conduct of students and staff has a major impact on a university's climate footprint. With around 30,000 students and 4,000 employees, we have good reason to promote climate-friendly conduct at SDU and with our suppliers. From 2020, special green sustainability principles apply to all agreements – canteen operations, procurement and disposal of material equipment. We have already succeeded in extending the life of IT equipment and components in four out of five cases.
Our ambition is to promote a sustainable development in the operation of SDU as an organisation, a workplace and a place of study.
Better waste and resource management
Technical Services currently manage 32 waste fractions "behind the scenes" at SDU, which is not necessarily noticed by employees, students and guests at SDU.
This takes place when Technical Services manages waste from SDU's canteens that sort food waste; buildings that sort various building materials and SDU IT, which collects and sorts IT scrap, cables, etc.
As of 2020, employees, students and guests will find that from now on, all waste will be sorted into four fractions by the users themselves:
bio and catering waste
paper, cardboard
glass and metal and
residual waste.
Bio and catering waste will be used for biogas, residual waste for incineration and glass, metal, paper and cardboard will be recycled. In the long term, a fifth fraction in the form of plastic will be added.
As a pilot project, waste clusters have been set up at the Faculty of Science and the canteen. Due to the corona situation, it is not possible to measure and evaluate the effort. The project will be continued in 2021.
SDG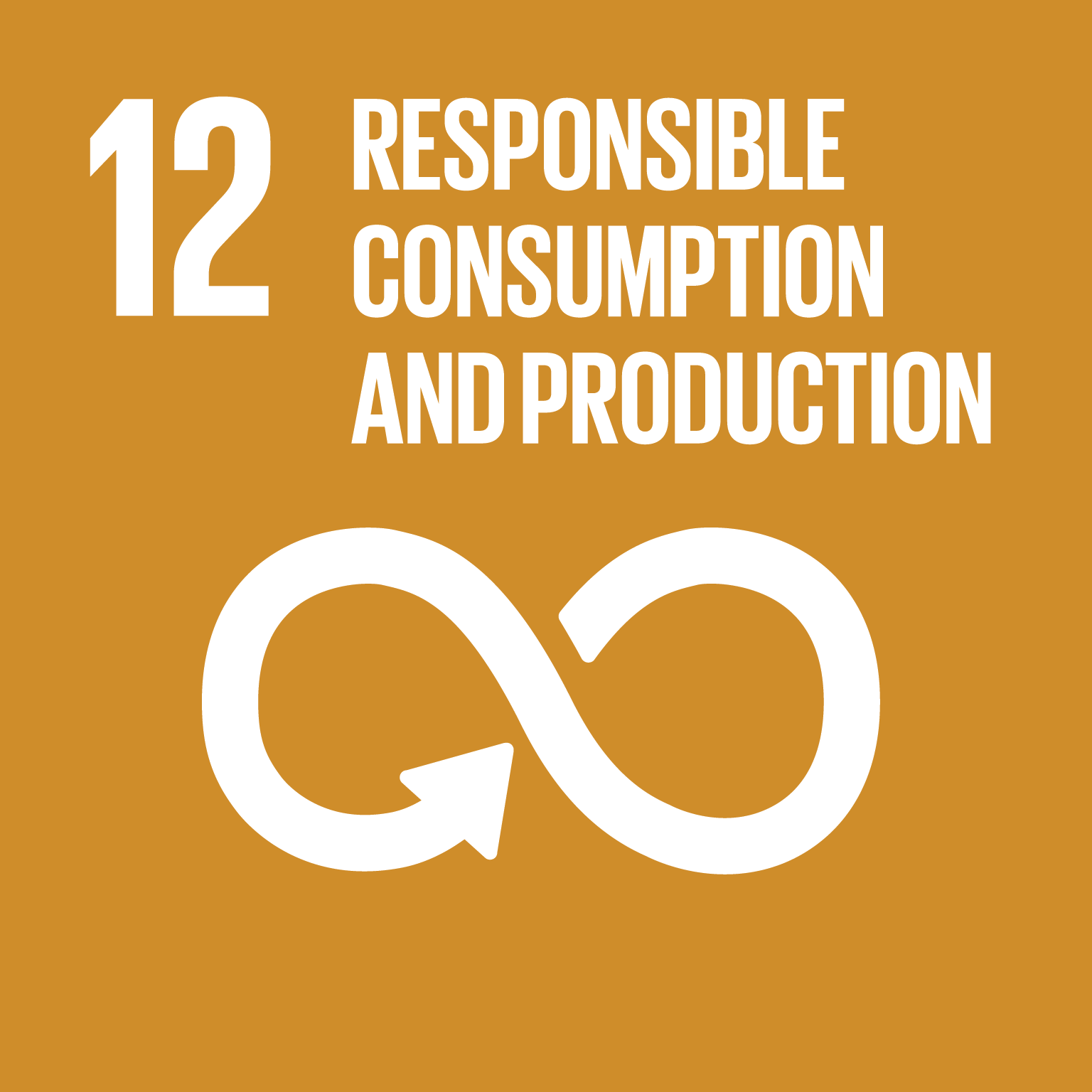 Sustainable procurement
SDU will make a difference and help secure a sustainable transformation of the entire university through our procurement. We must consume wisely.
This means minimal, circular and sustainable. SDU will thus take active social responsibility through the demands we place on our suppliers. The prevailing requirements for compliance with international fundamental rights regarding human and labour rights, environment and production methods etc.
By placing demands on our suppliers, we as a university can positively contribute to the UN's 17 SDGs and the Danish Climate Change Act (klimalov), both in Denmark and in the countries where goods procured are produced.
SDU is the first university in Denmark to join POGI, the Partnership for Green Public Procurement, which will ensure sustainability of our procurement in the future.
In 2020, SDU has adopted a completely new sustainable procurement policy and strategy. The new procurement strategy is backed by a completely new procurement system: TrueTrade. SDU has chosen TrueTrade because it masters all aspects of digital procurement.
The efforts for sustainable procurement are thus completed.
SDG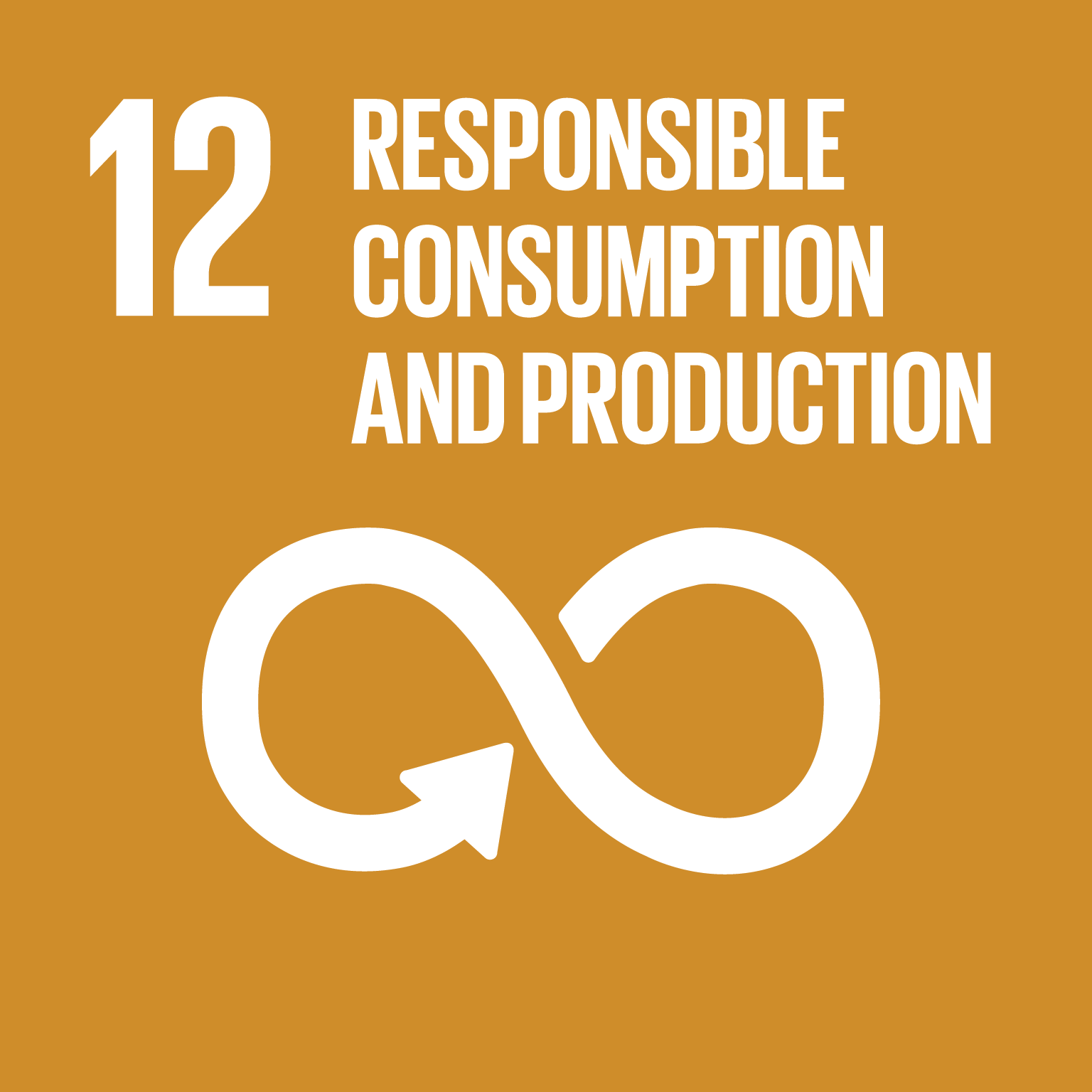 Sustainable canteen operation and catering for meetings
SDU places demands on the canteen lessees for sustainability and a green imprint by tendering out the operation of canteens at SDU's sites.
For example, focus on a minimal wastage of food, limited use of disposable tableware and environmentally harmful plastic and packaging, as well as a green and sustainably varied supply of food. SDU is also working on reducing food waste after meetings and events.
SDU has chosen a new canteen provider that meets all of our sustainability requirements. The effort is thus completed. However, due to the corona situation, it is not currently possible to measure and evaluate the effort.
SDGs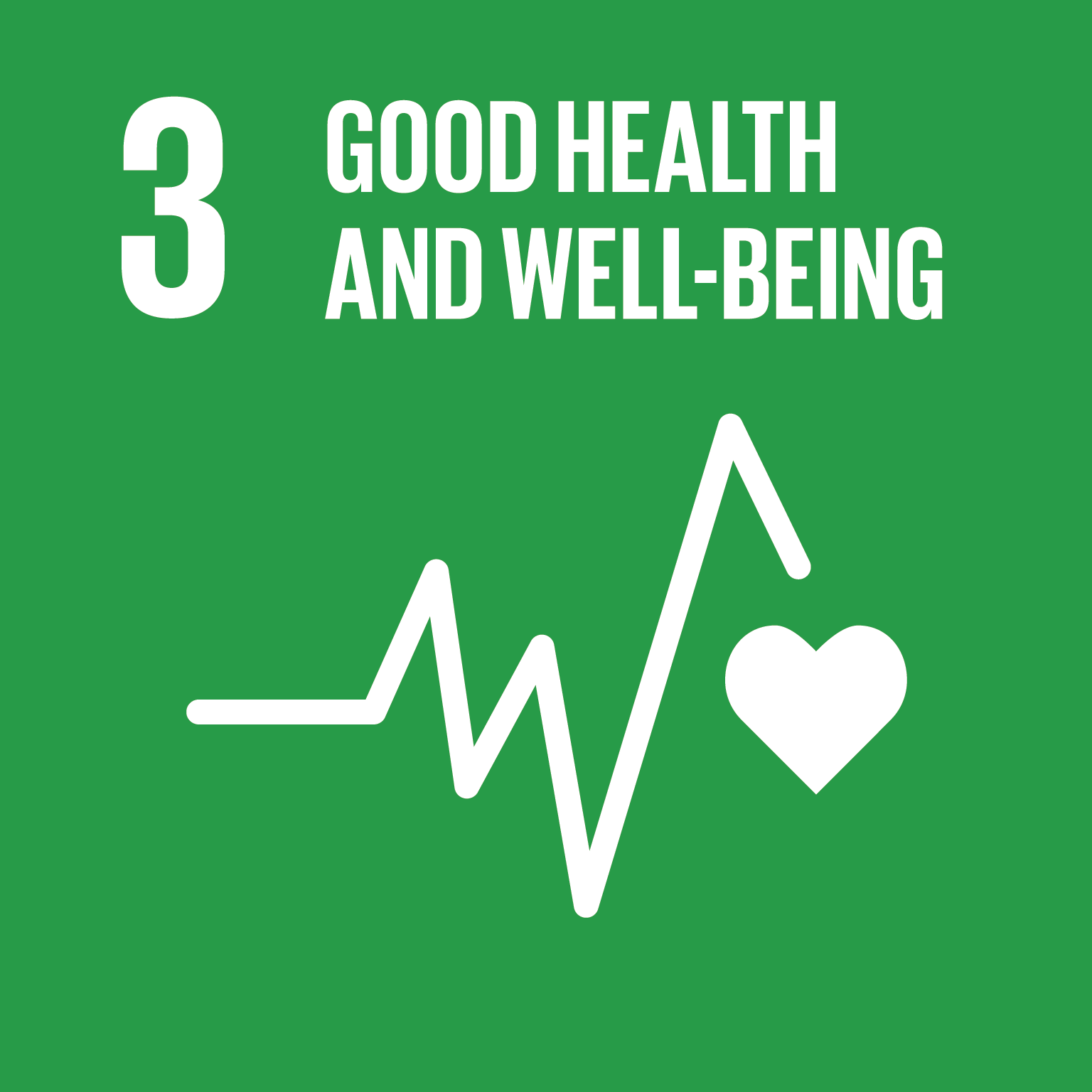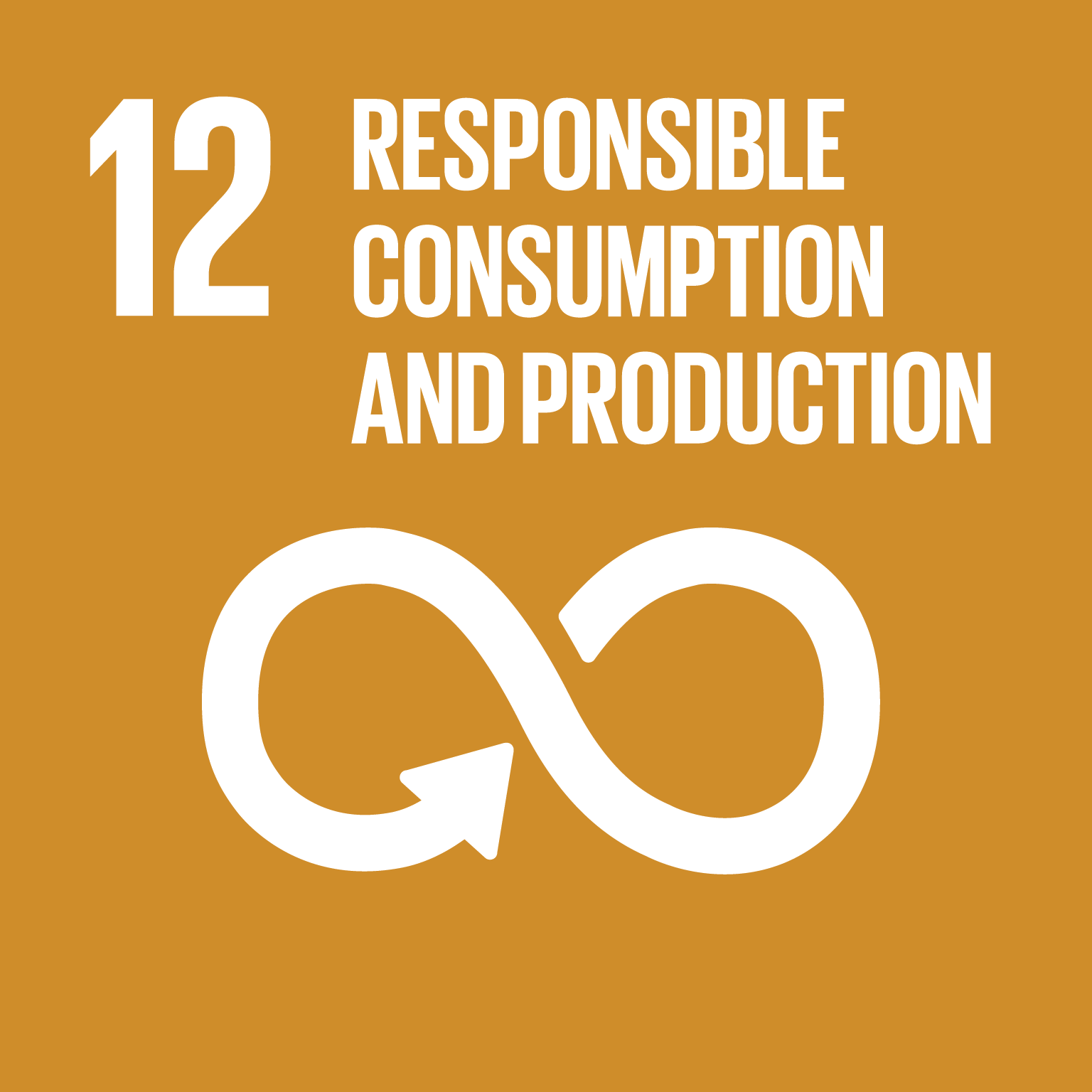 Green mobility
Transport is a significant factor in the context of our carbon footprint.
The exchange of knowledge with foreign colleagues in the same field of research through networks and conferences is an essential part of a researcher's work. And as an international university, a multi-campus university and a regional university, we may have greater challenges than others in this area.
Nevertheless, SDU is working on several fronts to reduce transport activities and transform them into more climate and environmentally friendly modes of transport. This is being done, i.a., by replacing the university's vehicle fleet with electric or hybrid cars, establishing charging points for electric or hybrid cars driven by employees and students, promoting car-pooling and replacing physical meetings with digital meetings.
Most of the sub-items in the effort have been put on standby due to the corona situation. In the last quarter of 2020, however, diesel cars will be phased out in favour of electric cars.
SDG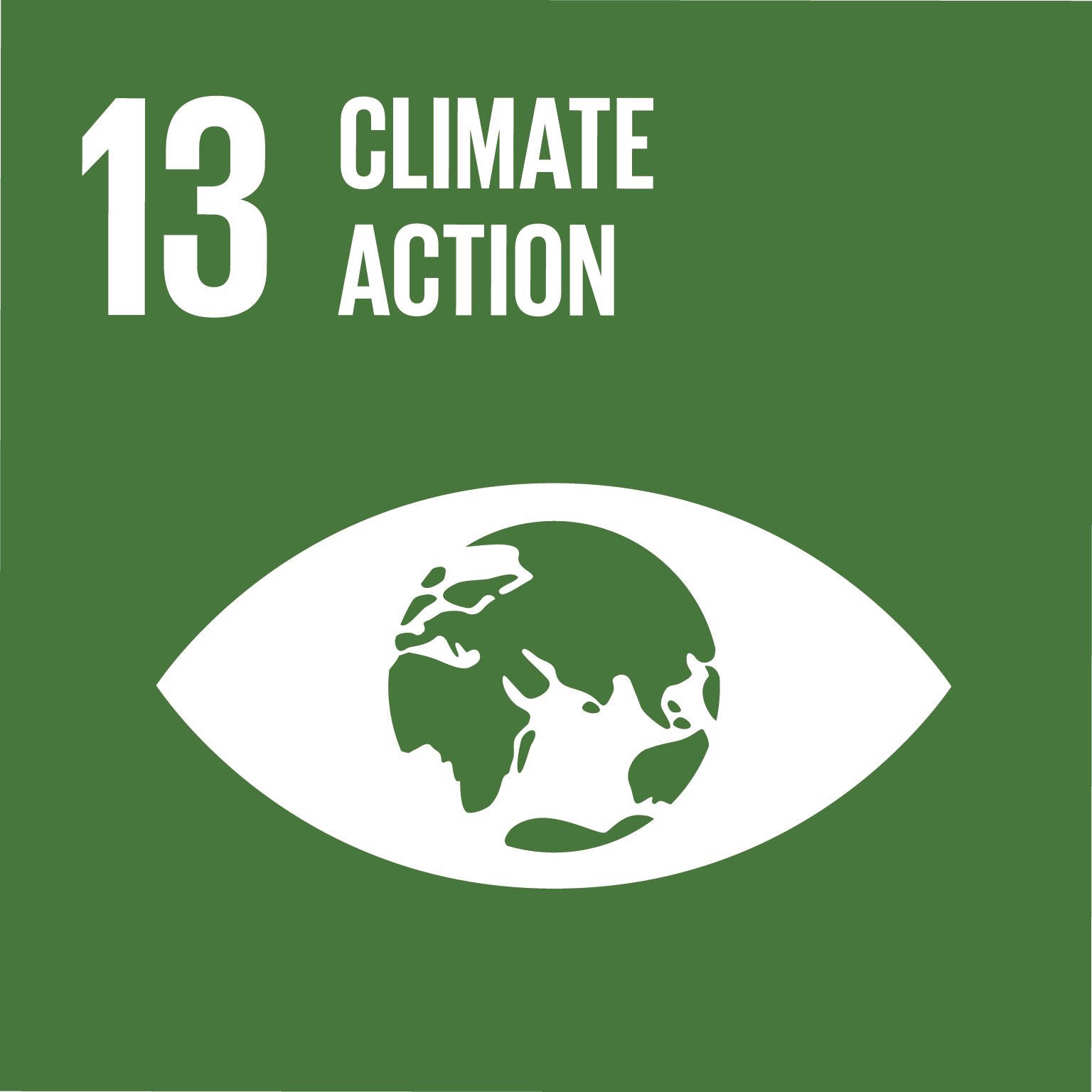 Renewable energy and reduced energy consumption
Environmentally and energy conscious consumption and operation cover a wide range of on-going and new initiatives. SDU's electricity, water and heating consumption plays a major role in this and has been a key focus area for a number of years.
SDU has seen a 35% decrease in energy consumption per FTE since 2008, despite the fact that SDU has grown from 2,838 to 3,816 FTEs during the same period and from 189,102 to 294,213 m2. In 2015, DKK 10 million was allocated for implementing measures such as energy optimization of ventilation and heating systems, the establishment of solar cells on flat roofs, replacement of lighting systems and better management of heating as required.
The work in this area continues and is supplemented by putting equipment in standby mode (e.g. computer monitors) and using sensors that set a time limit on the power consumption of equipment and buildings, as well as a focus on energy consumption in laboratories.
The following efforts have been either fully or partially implemented: Solar cell setup, heat optimisation, switching to LED lighting, ventilation optimisation and CTS conversion.
SDG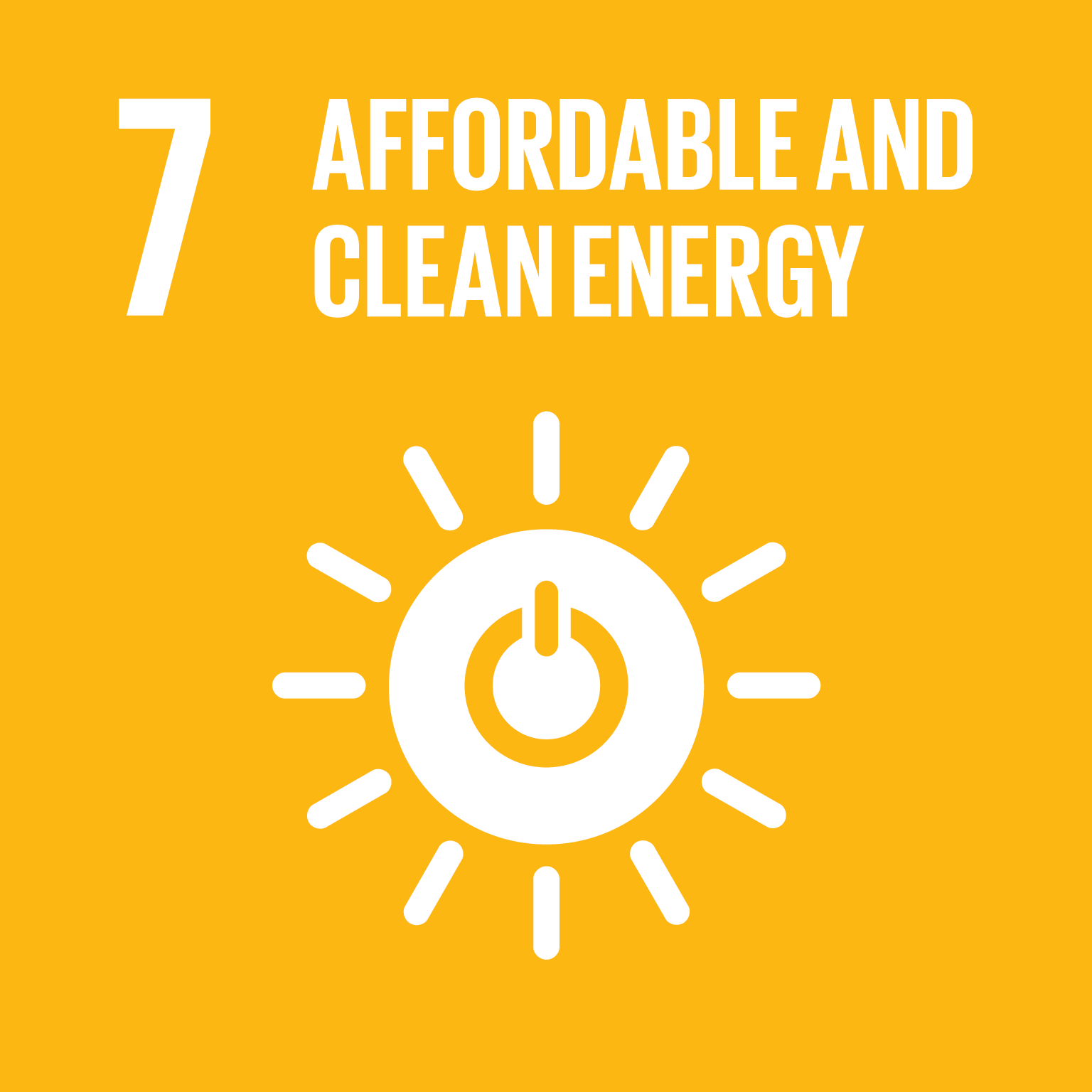 Increased biodiversity at SDU's campuses
SDU discontinued the use of pesticides to control weeds on SDU's outdoor areas several years ago and is currently working on a zone plan, which will contribute to increased biodiversity.
The large acreage of our campus in Odense provides great opportunities to establish increased biodiversity – without incurring additional construction and operational costs. The large field acreage to the west and the southeast parking area will be converted into lakes for surface water and nature experience sites. To the west, several lakes have already been established, some of which are perpetually filled. There's an abundance of life here, and birds such as herons have been observed on several occasions. We are in the process of planting up the area and will continue the construction work as surplus soil is delivered from the construction of the new Faculty of Health Sciences. For example, we're planting hawthorn, which provides favourable living conditions for burrowing animals and birds and absorbs significantly more CO2 than other shrubs.
Part of the work takes place in partnership with Cold College, whose agricultural students are working together with biologists from SDU.
SDG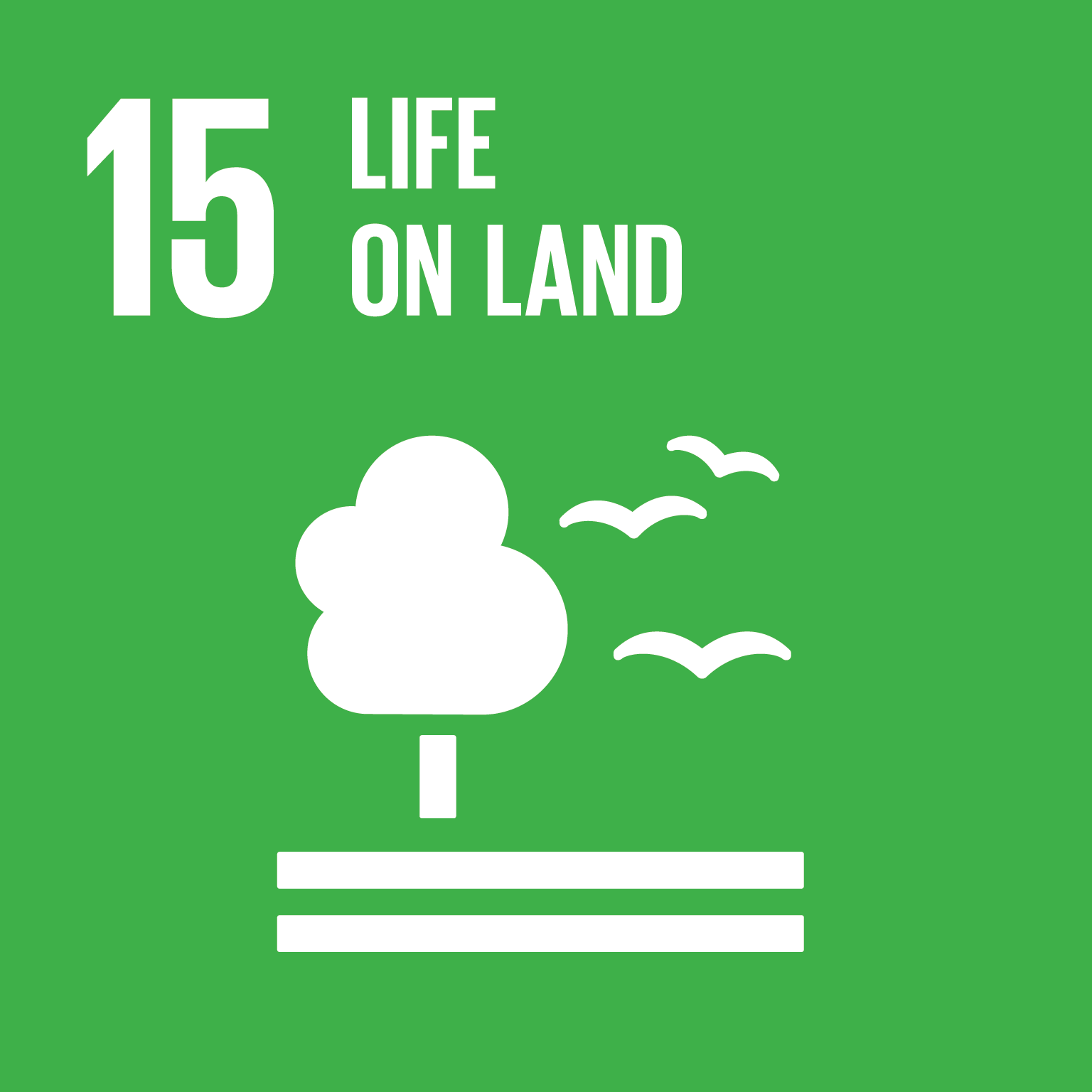 Healthier workplace and place of study
Sitting in the same position on a chair for several hours a day is detrimental to the body. Although SDU has this research knowledge, many members of staff have job functions where they sit in the same position for several hours a day – and the same applies for many students in relation to teaching and preparation.
SDU will therefore work on getting more movement into the working day in the years to come. This may for example be via walk 'n' talk concepts, a rethinking of the workplace itself with more flexible options for changing workstations according to different tasks, new opportunities to move about at the individual workplace, etc.
Solutions that create more physically active learning situations in relation to the students will be worked on. Many are already focused on teaching methods that activate students by incorporating group work – it's time for the body to participate as well.
During the autumn of 2020, SDU has implemented two initiatives to create a healthier workplace and place of study, namely the programmes 'SDU Moves' and 'Intelligent training'. Both programmes have been completed with great success among the participants.
SDG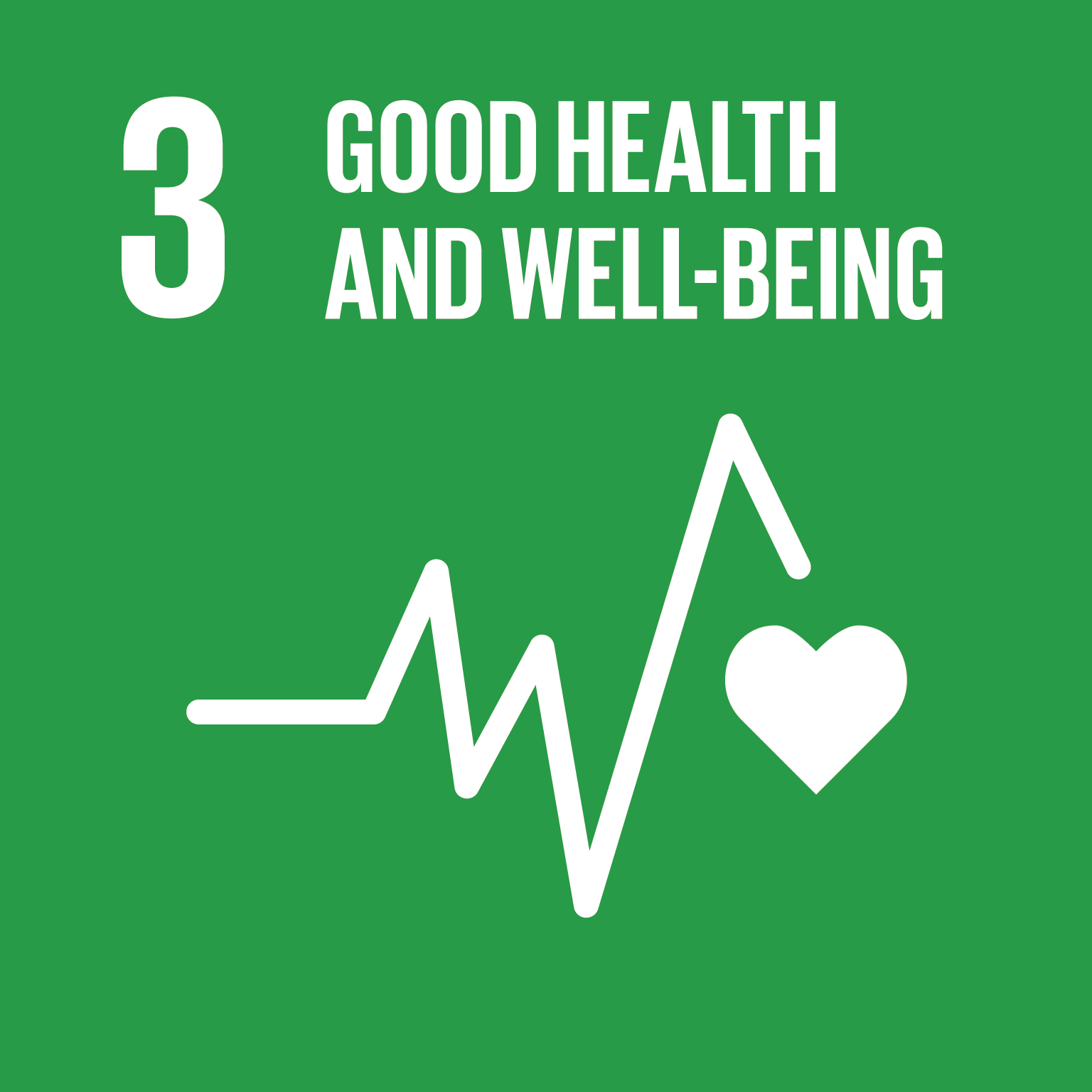 Improved gender equality
As part of the work on the SDGs, SDU is intensifying its work on the university's Gender Equality Initiative. This includes an upgrade of Gender Statistics to follow up on gender balance in regard to recruitment and the filling of posts, and the preparation of local Gender Equality Plans.
The purpose is to ensure that SDU is a diverse workplace with a creative research environment and an inclusive work environment.
This effort is currently on standby due to the corona situation.
SDG