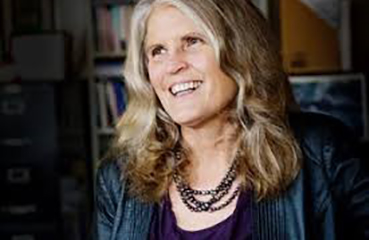 WHAT WE TALK ABOUT WHEN WE TALK ABOUT POVERTY
Cathie Jo Martin is professor of Political Science at Boston University and Director of the BU Center for the Study of Europe in the Pardee School. She is a leading scholar within the field of comparative welfare state research and have recently turned her attention towards the cultural foundations of welfare systems. In her talk she will discuss this in more detail and show how social scientists can use literary fiction to analyze the cultural origins of welfare state models. In other words, this is a talk that will be of great interest to social scientists, historians and literary scholars.
If you want to read Cathie Jo Martin's paper before the lecture please contact: klaus.petersen@sdu.dk
This lecture is organized by the Danish Centre for Welfare Research and the Niels Bohr Professorship "Uses of Literature. The Social Dimensions of Literature".