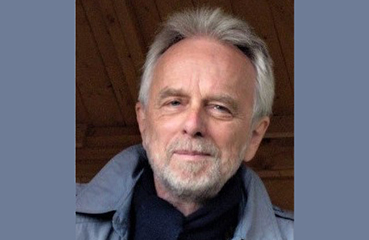 D-IAS lecture by Emeritus Prof. Winfried Fluck (Freie Universität Berlin): "Anti-Aesthetic Narratives: What are the Reasons for the Contemporary Rejection of the Aesthetic?"
Fluck is a former Director of the John F. Kennedy Institute for North American Studies in Berlin, a co-director of the yearly Dartmouth American Studies, and commentator on literary and aesthetic theory, the relationship between art and politics, concepts of recognition and related matters.
More details please see the D-IAS-site.