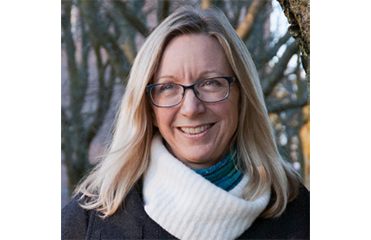 Lecture by Prof. Elisabeth Oxfeldt (Oslo University) - closed lecture:
A Narrative Poetics of Guilt: Scandinavians at War in the New Millennium
The "War on Terror" has led to many casualties among civilians as well as Danish and Norwegian soldiers who have participated in missions in Afghanistan and Iraq as members of NATO. By now several authors, filmmakers, and tv-series producers have reflected upon the deaths, injuries, traumas, and war crimes that have occurred, often taking their point of departure in questions of guilt. This pertains to legal guilt as well as guilt feelings, on both individual and national levels. In my (ScanGuilt) project I investigate how questions of guilt are represented and solved within the cultural narratives and suggest how they may serve a social purpose, alleviating national guilt feelings.
For enquiries please contact Project Coordinator Pernille Hasselsteen:
perha@sdu.dk