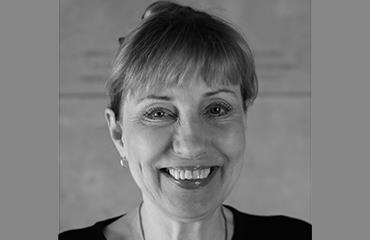 In May 2021, Bob Dylan will mark the eighth decade of his extraordinary life and career. To celebrate this event, the University of Tulsa Institute for Bob Dylan Studies will host a three-day virtual symposium "Dylan@80" to both reflect on his work and look ahead to what it will mean for new generations of fans and scholars. The symposium will take place on 22-24 May 2021.
Prof. Anne-Marie Mai organizes the session, "Tangled up in Bob Dylan", with Prof. Pieter Vanhuysse (SDU), Prof. Christian Graugaard (Aalborg University), Prof. Richard F. Thomas (Harvard University), and the Danish Musician and Songwriter Michael Falch.
The "Dylan @ 80" symposium is hosted by the Institute for Bob Dylan Studies in partnership with the Bob Dylan Archive® and Uses of Literature. Generous financial assistance has been provided by University of Tulsa, the George Kaiser Family Foundation, and Sherry and Neil Zimmerman.
More details about "Dylan@80".