How is it to be a student in Odense? How is the social life on the Master in Comparative Public Policy and Welfare Studies? We hope these links and videos will give you an idea.
On the Master of Comparative Public Policy and Welfare Studies on SDU, we have a big number of international students from all over the world. This results in an enriching study environment, both academically and socially. At least that is what our students say, when we ask them.
Videospots: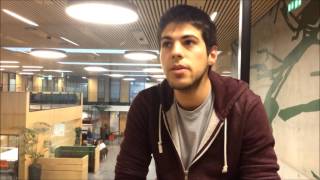 Jordan tells why he has chosen the Welfare Master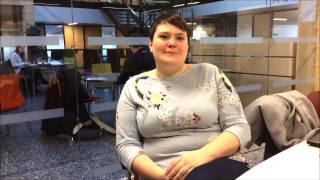 Kathryn tells what she did before the Welfare Master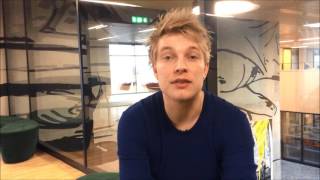 Mikkel tells why Welfare Master is important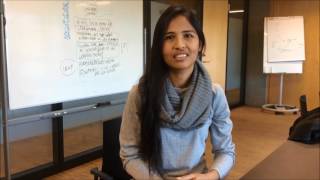 Panjamas tells how it is to be an International Student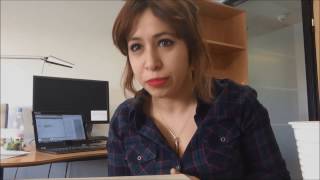 Sureeyya tells why you should choose Welfare Studies
Watch the video of the simulation Game: The Danish Parliament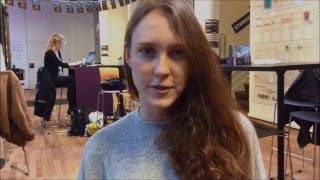 Zivile tells about her job and how she does benefit from the master-programme
Studying in Odense
Odense is much more than Hans Christian Andersen! If you want to know more about the city Odense, follow this link. Or read this article in the Guardian with an insider's guide to Odense.