Product Manager - Janine Weinreich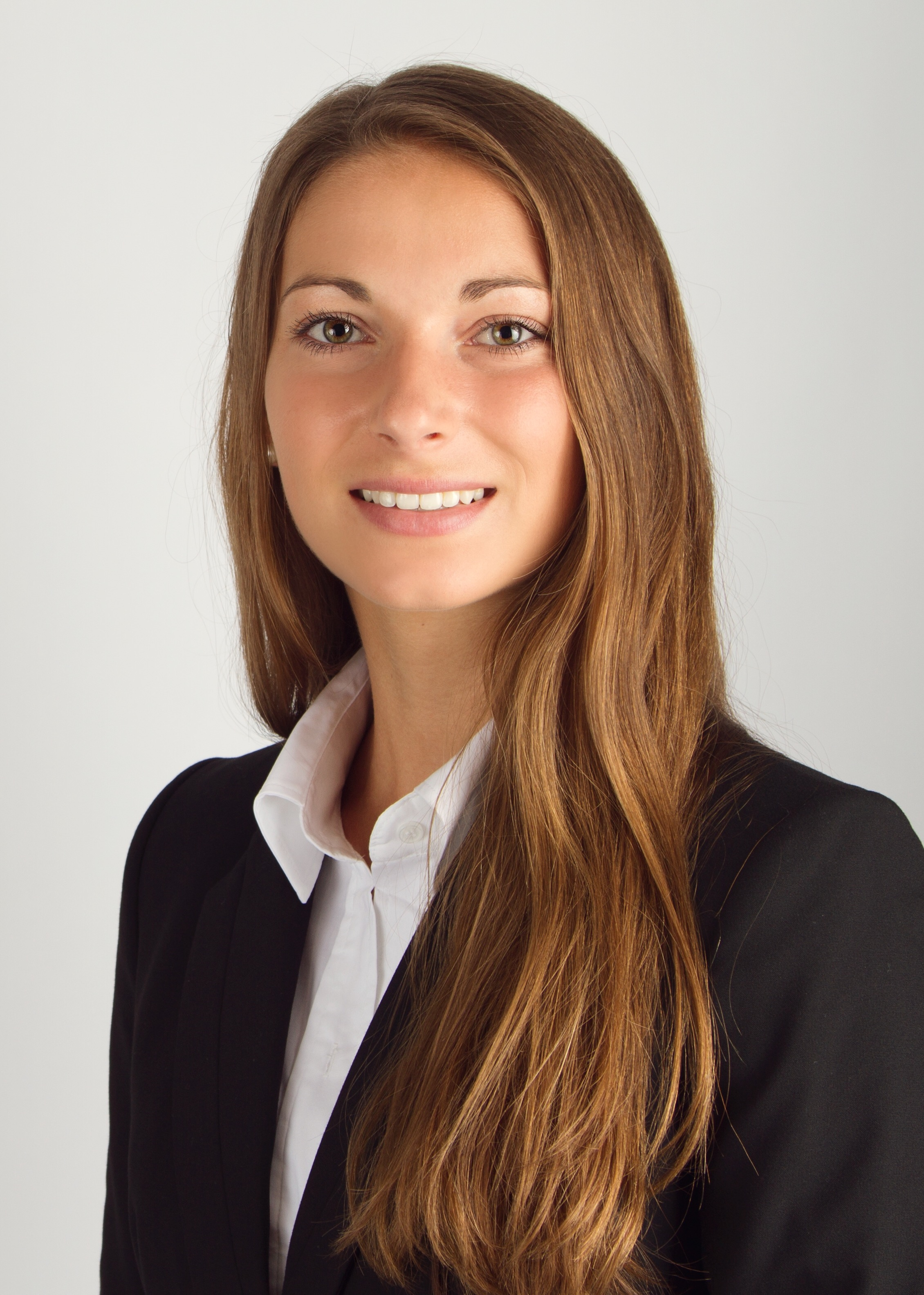 What did you study in your Bachelors and Masters and when did you graduate?
I graduated from SDU with the MSc. in Economics and Business Administration - Marketing and Innovation in June 2016.
In May 2013, I received my BSc. in Business Administration with a double major in International Business and Marketing, at the University of Nebraska - Lincoln, USA.
Why did you choose to study Marketing and Innovation?
After the Bachelor studies, I took a gap year and did two internships in Germany for each 6 months to find out if this was the field I could see myself working in in the future and also continue my master studies in a similar field. As this was the case, I started looking for interesting programs in Scandinavia, because I wanted to continue studying in English. So, I applied for the MSc. in Economics and Business Administration with the major in Marketing and Innovation at SDU to start in September 2014. This program sounded very interesting to me, as I did not want to focus on only one area but have a coupled major to keep my opportunities for jobs afterwards a bit more open.
How was your time studying in Esbjerg?
My time studying in Esbjerg was great. A lot of other international students started at the same time as I did, and in general, the people in Esbjerg are very open minded to internationals coming in, studying there, and working there. Next to my studies, I played tennis for the local tennis club, and worked at Viking Life-Saving Equipment A/S, which were a great experiences as well.
Where are you working now and how did you get there?
Now, I am working as a product manager for Drylock Technologies, which is located in the south of Hamburg, with the head quarters in Belgium.
I got to this job through the very traditional application process, where I applied to the job posting online and had an interview just shortly afterwards.
SEO Manager - Tina Kretschel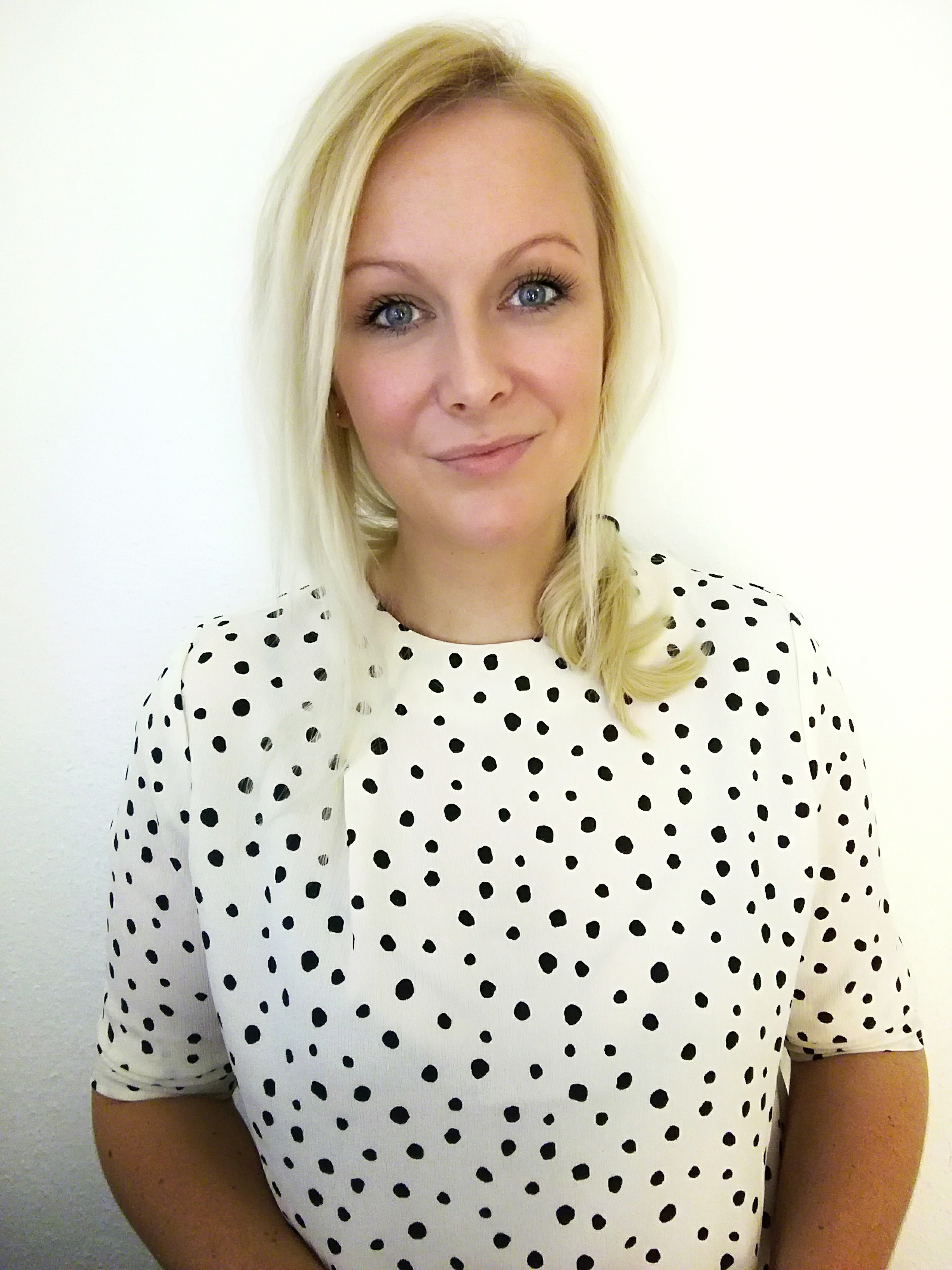 What did you study in your Bachelors and Masters and when did you graduate?
In my Bachelor's, I studied Economics and Management within an international study program in Germany and continued my education within Economics and Business Administration in the Master program of Marketing and Innovation in Esbjerg.
I managed to graduate in July 2016 as one of the best students from my program, for which the SDU rewarded me with an award and a monetary price. So it shows that hard work does pay off!
Why did you choose to study Marketing and Innovation?
The skills and knowledge I gained during my Bachelor studies were rather broad and at that point I wasn't sure what to specialize in for a Master's degree. So I took on an internship within online marketing in London and soon realized that I want to become an SEO specialist.
The program Marketing and Innovation offers some interesting courses that I found relevant for my chosen career path. I could learn about consumer behavior, gain important statistical analysis skills, and even had the freedom to combine it all in an internship! Denmark's education is on a high level and it's focus on project and group work together with companies made the program an ideal choice for me.
How was your time studying here in Esbjerg?
I had a great time studying in Esbjerg, even though it's not the prettiest town I've had ever lived in. The campus here is very small so if you are looking for a metropolitan adventure it might not be your place. But honestly, I loved taking the bike to uni and waving 'Hello' to so many people on the way. It's the small town feeling with a very personal touch that I enjoyed most. You are not a number in the system at this campus, but professors rather know you by name. And the close proximity of the different student locations makes Esbjerg the best place for community building. You will most likely end up knowing everyone here!
Where are you working now and how did you get there?
I have just started a position as SEO Manager at momondo in Copenhagen. It was difficult to find a suitable position I must say – not every company was a great fit and other companies didn't see me as a great fit. But through numerous job interviews I noticed how impressed companies were by my master's thesis and the used statistical methods. Big data and being able to analyze it is something employers are looking for in the world of online marketing - so you better start to love that statistics class! ;)