Table jump and number race
Fyens Stiftstidende writes the 25th of November 2014:
New research shows that Jumping Jack and table jump make students better at mathematics.
Pupils in first grade learn better, if they get out of their chairs being physically active at least every 20 minutes
This is what a new research project among first grad class pupils in the Municipalities of Svendborg and Kolding shows.
Behind the project is PhD student Mona Have Sørensen, Institute of Sports Science and Clinical Biomechanics, University of Southern Denmark....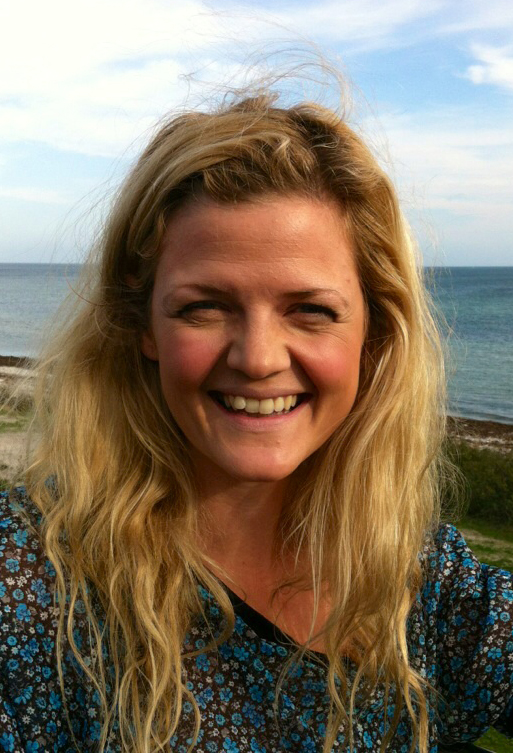 Read the entire article in Danish below:

http://www.fyens.dk/businessfyn/Tabelhop-og-talstafet-goer-boern-bedre-til-matematik/artikel/