Visiting the SDU Executive Board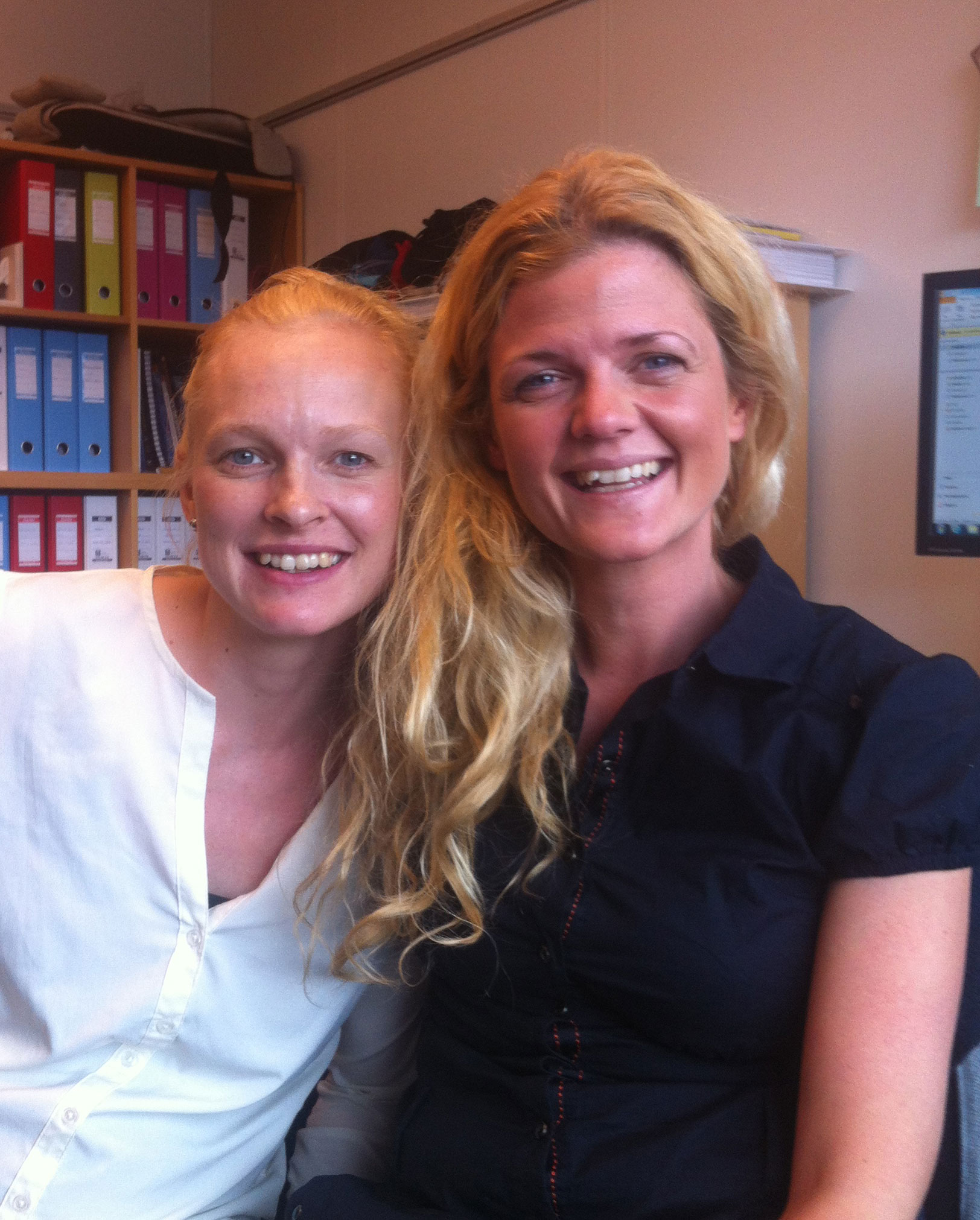 Two of our unit's strong cards, PhD student Mona Have Sørensen and PhD student Anne Kær Thorsen, were invited to the Board Meeting at SDU May 13th 2015 to give presentations on their research.

Research in physical activity's effect on cognition and learning has been presented to the SDU's Executive Board. There was great interest in and support for further research in this field with special focus on the optimization of future university education.
The foundation for a new exciting collaboration was laid so that RICH 's expertise in the field can be utilized in the best possible way.