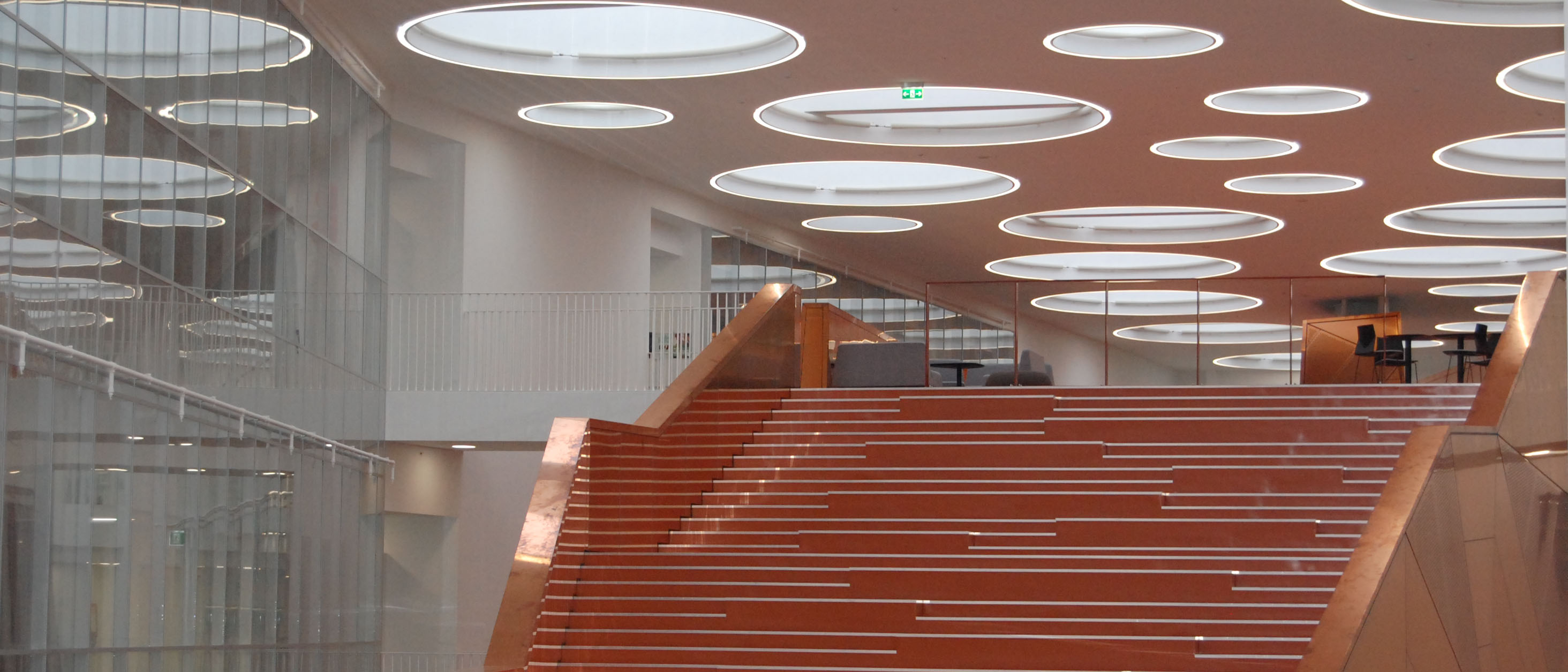 PhD student receives grant for prestigious University
Karsten Krautwald Vesterholm, PhD Student at the Department of Technology and Innovation, has received a grant from the Danish Agency for Science and Higher Education (DAFSHE) for a visiting scholarship at Massachusetts Institute of Technology (MIT).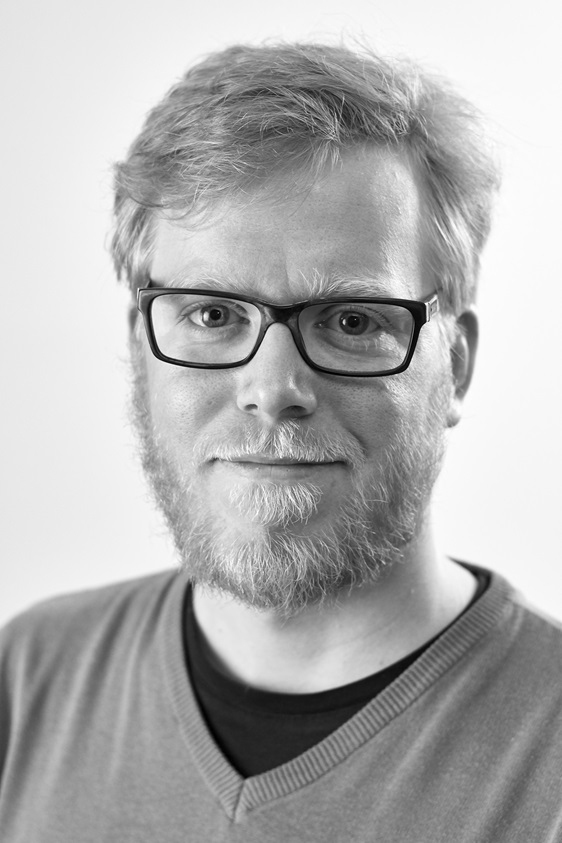 At Massachusetts Institute of Technology (MIT) Karsten will be collaborating with Dick K. P. Yue, Philip J. Solondz Professor of Engineering in the Department of Mechanical Engineering.

Karsten received his Master's degree in Engineering in physics and technology from SDU in 2019, and is currently a PhD student at SDU Mechanical Engineering working on the project "Robust Identification of Modal Parameters in Nonlinear and Time Variant Systems". The purpose of the PhD project is to develop robust methods for analyzing vibration signals stemming from nonlinear systems, where only few analysis techniques exist today.

At MIT, Karsten will be working in the Vortical Flow Research Laboratory and focus his research on nonlinear wave hydrodynamics and time variant mechanical systems, with special application to ocean and coastal engineering. The expected outcome of the scholarship is to achieve a greater understanding of how a nonlinear structure behaves when it is positioned out in the ocean where wind and waves cause the structure to vibrate.