SDU becomes corporate member of Engineers Without Borders
The University of Southern Denmark and Engineers Without Borders have worked closely together for a while now, and the collaboration becomes closer as SDU has become a corporate member of Engineers Without Borders.
- The EWB membership enables SDU researchers, teachers and students to collaborate with EWB on engineering based sustainable development projects, thereby supporting people in some of the most vulnerable countries in the world, says Head of Department of Technology and Innovation, Peder Thusgaard Ruhoff , who has signed the agreement.

Dorte Lindegaard Madsen, Secretary-General at Engineers without Borders - Denmark says:
"The collaboration allows us to incorporate state-of-the-art knowledge into our work. It makes us even more relevant to those we work for around the world."
One of the great collaborations that SDU has initiated in with Engineers Without Borders is a project aimed at providing face masks for marginalized communities in i Africa in regards to the COVID-19 pandemic. Researchers and volunteers at EWB have designed a close-fitted mask that is reusable and EWB have gathered funds for a locally anchored production of masks.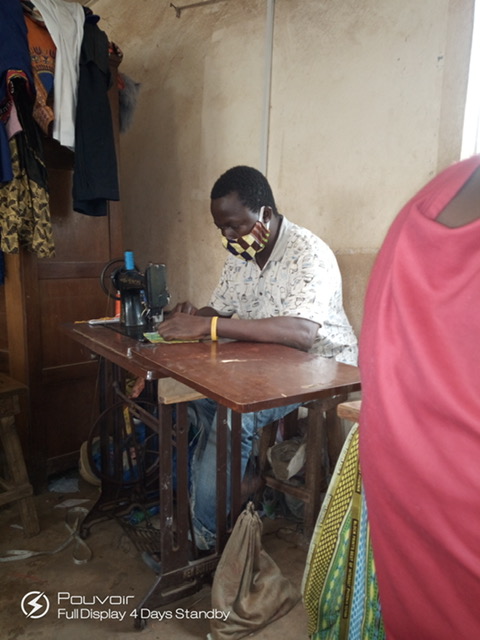 Engineers Without Borders
Engineers Without Borders-Denmark (EWB) is a technical humanitarian organization of volunteers that seek to improve the livelihood of people living in poverty. We collaborate with local and international aid organisations to create a better future.